Yes, We Have Real Experts Answering Our Customer Support Line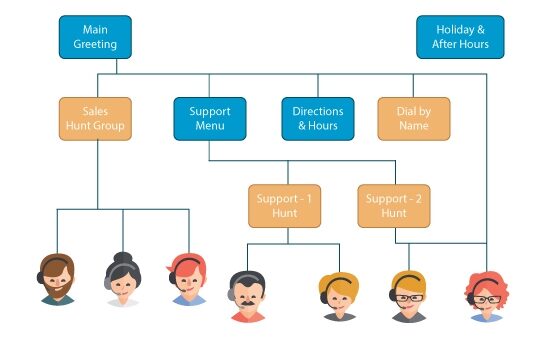 "Thank you for calling Gigantic Tech. Your call is important to us. Press one to speak to a sales representative. Press two for billing. Press three to be connected to an overseas call center. Press four for software support. Press five to access our employee directory by last name. Press six to listen to nondescript smooth jazz music. Press seven to leave a message. Press eight for our menu in Spanish. Press nine if you don't know what button to press."
You will never hear a recorded message like that when you call the DealersLink Support Line.
Ever since the company was founded, we've been committed to excellence in support and service. According to Devon Peterson, our dealer services director, there are several key factors that set our customer service apart from other companies:
If you call our Support Line, you will get a live person on the phone who has direct experience in the automotive industry.
2.

Deal with account-specific support professionals
As a DealersLink customer, you will deal with the same account manager every time to receive customized service from someone who knows your business and your needs.
3.

Customer-first philosophy
The first thought of our support team has always been, and will continue to be, "How can we best serve our customers?"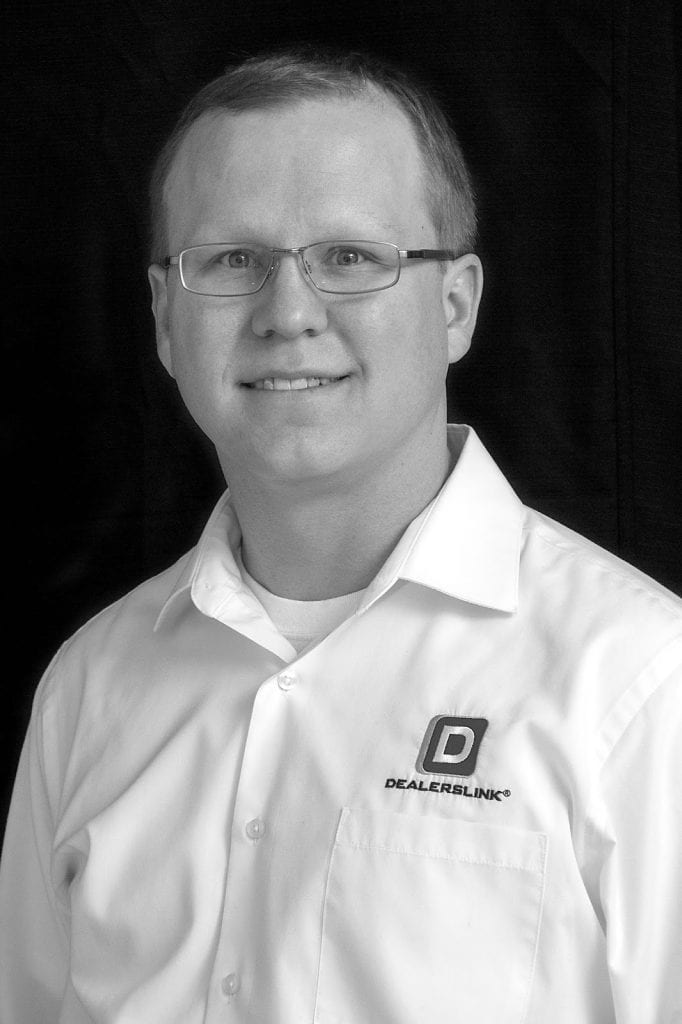 Devon Peterson, DealersLink Dealer Services Director
"We have a saying in our department that goes, 'We don't work for DealersLink, we work for our dealers,'" said Peterson. "That attitude, and our dedication to answering every call, really sets us apart. We even get calls with questions that are unrelated to our products. I've heard it so many times that someone calls and says, 'I'm not sure if this is your issue or not, but I called you first because I knew I could talk to someone.'"
We understand if some of you reading this are a little skeptical. It seems every company says they are "committed to service" and "really stand out from the crowd."
Don't just take our word for it. Here are some actual comments from our customers.
"From beginning to end, and top to bottom, the relationship with DealersLink has transcended all expectations. The initial rollout, ROI, customer service and performance has been top notch." – Michael Reese,

West Hills Auto Plex
"I have been partnered up with customer support representative Devon Peterson and the DealersLink Team for approximately 3.5 years now. In that time we have experienced changes to the industry in Colorado such as mandatory placement of the dealership Dealer Handling Fee into their displayed pricing. When this was instilled, none of the providers had software to handle that request. DealersLink was fast and effective in making us one of the first dealerships in the state to be compliant with the new law." –

Dean Schmidt, Morehart Murphy Regional Auto Center
"The customer support at DealersLink has a great software program, made even better by the excellent customer service they provide!" – David Lutke,

Denny Menholt Ford
"DealersLink has been the single best program we have ever signed up for! I recommend them to other dealers because of the superior quality support I get. These folks really know their program. The support is top notch. The price point on it is very attractive." – Tyler DeJongh,

Billion Auto Group
Try it for yourself. If you have a question about how to optimize our products, or how to address a particular operational issue you may be experiencing, call us at 844-777-7872 or email
support@dealerslink.com
.