Products
Auto Dealership Management Software for Every Kind of Dealership.
Used Car Management and Pricing
Dealerslink gives the best market data driven software solution to own your competition, efficiently manage your used inventory, increase sales velocity and boost profitability.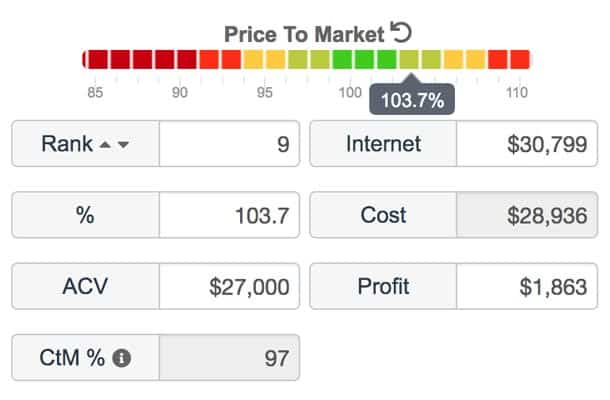 New Car Management and Pricing
A powerful new car inventory management software solution that gives you the tools, transparency and insight to lead sales in your market.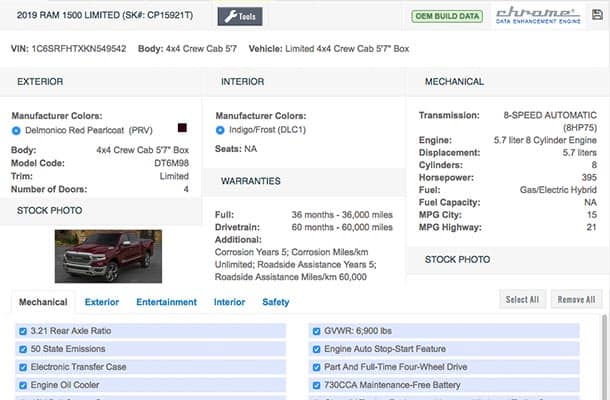 Appraising
The industry-leading FastBook appraisal tool gives you the most accurate used vehicle comp sets and pricing information available. Know the competitive position of every vehicle in your live market based on price, velocity, vehicle history and market supply.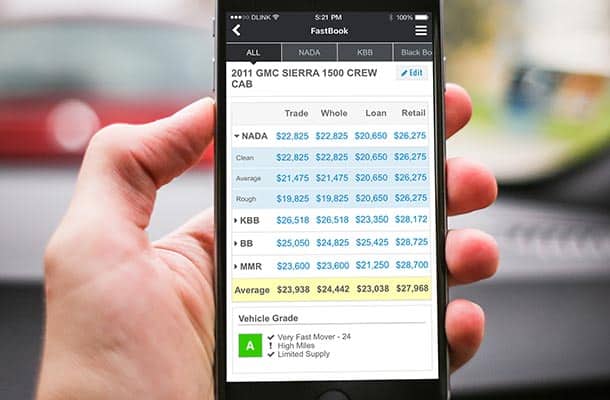 Competition View
Competition View expedites retail data analysis and gives an at-a-glance understanding of how other dealers are pricing similar vehicles, helping to identify trends and optimize new and used-vehicle pricing for maximum profit.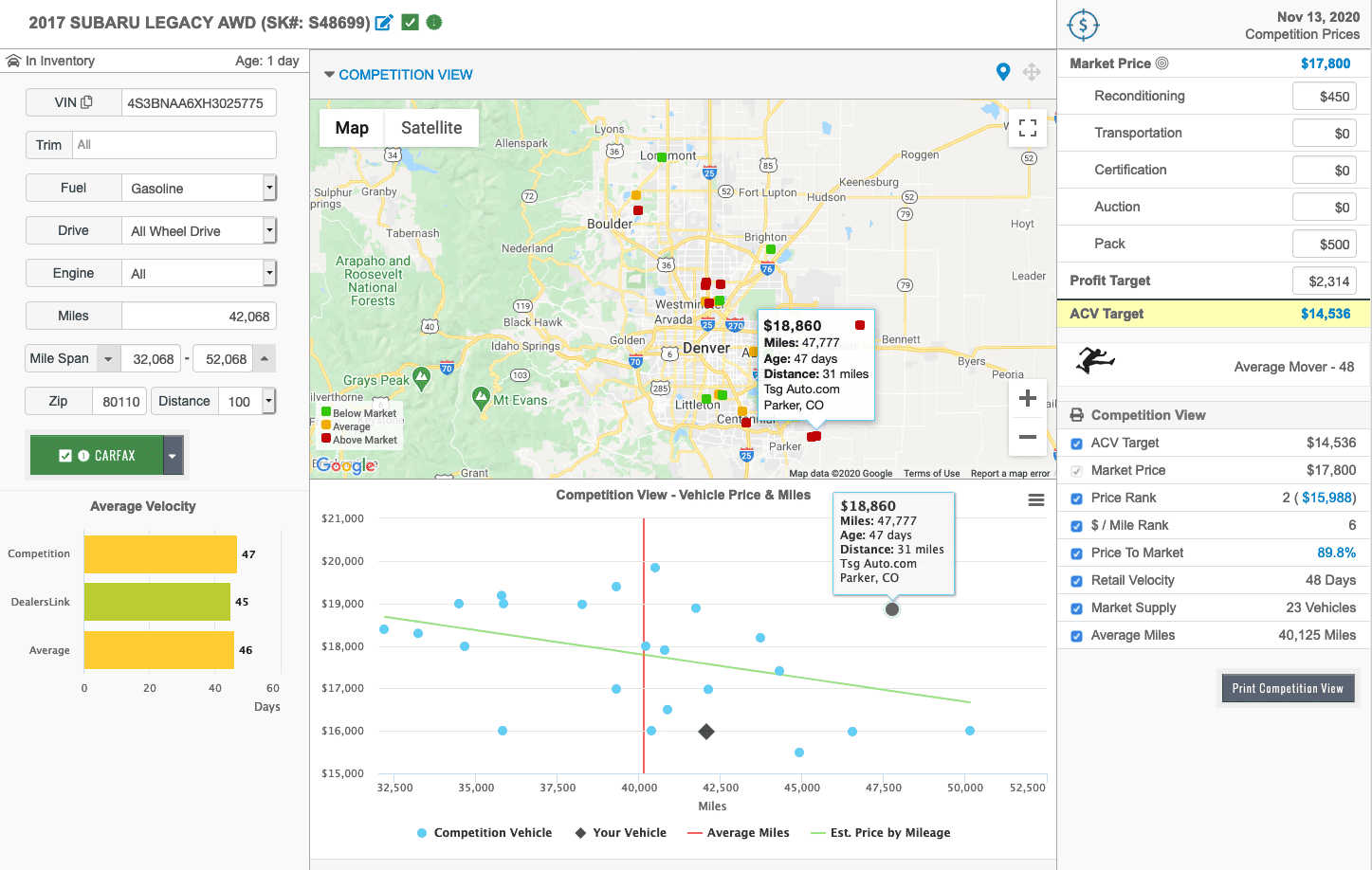 New and Used-Car Merchandising
The inventory merchandising tool creates compelling and accurate vehicle listings that drive more traffic to your website and customers to your showroom. Easily monitor assess and update listings for every vehicle in your inventory across all online sites.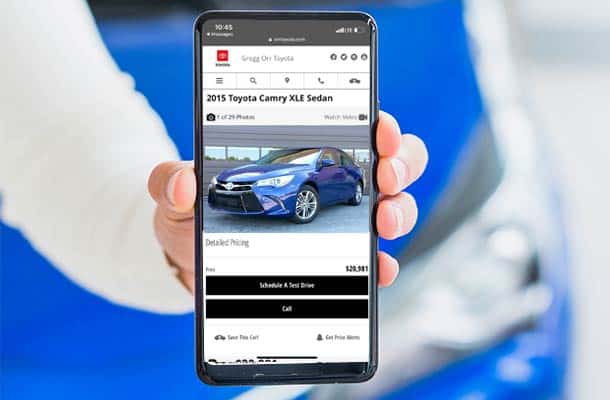 Largest Dealer Direct Marketplace in the Nation
Buy or sell from a billion dollar on demand wholesale marketplace. Buy or sell quality wholesale inventory smarter and faster by dealing directly with thousands of other dealer members in the marketplace.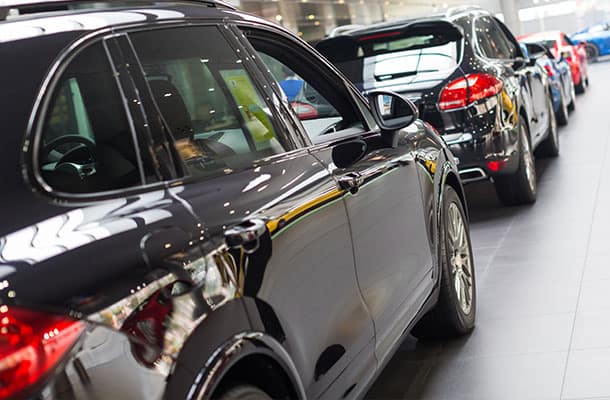 Automated Advertising for Dealerships
Automatically create engaging and effective listings on sites such as Craigslist, Facebook, and eBay Motors.
360° Vehicle Photos
Bring your showroom to life through an exclusive integration for Dealerslink Members.