Dealerslink Blog Articles
Resources for New & Used Auto Dealerships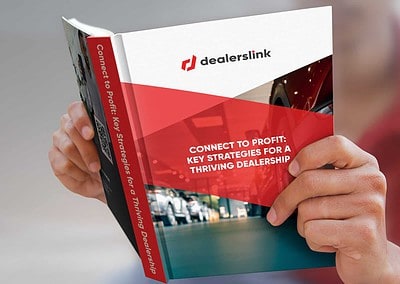 Connect to Profit: Key Strategies for a Thriving Dealership
Connect to Profit: Key Strategies for a Thriving Dealership Elevate your automotive dealership with this ...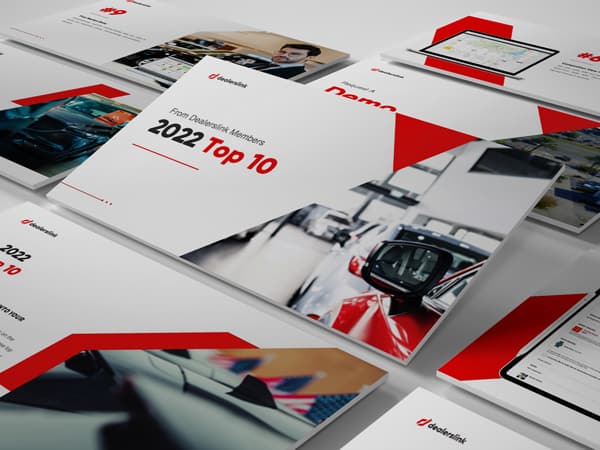 Top 10 Inventory Management Features 2022
2022 Top 10From Dealerslink Members Any successful automotive sales strategy relies on the capability of its ...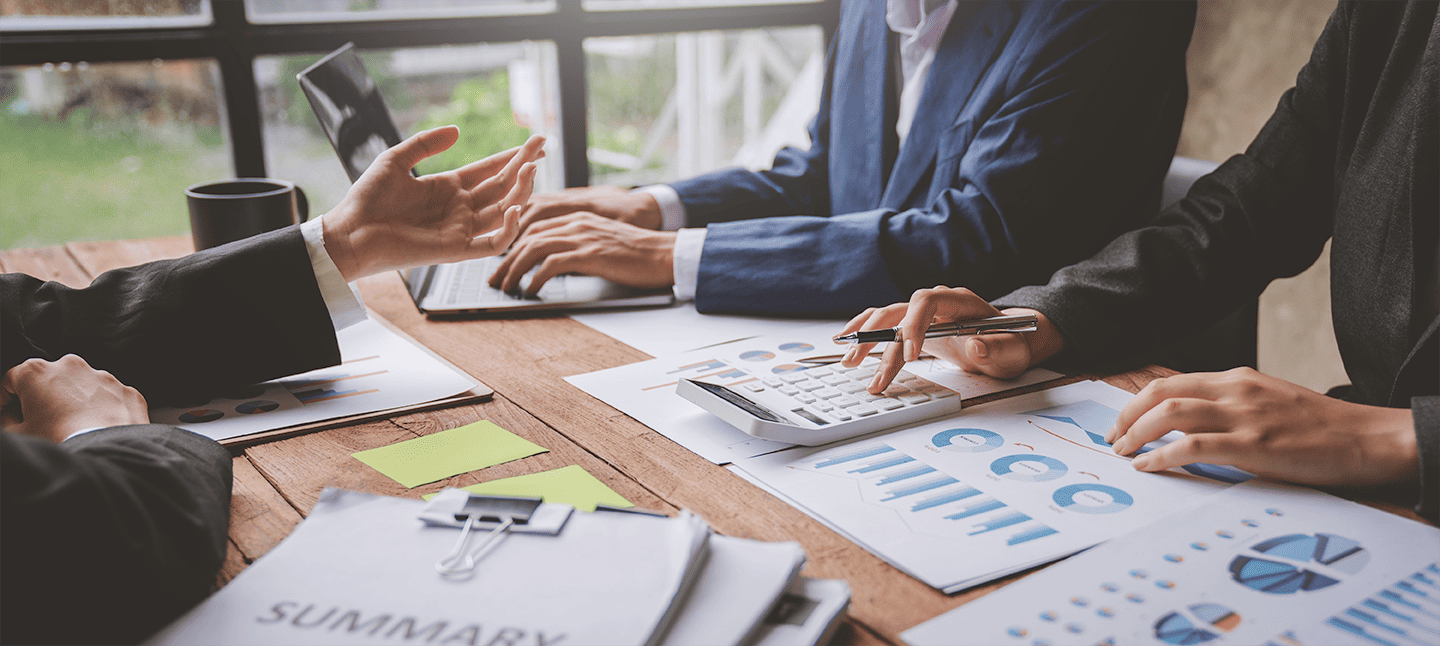 Performance Advisors offer a comprehensive suite of services to elevate your dealership's success. Our experienced Dealerslink Performance Managers provide personalized analysis, ongoing consulting, and sustained excellence even after system integration. Our Advanced Management Training program is tailored for forward-thinking senior managers, fostering innovation and growth. Collaborating with our Performance Managers leads to significant enhancements in sales volume, profitability, and national rankings for your dealership.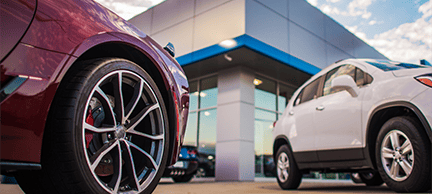 Unlock the full potential of Dealerslink's robust inventory management solutions with expert training tailored to your dealership's needs. Our dedicated Dealer Consultants, experienced automotive professionals, guide you through implementation and offer ongoing support. For senior managers aiming to boost profitability, our Advanced Management Training program provides the key to achieving new heights in your dealership's success. Discover how Dealerslink can empower your team to run efficiently and maximize your return on investment.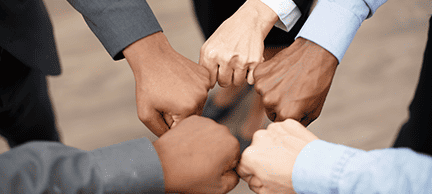 Dealerslink collaborates closely with original equipment manufacturers (OEMs) to deliver dealerships exclusive access to highly advantageous co-op programs. These carefully crafted partnerships allow dealerships to leverage OEM resources and support, ensuring they can capitalize on co-op funding opportunities that are specifically tailored to their unique needs and goals. By fostering these strong OEM relationships, Dealerslink facilitates a seamless integration of co-op programs, enabling dealerships to enhance their marketing efforts, drive sales, and ultimately thrive in today's competitive automotive market.