Dealerslink Marketplace
Streamline How You Buy And Sell Vehicles
Buy or sell quality inventory smarter and faster by dealing directly with thousands of other dealer members.
The Nation's Largest Dealer-to-Dealer Marketplace
Dealerslink members buy, sell, trade or bid on over $1 Billion worth of retail ready vehicles. Access over 50k units on demand in the Marketplace 24/7 with ZERO buy or sell fees EVER.
Dealerslink Members Only
Unlimited Buying and Selling
Retail Ready Front Line Inventory
Dealer to Dealer Trades
First Access to Off-Lease Units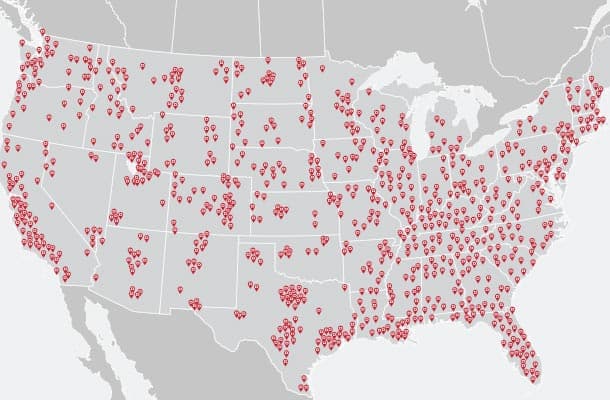 Source Vehicles Smarter
Find, research and purchase retail-ready vehicles faster and more efficiently. Dealerslink has simplified the wholesale buying process with its Dealer Direct Marketplace.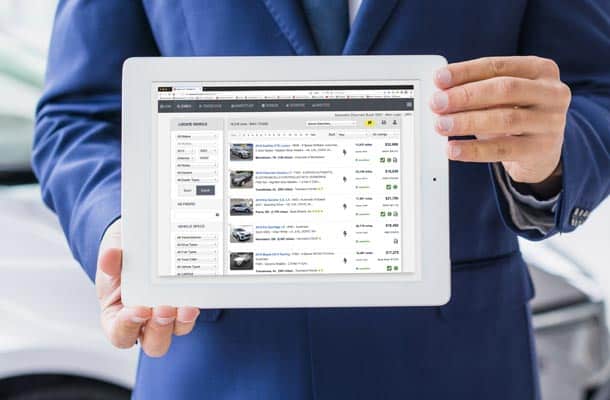 Sell Direct To Other Dealers
Always have an exit strategy on every unit. Cut out the middle man and reduce wholesale losses by eliminating auction fees and transportation costs.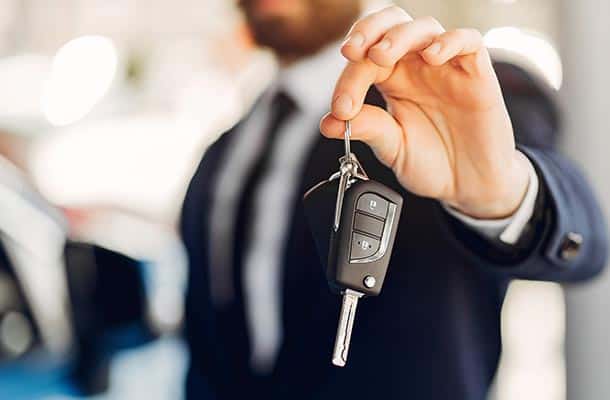 Inventory On Demand
Over 50k clean retail-ready vehicles.
Unlimited Transactions
Buy or sell without auction fees.
Simplify Vehicle Sourcing
Buy the right vehicles at the right price.
No long term contracts
We earn your business every month.
Connect To Profit
Grow your dealership
to the next level!
More features, more complete data sets, more inventory flexibility and costs, on average, 62% less than others like vAuto, DealerSocket or MaxDigital.
Compare
Dealerslink
I Want
a Demo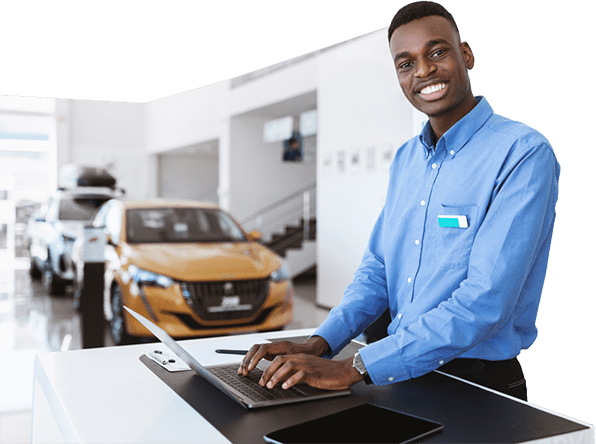 Take your dealership to the next level
Why are dealers talking about dealerslink?
If I can get a product that is just as efficient as another product and yet save a ton of money – that's what I'm going to do.
KC Langenstein
General Manager, Marbuerger Chrysler Jeep Dodge Ram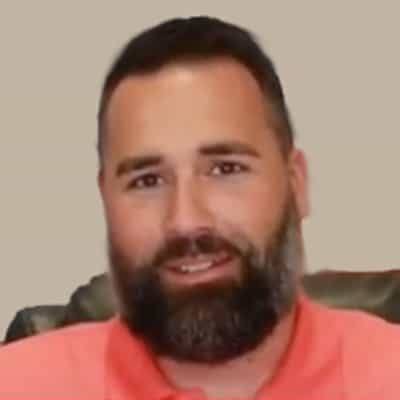 Take it for a test drive. I think you would be remiss if you didn't take a look and talk to a rep from Dealerslink.
Tim Urness
President, Urness Motors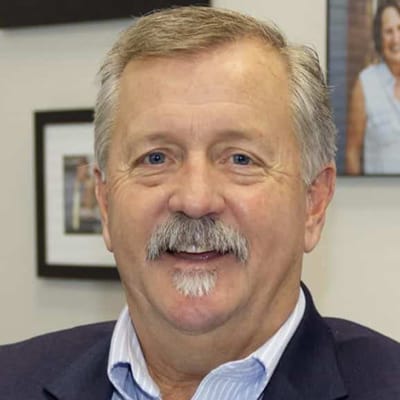 Since switching from HomeNet and FirstLook to Dealerslink, we were able to reduce costs by 33% while having all the same features.
Michael Reese
Digital Marketing Manager, Haselwood Auto Group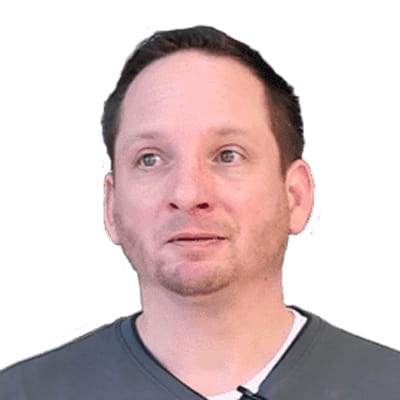 When I was growing up in the business, we were told the 'used-car factory' doesn't exist. I believe Dealerslink is that used-car factory.
Bobby Maynard
General Manager of Sims Honda and Northwest Honda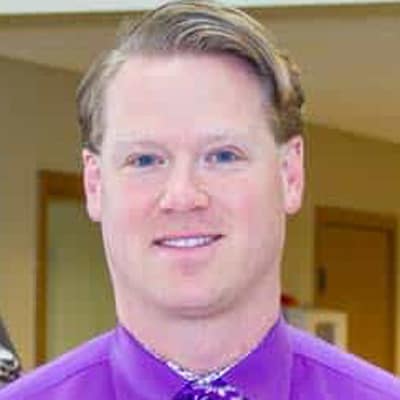 The support and innovation with AuctionLink 2.0 are unmatched. It's much simpler and easier to use than any other product I've dealt with. The willingness to adapt to feedback from the support team is something I was never able to get with StockWave and vAuto. If I ever open my own store, Dealerslink will be the first place I call.
Scott Allen
General Sales Manager, Rogers Dabbs Chevrolet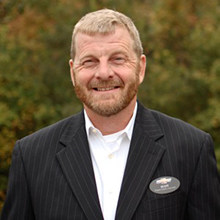 If you're not with Dealerslink you need to get with them now. –
Matt Beeler

,

Matt Beeler has been General Manager of AutoFarm Ford Lincoln in Logansport, Indiana for over two years and has been having great success using the Dealerslink Marketplace to buy and sell inventory.

Matt prefers Dealerslink because of the ease of use and the time it saves him at the auction. Matt explains how he has used the Dealerslink Marketplace to stock his lot with fresh inventory, locate specific vehicles for customers and maintain a strict 90-day rotation with his inventory.