Vehicle Selling Made Easier
Always have an exit strategy on every unit and turn inventory faster by expanding your pool of potential buyers to thousands of Dealerslink members nationwide.
Start Selling Today
Reach more buyers with Dealerslink
Our dealer direct marketplace gets your aged units visible to buyers sooner, allowing you to initiate your inventory turn strategy earlier, maximize profits and eliminate wholesale losses.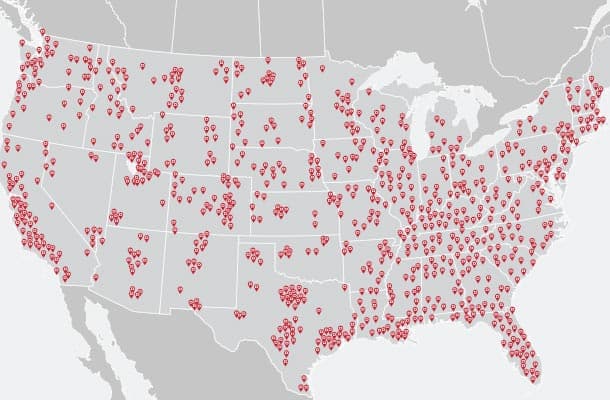 Reduce Inventory Age
Simultaneously wholesale and retail your inventory. Why take your aged units off your lot and ship them to auction to sell when you can present them for both wholesale and retail sale?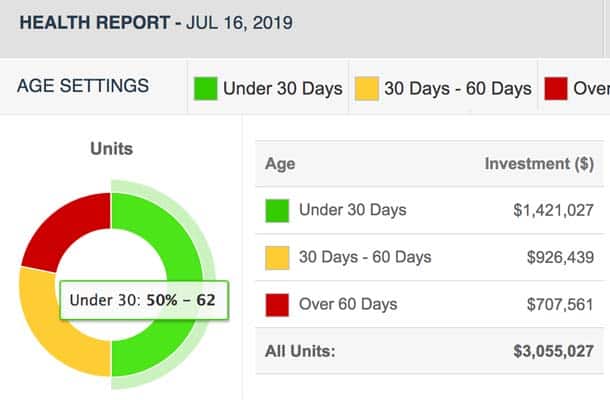 No Middle Man
Increase profits and eliminate wholesale losses by dealing directly with other Dealerslink members. Maintain a fast-turn strategy while avoiding auction fees and transport costs. Deal smart. Deal direct.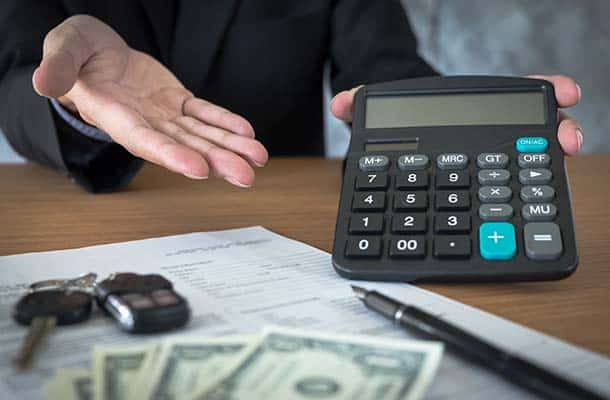 ``We sell as many as 20 cars a week on Dealerslink. It's definitely helped me with my turn time.``
Justin Henning of West Coast Auto Dealers explains how he uses Dealerslink's Dealer-To-Dealer marketplace to increase turn while saving thousands in auction and transport costs.
Do You Have Questions?
A list of frequently asked questions to help you understand how it works.
1. What is the Dealerslink Marketplace?
Dealerslink is the nation's largest dealer-direct wholesale marketplace. Dealer members buy, sell, trade and bid on over $1 billion of front-line-ready units, with ZERO transactions fees EVER.
2. Why do I need Dealerslink in my store?
An average new member increases their store's used-inventory count by over 1,000 times their current level. This gives you access to more used inventory than AutoNation and CarMax combined without increasing your flooring expense.
3. What do I need in order to start selling?
The Dealerslink marketplace is only open to licensed dealers. A valid dealership license is required.
4. How is Dealerslink different from other vehicle sourcing services?
Dealerslink is a live 24/7 on-demand market where dealers buy inventory when they need it. There are no buy or sell fees. There is no middleman between the buyer and seller. The buyer and seller utilize the Dealerslink platform to deal directly with each other.
5. Do I have to manually enter my inventory?
Absolutely not, Dealerslink integrates with over 185 dealer-management systems, photo providers, website providers, etc. All of our integrations are fully automated.
6. Is there a Mediation Policy?
Yes, on the rare occasion when dealers are unable to resolve issues independently, the Trading Desk investigates and mediates all negative ratings on the platform. Pre-sale condition reports prevent the majority of disputes from ever forming.
7. How much does it cost?
Dealerslink memberships range from $395 – $1995 per month depending on product build and contract term. Contact a rep today for a custom quote.
8. Am I required to sign a long-term contract?
No, Dealerslink likes to build strong relationships with members, not hold them to long-term contracts. Month-to-month memberships are available. Please ask your rep about our term discounts though.
9. Is there a set up fee?
Your DMS vendor may require a setup up fee for new integrations. Often they are waived. Please consult with your rep for details.
10. How long has Dealerslink been in operation?
Dealerslink has been in business since 1999 and the Dealerslink Marketplace opened in 2005.