MEET THE #1
The margin for error with your new cars has never been smaller.
Dealerslink gives you the insight to outperform the new car competition. Leverage the most accurate live market data available to fill the gaps in your OEM ordering system, price more precisely, and engage more shoppers in your digital showroom.
Product Features
The Most INTELLIGENT New-Car Pricing Tool In The Industry
Dealerslink offers a superior inventory platform with more features, better analytics, and does not charge extra fees for each additional franchise under your roof.
OEM Rebates and Incentives
Eliminate the time-consuming complexity of managing factory incentives and rebates. With automatic updates, Dealerslink ensures that all your New Car inventory will have all available OEM Incentives applied in real time to your website or third-party sites. In addition, all regional rebates are available down to the zip code level and can be auto applied in bulk or stacked together on a per vehicle basis.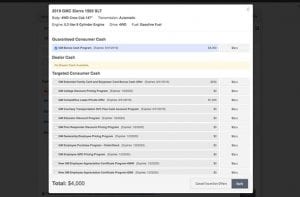 New-Car Pricing
With Dealerslink Competition View MSRP and True Market Analytics, it's easy to see how competing cars in your market are priced and how quickly they'll turn. Bulk pricing lets you set vehicle pricing +/- invoice with just one click.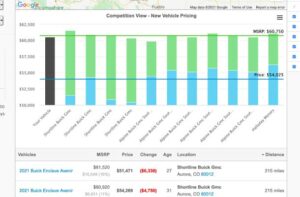 New-Car Merchandising
Drive more traffic and advertising ROI from your website and third-party sites. Generate compelling and accurate vehicle listings with integrated OEM Build Data, monitor Vehicle Detail Page (VDP) views, create customer brochures, add custom vehicle overlays and more.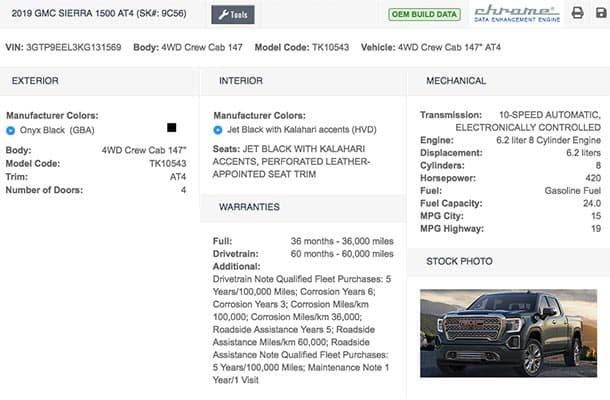 Stocking Recommendations
Order the right mix of new vehicles for your market based on regional and store velocity.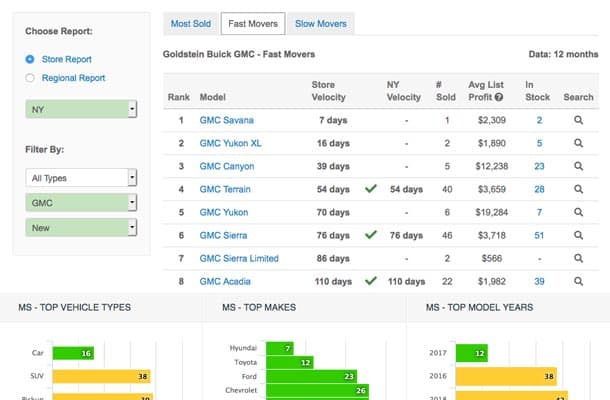 Impel Partnership
Take your vehicle displays to the next level thanks to Impel, the leading provider of 360-degree walk arounds. Easily build shopper trust and put consumers in complete control of vehicle exploration with a fully-immersive virtual reality experience.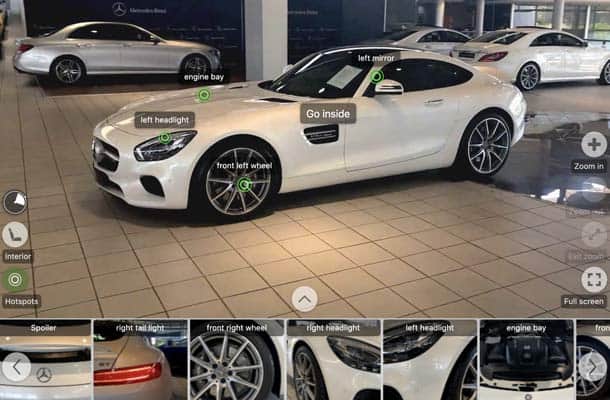 True Market Vision
Know your retail auto market.
Cutting edge data
Enhanced OEM data saves time.
No long term contracts
We earn your business every month.
Industry experts
Work with a dedicated Dealer Consultant.
Connect To Profit
Grow your dealership
to the next level!
More features, more complete data sets, more inventory flexibility and costs, on average, 62% less than others like vAuto, DealerSocket or MaxDigital.
Compare
Dealerslink
I Want
a Demo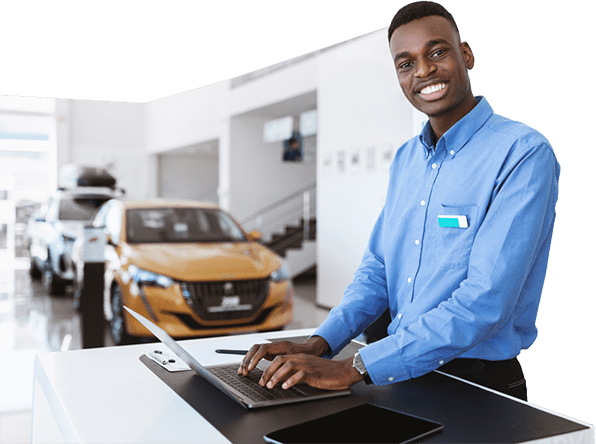 Take your dealership to the next level
Why are dealers talking about dealerslink?
If I can get a product that is just as efficient as another product and yet save a ton of money – that's what I'm going to do.
KC Langenstein
General Manager, Marbuerger Chrysler Jeep Dodge Ram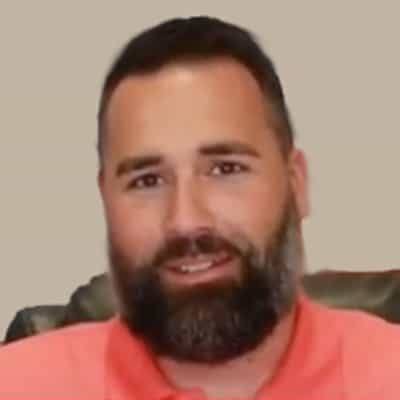 Take it for a test drive. I think you would be remiss if you didn't take a look and talk to a rep from Dealerslink.
Tim Urness
President, Urness Motors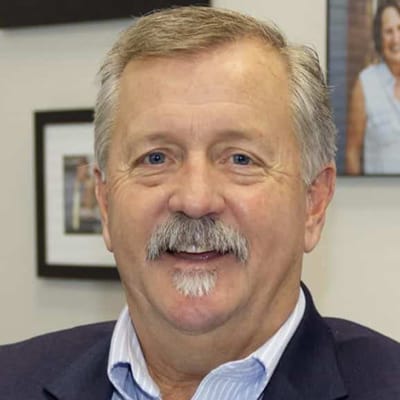 Since switching from HomeNet and FirstLook to Dealerslink, we were able to reduce costs by 33% while having all the same features.
Michael Reese
Digital Marketing Manager, Haselwood Auto Group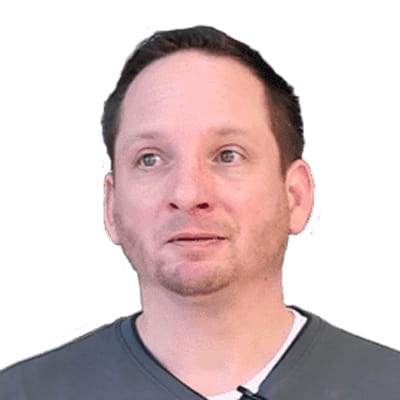 When I was growing up in the business, we were told the 'used-car factory' doesn't exist. I believe Dealerslink is that used-car factory.
Bobby Maynard
General Manager of Sims Honda and Northwest Honda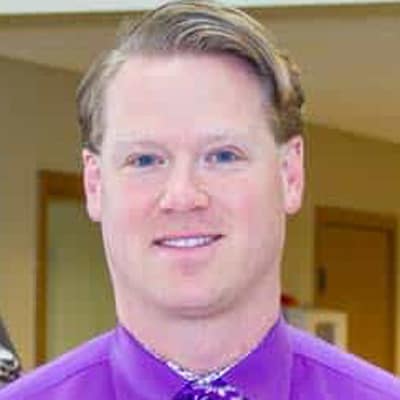 The support and innovation with AuctionLink 2.0 are unmatched. It's much simpler and easier to use than any other product I've dealt with. The willingness to adapt to feedback from the support team is something I was never able to get with StockWave and vAuto. If I ever open my own store, Dealerslink will be the first place I call.
Scott Allen
General Sales Manager, Rogers Dabbs Chevrolet