Increase Your New Car Inventory Turn.
A robust and affordable all-in-one application for a competitive new-car market.
Request A Live Demo
This is going to make you a lot of money and sell a lot more cars.
General Manager - Sims Honda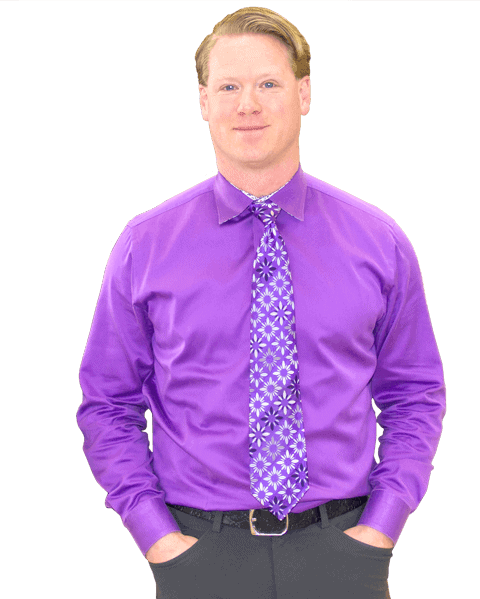 The Most Affordable New-Car Pricing Tool In The Industry
The average dealer now pays around $2,500 per month for their used-car booking and inventory- management tools, and another $1,500 per month for new car tools. DealersLink offers a superior platform with more accurate data for a third of that price and does not charge an extra fee for each additional franchise under your roof.
REQUEST A DEMO