The margin for error with your new cars has never been smaller.
Dealerslink gives you the insight to outperform the new car competition. Leverage the most accurate live market data available to fill the gaps in your OEM ordering system, price more precisely, and engage more shoppers in your digital showroom.
Request A Live Demo
OEM Rebates and Incentives
Eliminate the time-consuming complexity of managing factory incentives and rebates. With automatic updates, Dealerslink ensures that all your New Car inventory will have all available OEM Incentives applied in real time to your website or third-party sites. In addition, all regional rebates are available down to the zip code level and can be auto applied in bulk or stacked together on a per vehicle basis.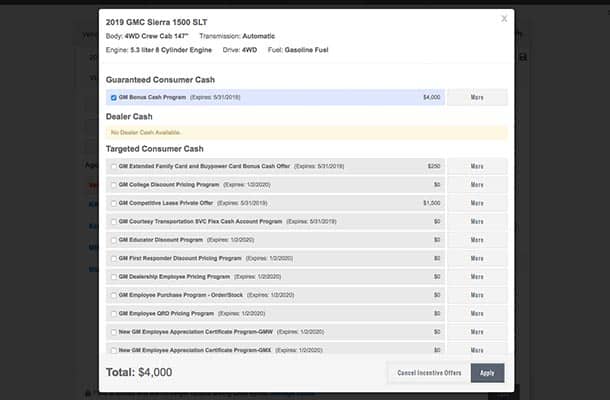 New-Car Pricing
With Dealerslink Competition View MSRP and True Market Analytics, it's easy to see how competing cars in your market are priced and how quickly they'll turn. Bulk pricing lets you set vehicle pricing +/- invoice with just one click.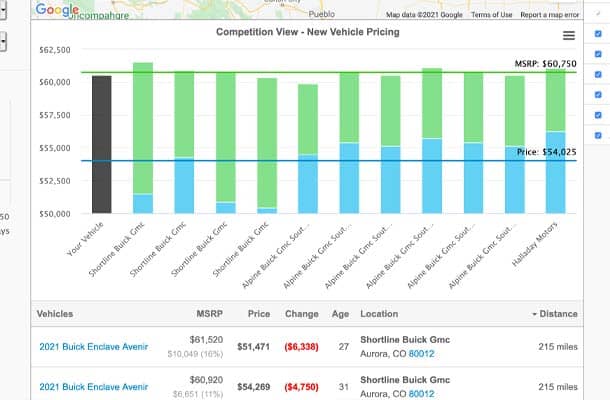 New-Car Merchandising
Drive more traffic and advertising ROI from your website and third-party sites. Generate compelling and accurate vehicle listings with integrated OEM Build Data, monitor Vehicle Detail Page (VDP) views, create customer brochures, add custom vehicle overlays and more.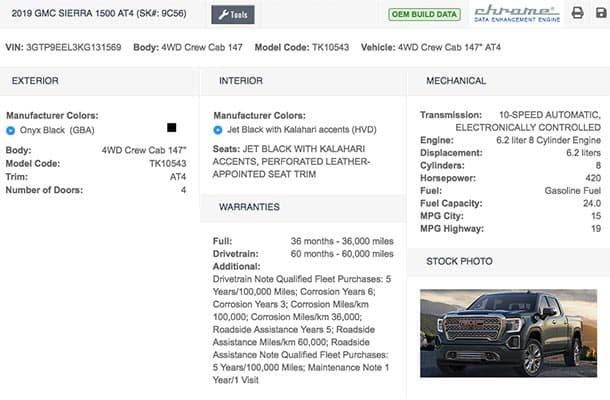 Stocking Recommendations
Order the right mix of new vehicles for your market based on regional and store velocity.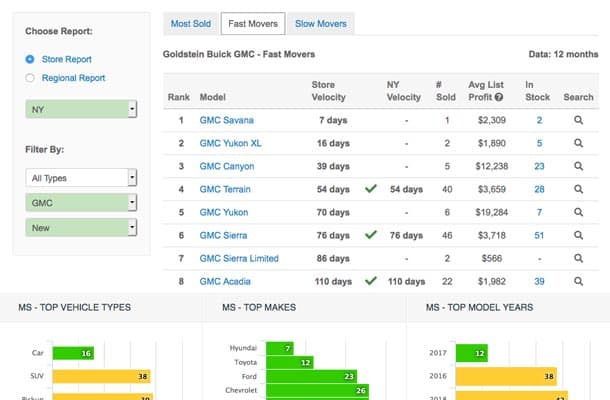 Impel Partnership
Take your vehicle displays to the next level thanks to Impel, the leading provider of 360-degree walk arounds. Easily build shopper trust and put consumers in complete control of vehicle exploration with a fully-immersive virtual reality experience.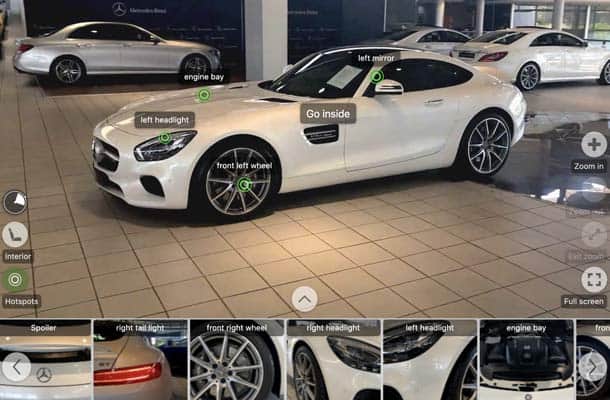 Apples to apples; Dealerslink's used car pricing is just like vAuto's but I don't have to pay hundreds more for new car.
Director of Operations - Painter's Sun Country Mitsubishi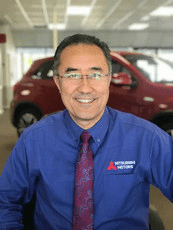 The Most Affordable New-Car Pricing Tool In The Industry
The average dealer now pays around $2,500 per month for their used-car booking and inventory- management tools, and another $1,500 per month for new car tools. Dealerslink offers a superior platform with more accurate data for a third of that price and does not charge an extra fee for each additional franchise under your roof.
REQUEST A DEMO