New and Used
Stocking Recommendations
Historic store performance, profit, regional data and consumer trends allow dealers to identify the highest-grossing new or used vehicles with high-demand trim levels and options.
Request
a Demo
Product Features
No More Guesswork!
A variety of data points generate customized stocking recommendations for maximum profitability.


From pricing, to appraisals, to street purchases,
Dealerslink is the only tool we use.
KC Langenstein
GM / Marburger Auto Group
Former Provision and Conquest User
Unique Tools
10+ unique tools and features that help evaluate appraisals better, bulk price inventory, and improve your vehicle listing performance.
A True Partnership
The resources to support your entire dealership. Whether you're learning new features, onboarding staff, or turning seasoned users into pros.
No Long-Term Contracts
We work hard to earn your business, every month. There is a reason 99% of dealers who switch to Dealerslink stay.
Connect To Profit
Grow your dealership
to the next level!
More features, more complete data sets, more inventory flexibility and costs, on average, 62% less than others like vAuto, DealerSocket or MaxDigital.
Compare
Dealerslink
I Want
a Demo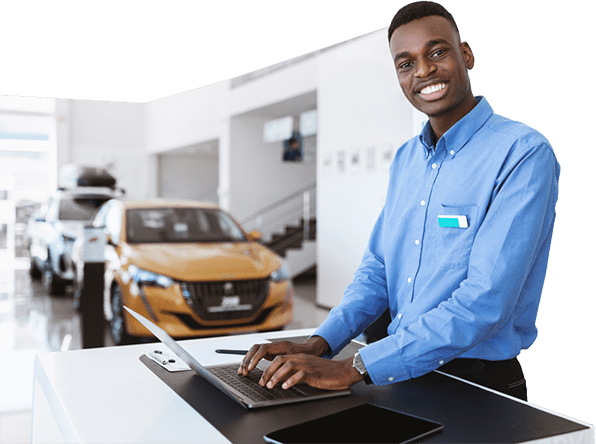 Take your dealership to the next level
Why are dealers talking about dealerslink?
If I can get a product that is just as efficient as another product and yet save a ton of money – that's what I'm going to do.
KC Langenstein
General Manager, Marbuerger Chrysler Jeep Dodge Ram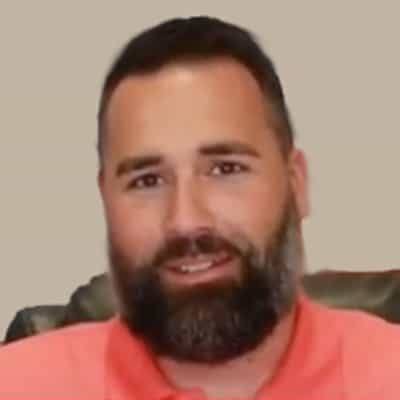 Take it for a test drive. I think you would be remiss if you didn't take a look and talk to a rep from Dealerslink.
Tim Urness
President, Urness Motors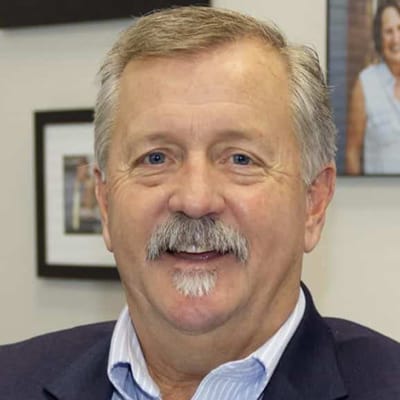 Since switching from HomeNet and FirstLook to Dealerslink, we were able to reduce costs by 33% while having all the same features.
Michael Reese
Digital Marketing Manager, Haselwood Auto Group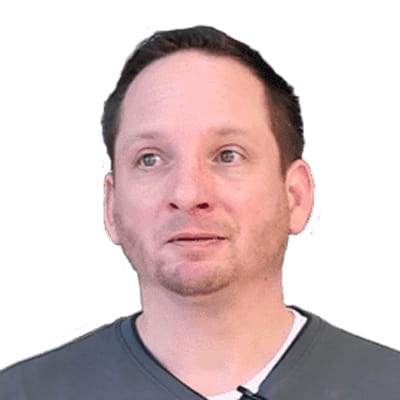 When I was growing up in the business, we were told the 'used-car factory' doesn't exist. I believe Dealerslink is that used-car factory.
Bobby Maynard
General Manager of Sims Honda and Northwest Honda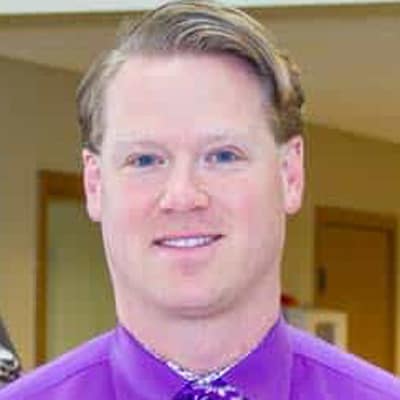 The support and innovation with AuctionLink 2.0 are unmatched. It's much simpler and easier to use than any other product I've dealt with. The willingness to adapt to feedback from the support team is something I was never able to get with StockWave and vAuto. If I ever open my own store, Dealerslink will be the first place I call.
Scott Allen
General Sales Manager, Rogers Dabbs Chevrolet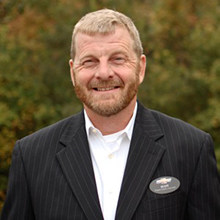 Discover More
Related inventory management Resources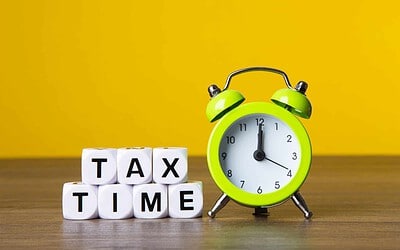 As the year comes to a close, dealerships across the nation are gearing up for one crucial task – tax preparation. The end of the year provides a golden opportunity for dealers to make strategic decisions that not only enhance their vehicle inventory but also offer...