A True Partnership
Do what the most profitable and highest volume dealers do: Partner with an expert. Our Dealer Performance Advisors are dedicated to making your dealership more profitable.
Free Consultation
Why This Program?
A successful inventory-management strategy requires the right tools, but the key to success is applying them effectively to make strategic decisions and overcome business obstacles every day. With a dedicated Dealerslink Performance Manager who will ensure that you benefit from personalized analysis, ongoing consulting, and continued success long after the system is integrated.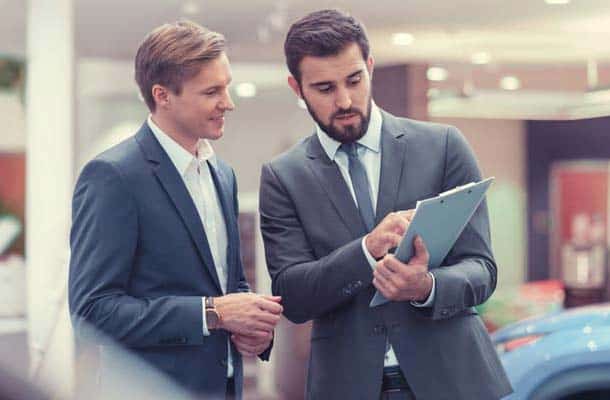 Is this program right for my managers?
The Dealerslink Advanced Management Training program is designed specifically for senior managers who seek out innovation, are growth driven, and want to take their dealership to new levels. Dealerships that work with our Performance Managers have seen dramatic increases in their sales volume, profitability, and rank among the nation's top operators.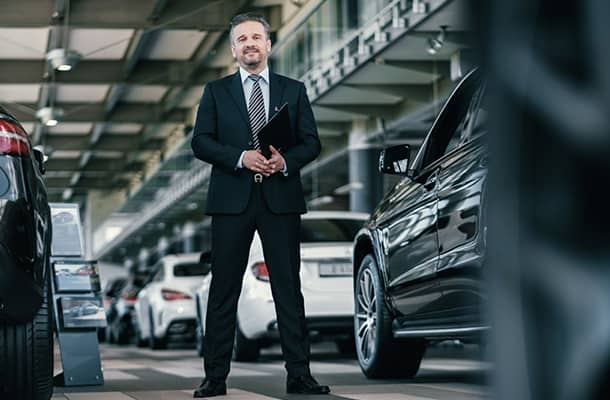 Skyrocket Your Dealership
Partnering with a dedicated Dealerslink Performance Advisor will boost profits and improve operational efficiency for your dealership guaranteed.
Free Consultation