MEET THE #1
A True Partnership
Do what the most profitable and highest volume dealers do: Partner with an expert. Our Dealer Performance Advisors are dedicated to making your dealership more profitable.
Why This Program?
A successful inventory-management strategy requires the right tools, but the key to success is applying them effectively to make strategic decisions and overcome business obstacles every day. With a dedicated Dealerslink Performance Manager who will ensure that you benefit from personalized analysis, ongoing consulting, and continued success long after the system is integrated.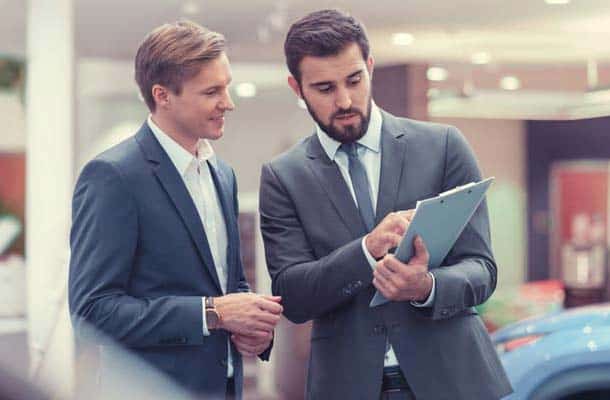 Is this program right for my managers?
The Dealerslink Advanced Management Training program is designed specifically for senior managers who seek out innovation, are growth driven, and want to take their dealership to new levels. Dealerships that work with our Performance Managers have seen dramatic increases in their sales volume, profitability, and rank among the nation's top operators.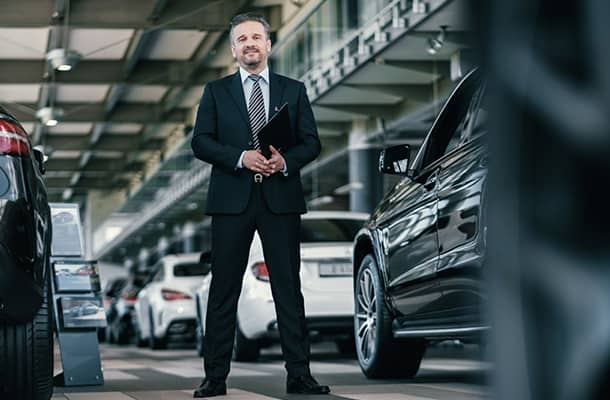 Pinpoint Needs
Spot areas of development and create initiatives to quickly realize outcomes.
Set Unique Goals
A powerful action plan built specifically for your dealership.
Identify Barriers
Review insightful truths about what is needed to reach new levels of success.
Create Vision
Establish a unifying and all-encompassing vision of success for your dealership.
Connect To Profit
Grow your dealership
to the next level!
More features, more complete data sets, more inventory flexibility and costs, on average, 62% less than others like vAuto, DealerSocket or MaxDigital.
Compare
Dealerslink
I Want
a Demo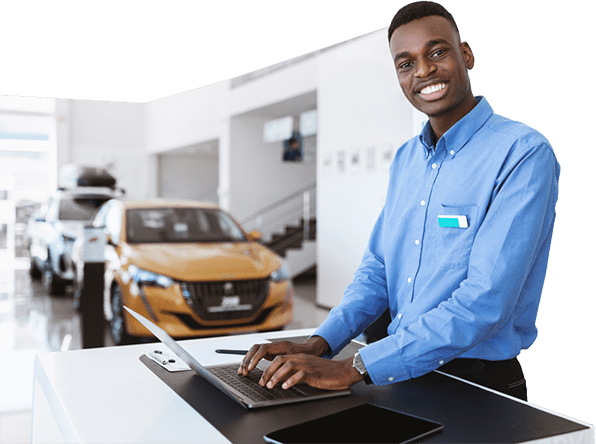 Take your dealership to the next level
Why are dealers talking about dealerslink?
If I can get a product that is just as efficient as another product and yet save a ton of money – that's what I'm going to do.
KC Langenstein
General Manager, Marbuerger Chrysler Jeep Dodge Ram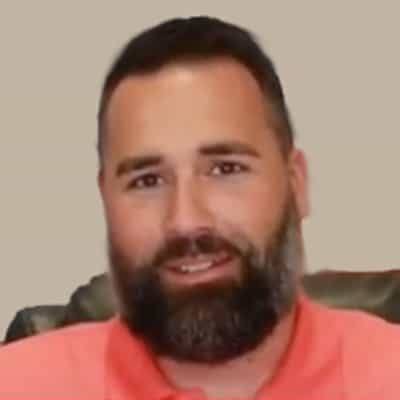 Take it for a test drive. I think you would be remiss if you didn't take a look and talk to a rep from Dealerslink.
Tim Urness
President, Urness Motors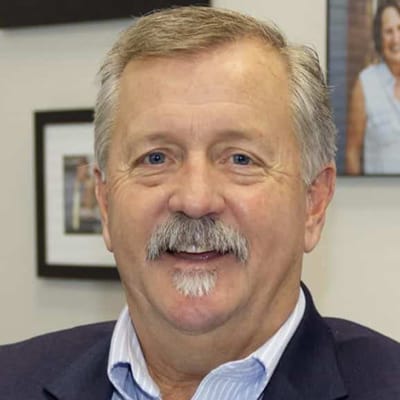 Since switching from HomeNet and FirstLook to Dealerslink, we were able to reduce costs by 33% while having all the same features.
Michael Reese
Digital Marketing Manager, Haselwood Auto Group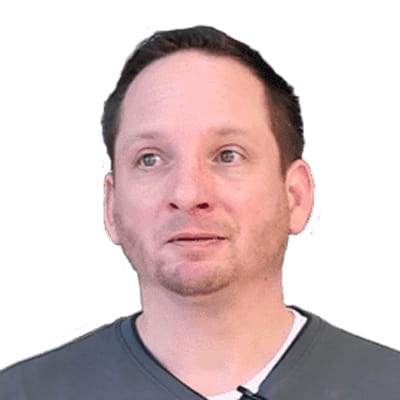 When I was growing up in the business, we were told the 'used-car factory' doesn't exist. I believe Dealerslink is that used-car factory.
Bobby Maynard
General Manager of Sims Honda and Northwest Honda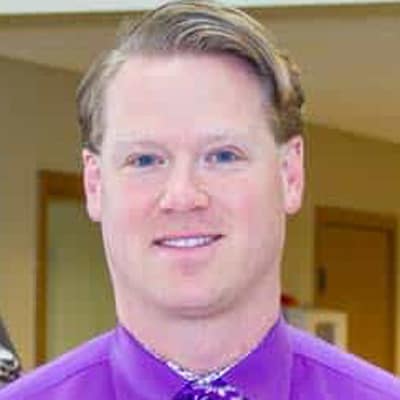 The support and innovation with AuctionLink 2.0 are unmatched. It's much simpler and easier to use than any other product I've dealt with. The willingness to adapt to feedback from the support team is something I was never able to get with StockWave and vAuto. If I ever open my own store, Dealerslink will be the first place I call.
Scott Allen
General Sales Manager, Rogers Dabbs Chevrolet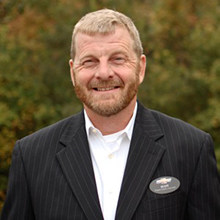 Skyrocket Your Dealership
Partnering with a dedicated Dealerslink Performance Advisor will boost profits and improve operational efficiency for your dealership guaranteed.