New and Used Auto Dealership Management Software
An Inventory Solution for Every Kind of Car Dealer
The Nation's Largest Dealer-to-Dealer Marketplace
Source clean retail-ready inventory for thousands back off wholesale book without paying auction fees and sell aged inventory direct from your lot without fees or transportation costs.
Used Car Inventory Management and Pricing Software
With industry-leading market data, you'll have the tools to price, appraise and market more accurately, sell more cars and earn more profit.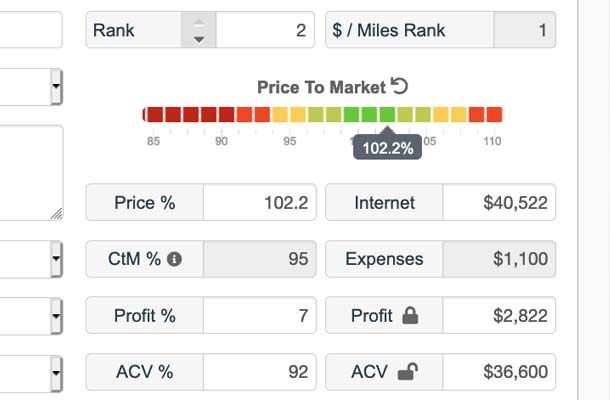 New car inventory management and pricing software
Cut hours off your updating, pricing and merchandising processes. Automatically manage manufacturer new-car incentives and rebates, bulk update pricing, and create compelling listings with One-Click OEM Data.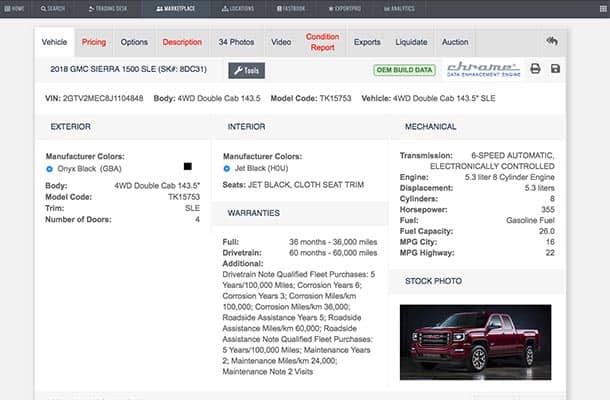 What Sets Us Apart?
DealersLink is the only true market-data-driven new and used auto dealership management software solution coupled with a billion dollars worth of on-demand dealer-direct inventory. Source, appraise, price, market, manage and exit inventory with the industry's most powerful all-in-one solution.
Interested? Get started with a live demo.
Franchise and independent car dealers use DealersLink daily to stock their lots with clean retail-ready units, scan vehicle VINs, compare book values side by side, and competitively manage and market their dealership inventory with industry-leading retail analytics.
Request a demo