New and Used Auto Dealership Management Software
Thousands of dealerships across the country use Dealerslink to acquire, manage, merchandise, and exit inventory with the industry's most advanced inventory tools.
Get A Demo
Source More Profitably
Search hundreds of dealer auctions at once or purchase retail-ready vehicles direct from other dealers without paying auction fees on the nation's largest dealer-to-dealer network.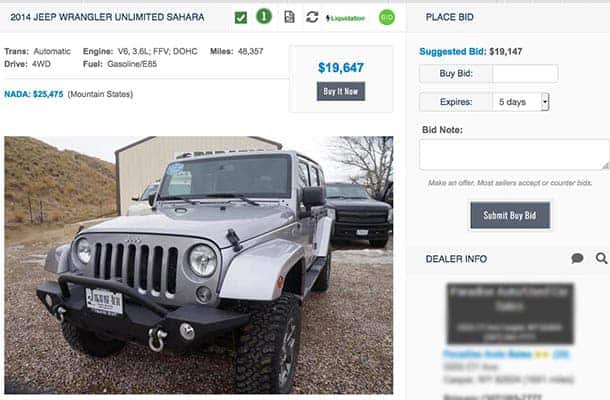 Used Car Inventory Management and Pricing Software
With industry-leading market data, you'll have the tools to price, appraise and market more accurately, sell more cars and earn more profit.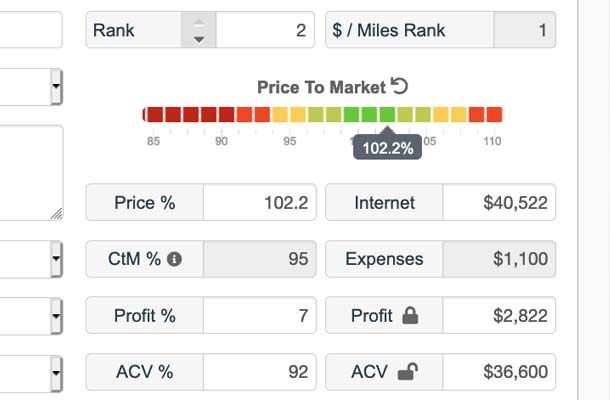 New car inventory management and pricing software
Apply market-driven strategies for stocking, pricing, and selling inventory while cutting hours off the process. Save time, drive more traffic and earn higher gross with New car inventory management and pricing software from Dealerslink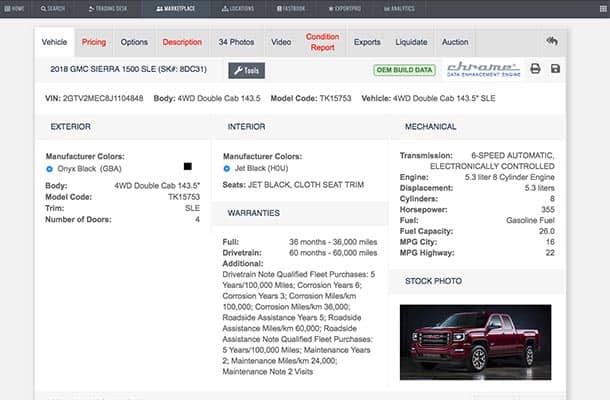 What Sets Us Apart?
Dealerslink is the only true market-data-driven new and used auto dealership management software solution coupled with a billion dollars worth of on-demand dealer-direct inventory. Source, appraise, price, market, manage and exit inventory with the industry's most powerful all-in-one solution.
Interested? Get started with a live demo.
Franchise and independent car dealers use Dealerslink daily to stock their lots with clean retail-ready units, scan vehicle VINs, compare book values side by side, and competitively manage and market their dealership inventory with industry-leading retail analytics.
Request a demo