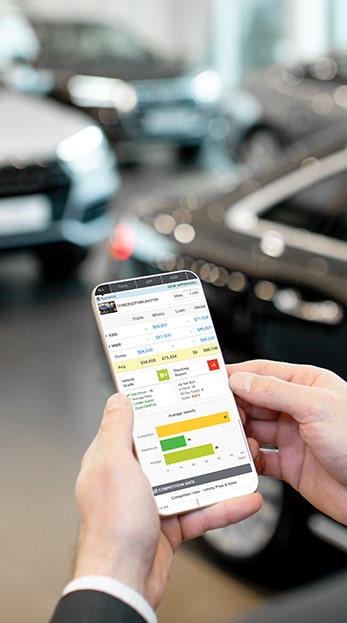 INNOVATIVE ALL-IN-ONE SOLUTION
MANAGE YOUR INVENTORY OPERATIONS.
ALL IN ONE PLACE.
With industry-leading market data, you'll have the tools to stock, price, appraise, and market more accurately, sell more cars and earn more profit.

SMARTER WHOLESALE
Search hundreds of dealer auctions at once or purchase retail-ready vehicles direct from other dealers without paying auction fees.

NEW CAR
Apply market-driven strategies for stocking, pricing, and selling inventory while cutting hours off the process.

USED CAR
With industry-leading market data, you'll have the tools to price, appraise and market more accurately, sell more cars and earn more profit.

AUTOMATED ADVERTISING
New opportunities to engage target customers, generate leads and promote your brand.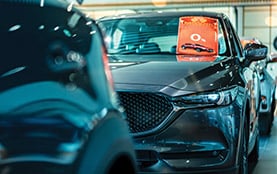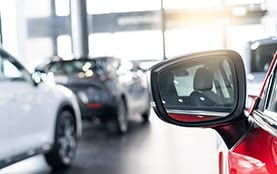 TRUSTED BY THOUSANDS OF DEALERS ACROSS THE NATION

WE BUILT DEALERSLINK JUST FOR YOU
BUILT BY CAR DEALERS FOR CAR DEALERS
As car dealers ourselves we understand the day-to-day challenges of the industry and that's why we built Dealerslink just for you. We help new and used-car dealers eliminate manual processes and legacy systems run by big corporations in favor of sleek, user-friendly software with reliable support resources.
No Long-Term Contracts
We work hard to earn your business, every month
Our team has successfully onboarded thousands of dealerships! Let us guide you to success on the Dealerslink platform. We are so confident that we do not have long-term contracts. We work hard to earn your business every month. There is a reason 98.5% of dealers that switch to Dealerslink stay.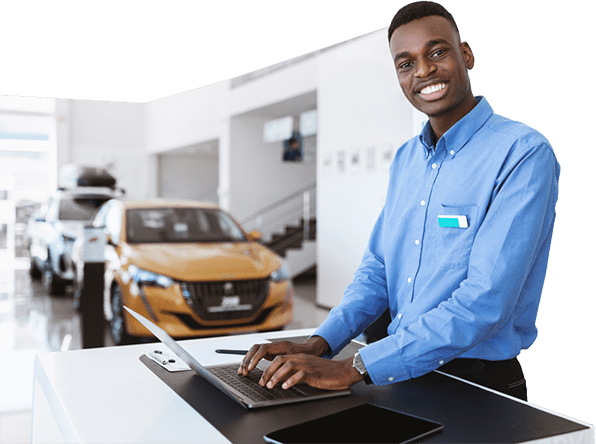 Take your dealership to the next level
Why are dealers talking about dealerslink?
If I can get a product that is just as efficient as another product and yet save a ton of money – that's what I'm going to do.
KC Langenstein
General Manager, Marbuerger Chrysler Jeep Dodge Ram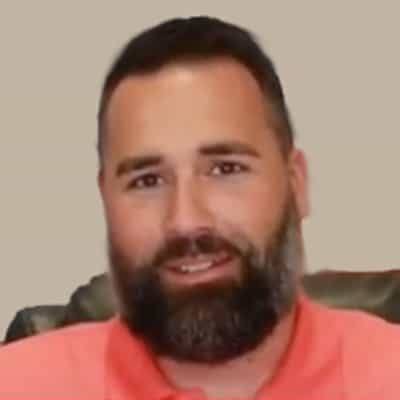 Take it for a test drive. I think you would be remiss if you didn't take a look and talk to a rep from Dealerslink.
Tim Urness
President, Urness Motors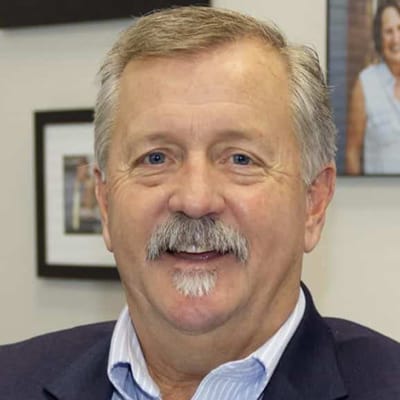 Since switching from HomeNet and FirstLook to Dealerslink, we were able to reduce costs by 33% while having all the same features.
Michael Reese
Digital Marketing Manager, Haselwood Auto Group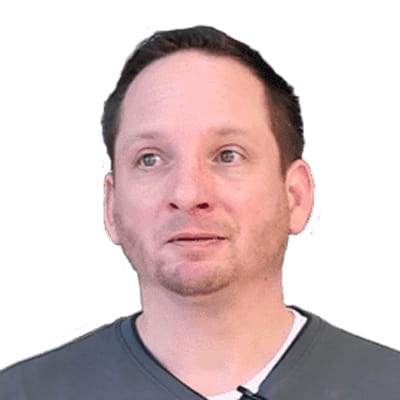 When I was growing up in the business, we were told the 'used-car factory' doesn't exist. I believe Dealerslink is that used-car factory.
Bobby Maynard
General Manager of Sims Honda and Northwest Honda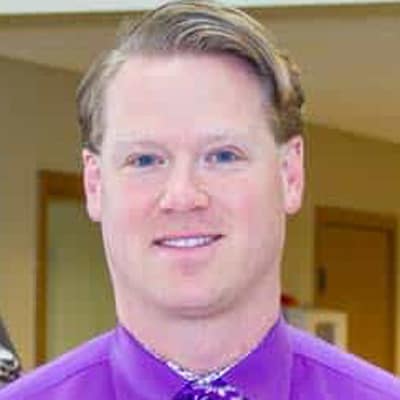 The support and innovation with AuctionLink 2.0 are unmatched. It's much simpler and easier to use than any other product I've dealt with. The willingness to adapt to feedback from the support team is something I was never able to get with StockWave and vAuto. If I ever open my own store, Dealerslink will be the first place I call.
Scott Allen
General Sales Manager, Rogers Dabbs Chevrolet