Delivering 360° interior and exterior vehicle experiences
Dealerslink is proud to partner with Impel, the leading provider of 360-degree walk-arounds, offering an exclusive integration for Dealerslink Members.
With Impel's seamless vehicle display coupled with the Dealerslink inventory management platform, and the increased accuracy of OEM build data, there's no stronger automotive solution in the industry.
Request A Live Demo
Professional 360° WalkArounds
Advanced image capturing, combined with virtual reality, allow consumers to explore a vehicle from any angle. Not only does this technology keep shoppers on your site longer, it builds trust and maximizes profitability for your dealership.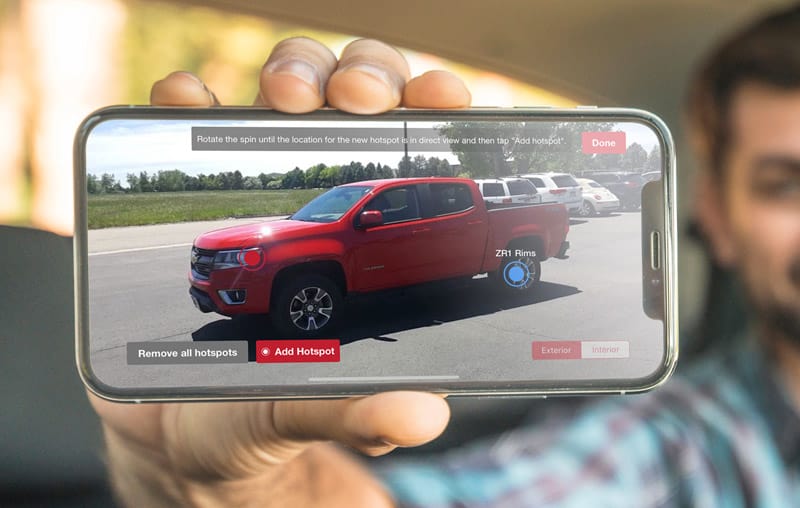 Highlight Key Features
Create an immersive VDP experience by highlighting key vehicle features with clickable callouts. Algorithm-based content loading provokes maximum responsiveness amongst users.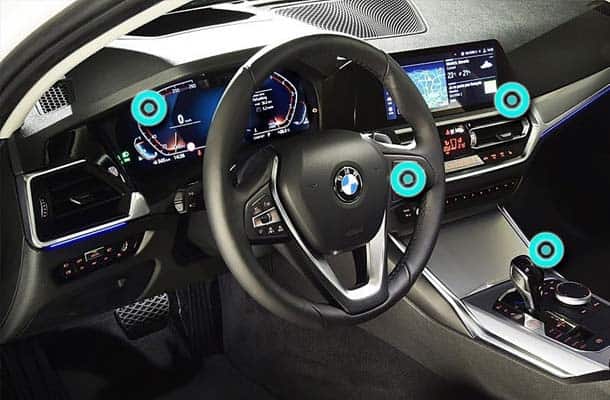 Virtual Reality
Enable virtual reality experiences that put shoppers behind the wheel.