MEET THE #1
Automated Advertising for Dealerships
Advertising for dealerships on third-party websites can be both time consuming and difficult to manage. The Dealerslink Advertising Suite exposes your inventory to customers across the nation, automatically creating engaging and effective listings on sites such as Craigslist, Facebook, and eBay Motors at an affordable rate.
Product Features
The Most Affordable Used-Car Pricing Tool In The Industry
The average dealer now pays around $2,500 per month for their used-car booking and inventory-management tools. Dealerslink offers a superior platform with more accurate data with no long-term contracts or hidden costs. We work hard to earn your business every month.
Facebook Advertising
New opportunities to generate leads and promote your brand.
Vehicle Listings
Current inventory is posted to your dealership's profile and Facebook Marketplace.
Craigslist Plus
Simple and automated posting. Export leads to your CRM and easily keep your ads top posted.
eBay Motors Integration
A fully automated eBay service for dealers.
Connect To Profit
Grow your dealership
to the next level!
More features, more complete data sets, more inventory flexibility and costs, on average, 62% less than others like vAuto, DealerSocket or MaxDigital.
Compare
Dealerslink
I Want
a Demo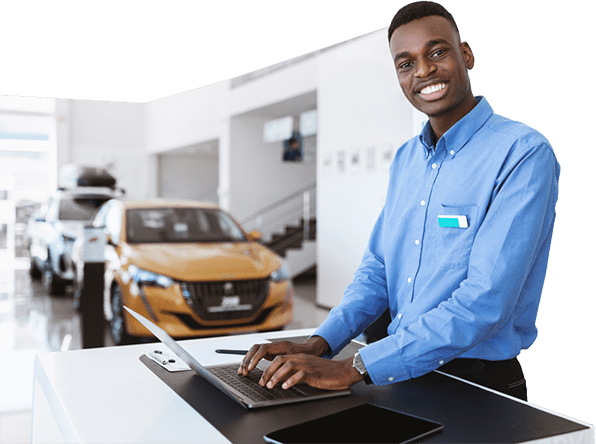 Take your dealership to the next level
Why are dealers talking about dealerslink?
If I can get a product that is just as efficient as another product and yet save a ton of money – that's what I'm going to do.
KC Langenstein
General Manager, Marbuerger Chrysler Jeep Dodge Ram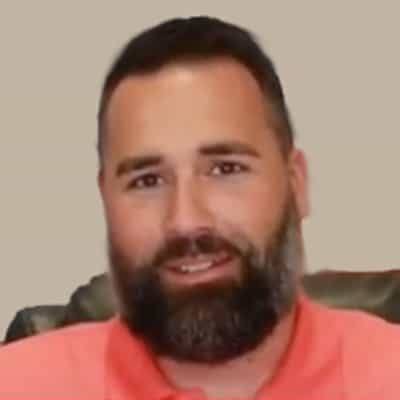 Take it for a test drive. I think you would be remiss if you didn't take a look and talk to a rep from Dealerslink.
Tim Urness
President, Urness Motors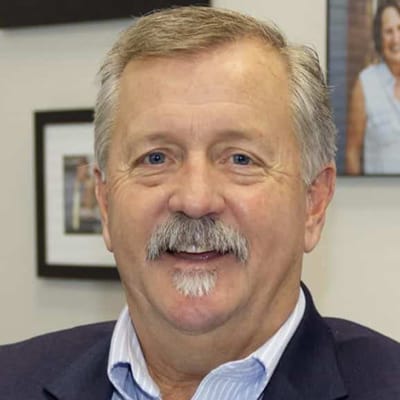 Since switching from HomeNet and FirstLook to Dealerslink, we were able to reduce costs by 33% while having all the same features.
Michael Reese
Digital Marketing Manager, Haselwood Auto Group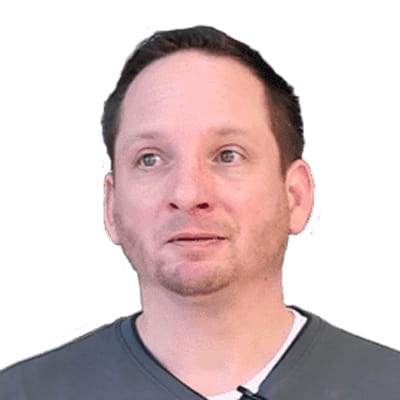 When I was growing up in the business, we were told the 'used-car factory' doesn't exist. I believe Dealerslink is that used-car factory.
Bobby Maynard
General Manager of Sims Honda and Northwest Honda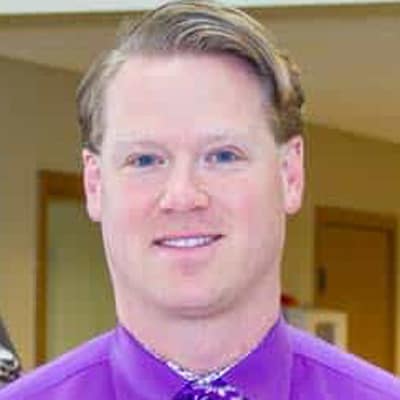 The support and innovation with AuctionLink 2.0 are unmatched. It's much simpler and easier to use than any other product I've dealt with. The willingness to adapt to feedback from the support team is something I was never able to get with StockWave and vAuto. If I ever open my own store, Dealerslink will be the first place I call.
Scott Allen
General Sales Manager, Rogers Dabbs Chevrolet