Optimize for Success
Dealerslink has the resources to support your entire dealership. Whether you're learning new features, onboarding staff, or turning seasoned users into pros.
Contact Us
Maximize Your Investment
Dealerslink is a powerful suite of inventory management solutions with robust feature sets, designed to help your dealership run more efficiently and profitably. Training from our team of experts will show you and your team how to take full advantage of what our system has to offer and get your dealership the most return on investment.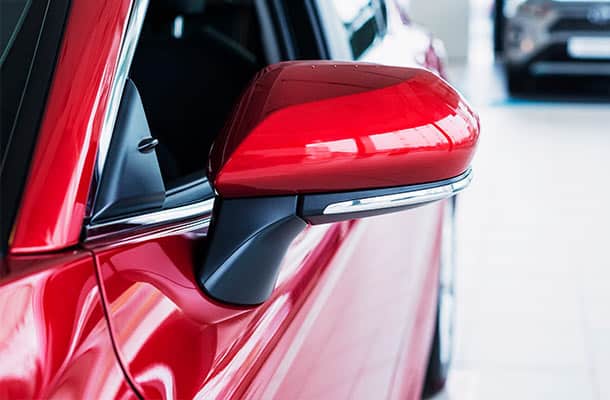 Dedicated Dealer Consultants
All Dealerslink Members work with a dedicated Dealer Consultant. Our Dealer Consultants are experienced retail automotive experts who fully understand dealership functions and common issues. They will work with you through the initial implementation period and provide ongoing support with regular follow-up training sessions.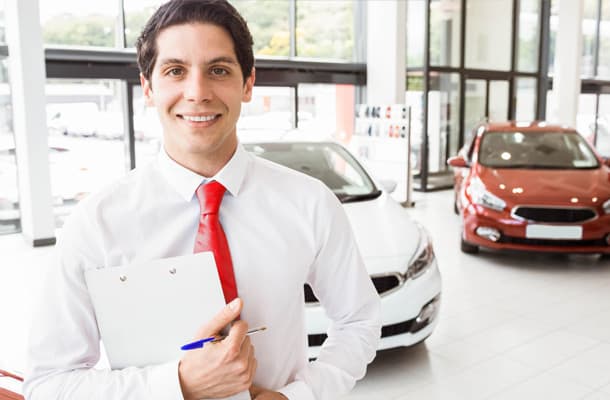 Advanced Management Training
A winning inventory management strategy requires the right solutions and software. The Dealerslink Advanced Management Training program is designed specifically for senior level managers who strive to take their dealership to new levels of profitability.