MEET THE #1
Optimize for Success
Dealerslink has the resources to support your entire dealership. Whether you're learning new features, onboarding staff, or turning seasoned users into pros.
Product Features
The Most Affordable Used-Car Pricing Tool In The Industry
The average dealer now pays around $2,500 per month for their used-car booking and inventory-management tools. Dealerslink offers a superior platform with more accurate data with no long-term contracts or hidden costs. We work hard to earn your business every month.
Maximize Your Investment
Dealerslink is a powerful suite of inventory management solutions with robust feature sets, designed to help your dealership run more efficiently and profitably. Training from our team of experts will show you and your team how to take full advantage of what our system has to offer and get your dealership the most return on investment.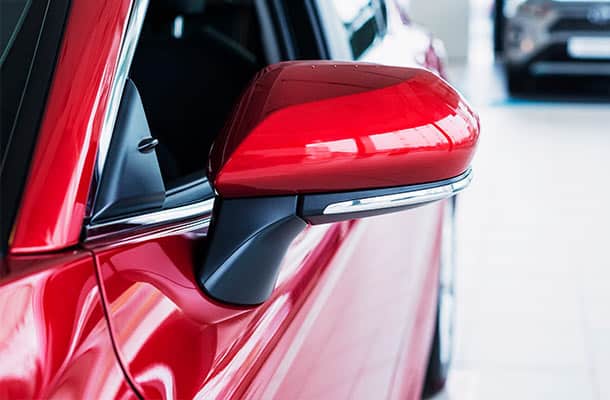 Dedicated Dealer Consultants
All Dealerslink Members work with a dedicated Dealer Consultant. Our Dealer Consultants are experienced retail automotive experts who fully understand dealership functions and common issues. They will work with you through the initial implementation period and provide ongoing support with regular follow-up training sessions.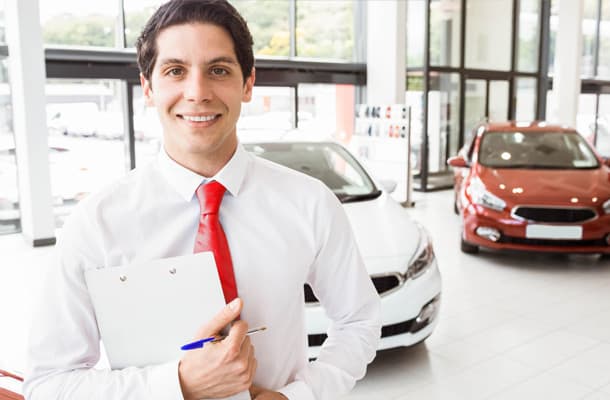 Advanced Management Training
A winning inventory management strategy requires the right solutions and software. The Dealerslink Advanced Management Training program is designed specifically for senior level managers who strive to take their dealership to new levels of profitability.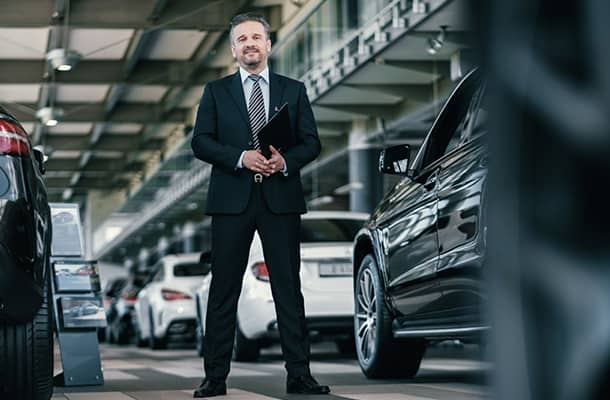 Onsite Training & Consulting
Our Dealer Consultants will schedule in-person training sessions.
Virtual Training
We are always available for personal online "one-on-one" training sessions.
Live Webinars
Review our webinar tutorials covering all features of the software.
Certification Program
Training tutorials are available on-demand inside the training center. Learn more on your schedule and collect awards.
Connect To Profit
Grow your dealership
to the next level!
More features, more complete data sets, more inventory flexibility and costs, on average, 62% less than others like vAuto, DealerSocket or MaxDigital.
Compare
Dealerslink
I Want
a Demo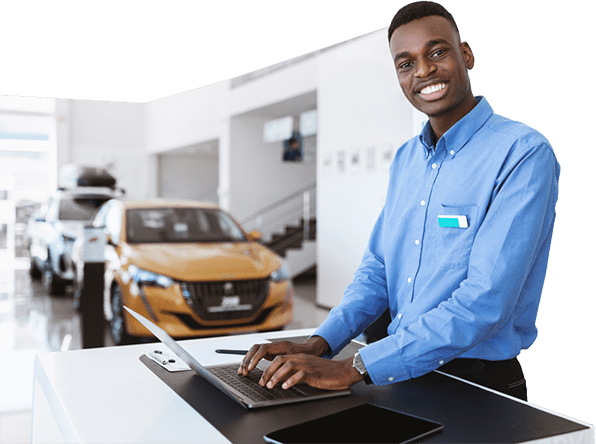 Take your dealership to the next level
Why are dealers talking about dealerslink?
If I can get a product that is just as efficient as another product and yet save a ton of money – that's what I'm going to do.
KC Langenstein
General Manager, Marbuerger Chrysler Jeep Dodge Ram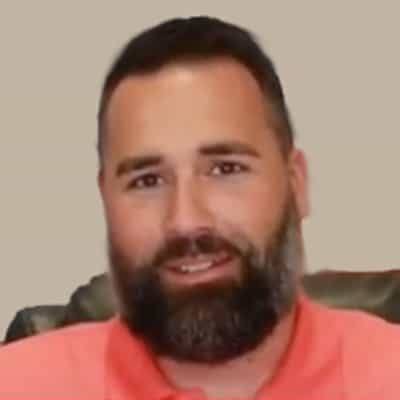 Take it for a test drive. I think you would be remiss if you didn't take a look and talk to a rep from Dealerslink.
Tim Urness
President, Urness Motors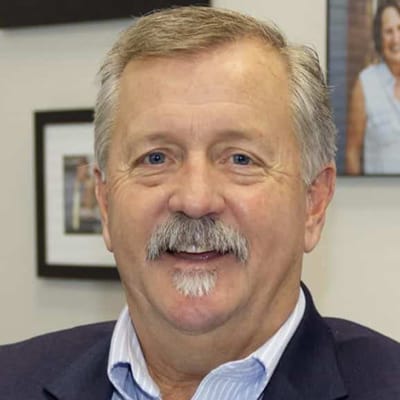 Since switching from HomeNet and FirstLook to Dealerslink, we were able to reduce costs by 33% while having all the same features.
Michael Reese
Digital Marketing Manager, Haselwood Auto Group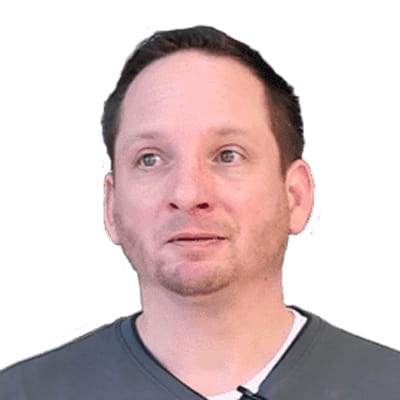 When I was growing up in the business, we were told the 'used-car factory' doesn't exist. I believe Dealerslink is that used-car factory.
Bobby Maynard
General Manager of Sims Honda and Northwest Honda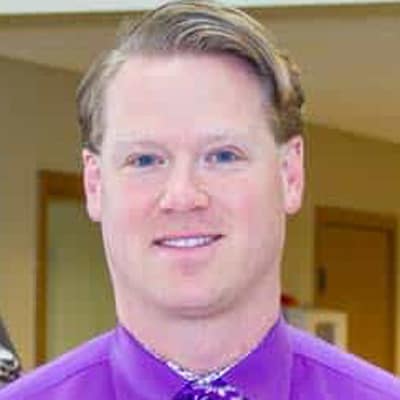 The support and innovation with AuctionLink 2.0 are unmatched. It's much simpler and easier to use than any other product I've dealt with. The willingness to adapt to feedback from the support team is something I was never able to get with StockWave and vAuto. If I ever open my own store, Dealerslink will be the first place I call.
Scott Allen
General Sales Manager, Rogers Dabbs Chevrolet