Customers First
Maximum Effort
Professionalism
Positive Attitude
Every DealersLink team member is dedicated to delivering the absolute highest standard of dealership service.
DealersLink, Inc. is the fastest-growing dealership inventory management company in the nation.
Founded in the late '90s by a team of auto dealers, DealersLink established the first dealer-to-dealer marketplace in the United States. In fact, we coined the term "dealer-to-dealer."
Our mission is to provide the most advanced suite of new and used-vehicle inventory management solutions at a price that is affordable for all dealerships.
Built by dealers, for dealers.
DealersLink's is comprised of experienced retail automotive experts who fully understand dealership practices and common issues ensuring that every dealership is fully trained and fully supported. As we see it, once a member, always a member.
Real-Time Market Data
100%
Customer satisfaction
99.9%
Members
DealerLink members are dealers just like you. They are franchise and independent, multi-store chains and single lot locations. They are domestic and import. Our members are varied but share the same motivation.
Increase Gross

DealersLink is specifically designed to increase retail grosses and reduce dealership costs.

Advanced Data Sources

Access to real-time live market and factory OEM data empowers better decisions about new and used vehicle sales.

A True Partner

A true partner that is committed to dealership success instead of a large corporation that dictates processes.
Get the ultimate tools to grow your dealership
NADA reports that nationally dealership gross margins have declined by nearly 30 percent over the past five years. So how are DealersLink dealers coming out ahead with margins that tight?
0
%
Increase In Front-End Gross
0
%
Increase in Retail Sales
Meet the team
Innovative thinkers bring the methodology to everyday operations — leveraging their experience in the automotive industry to deliver the most advanced and effective inventory solutions in the automotive industry.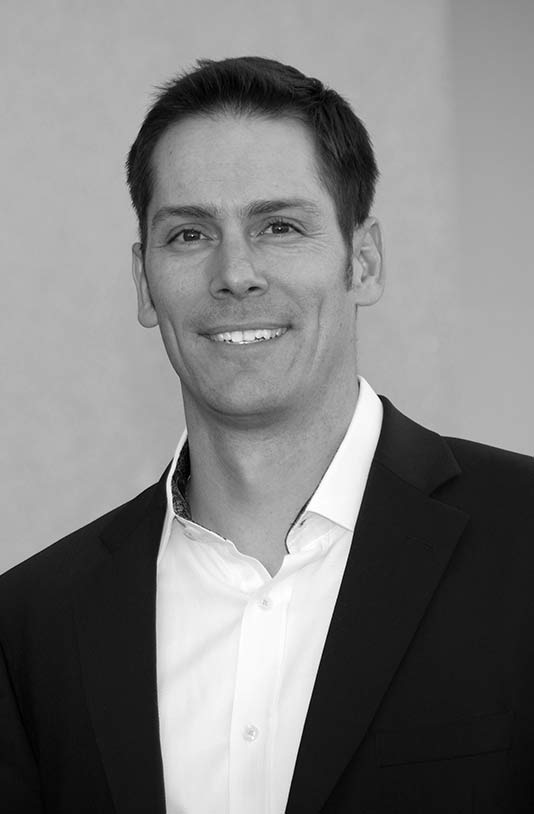 Mike Goicoechea
VP Development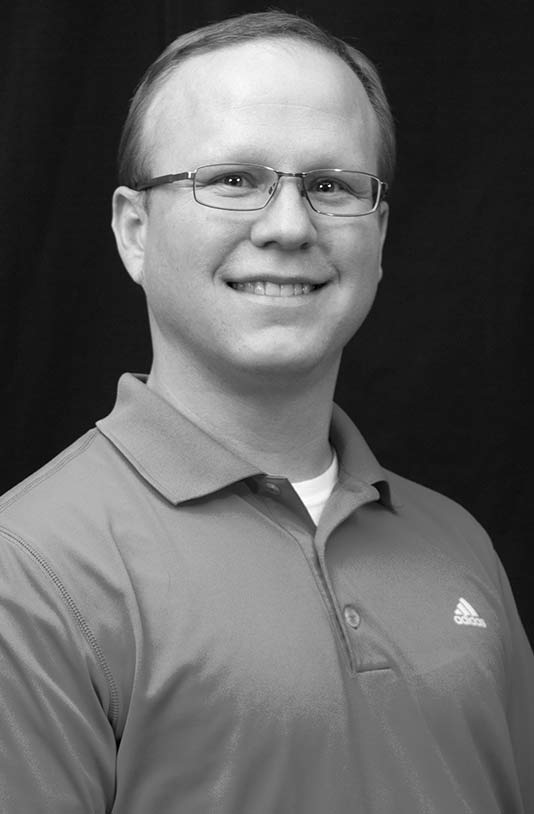 Devon Peterson
Dealer Services Director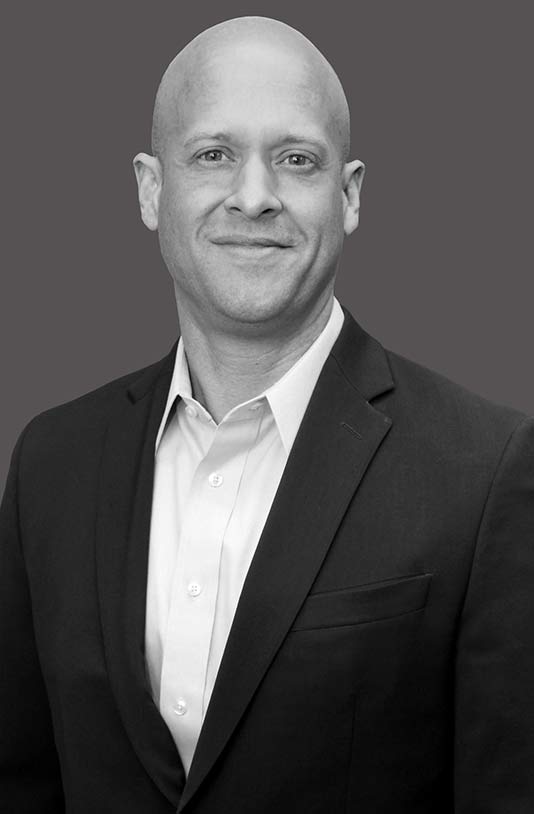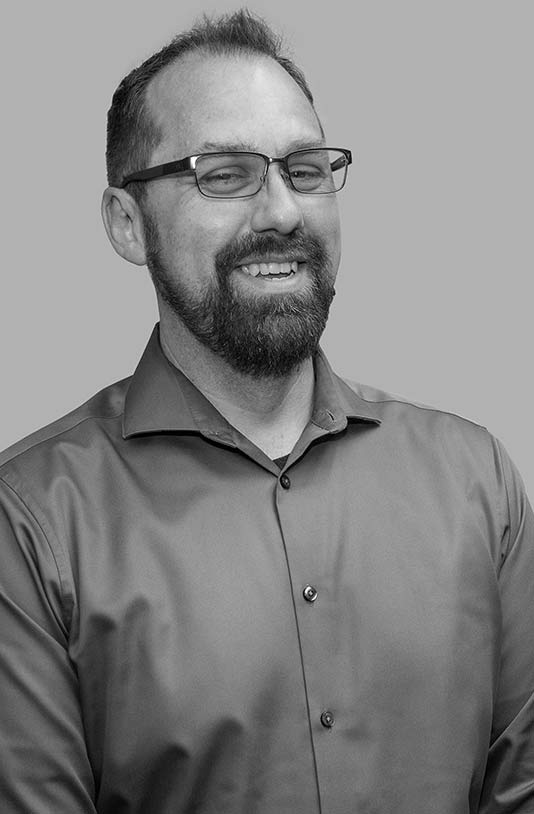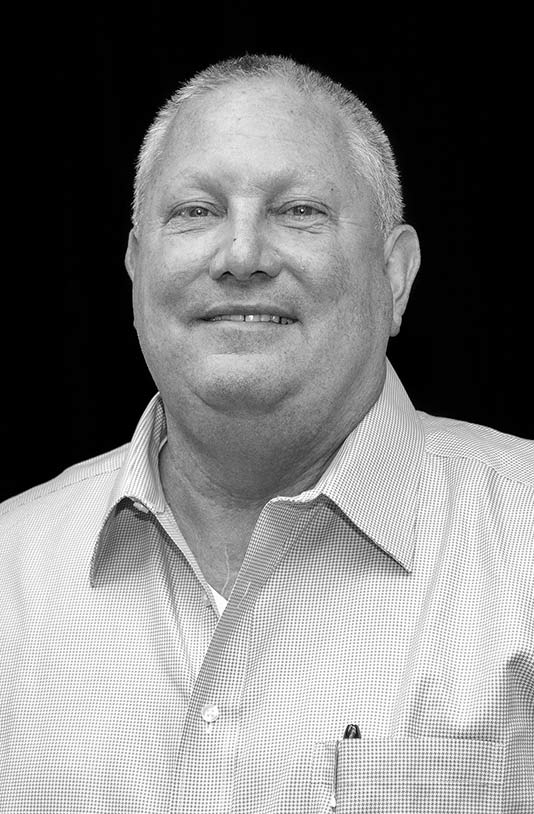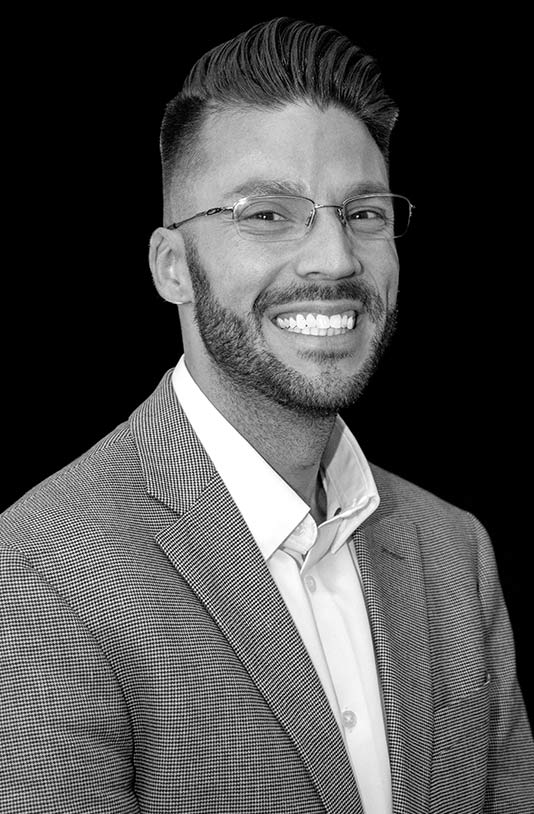 Jake Silveira
Senior Dealer Consultant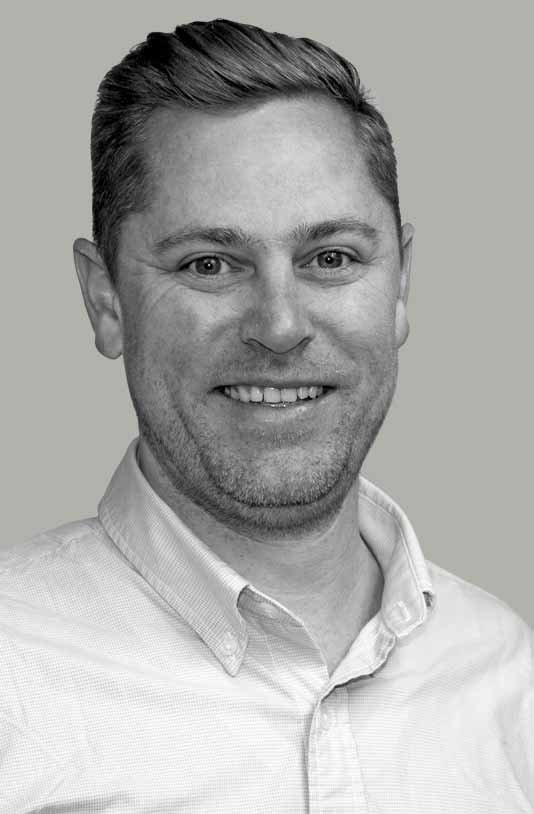 Garrett Smith
Dealer Consultant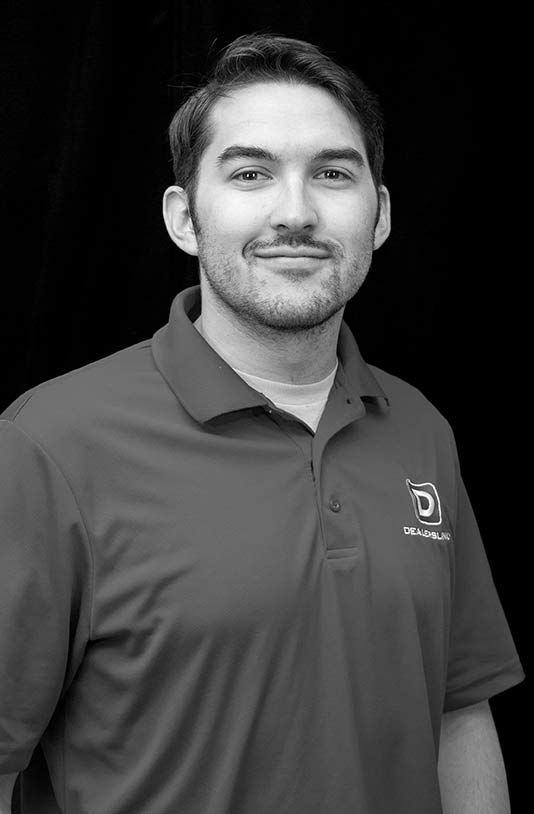 Brian Doresky
Dealer Support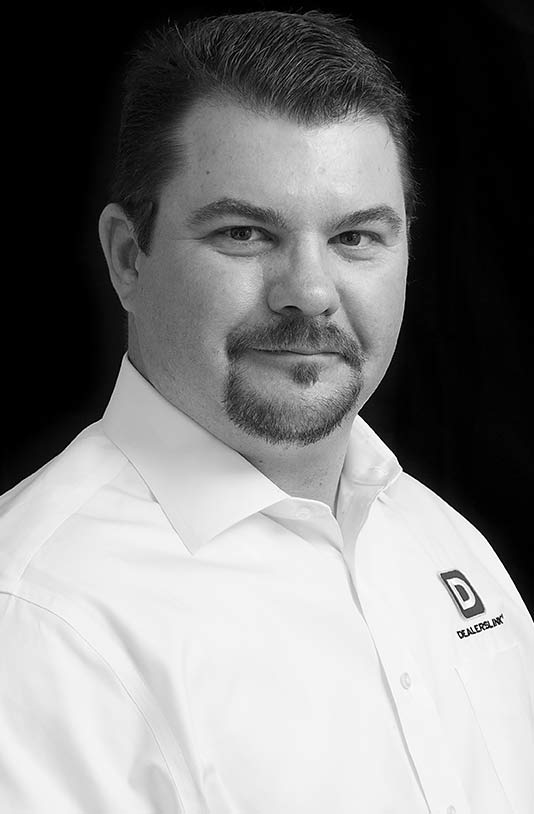 Travis Wise
Senior VP Sales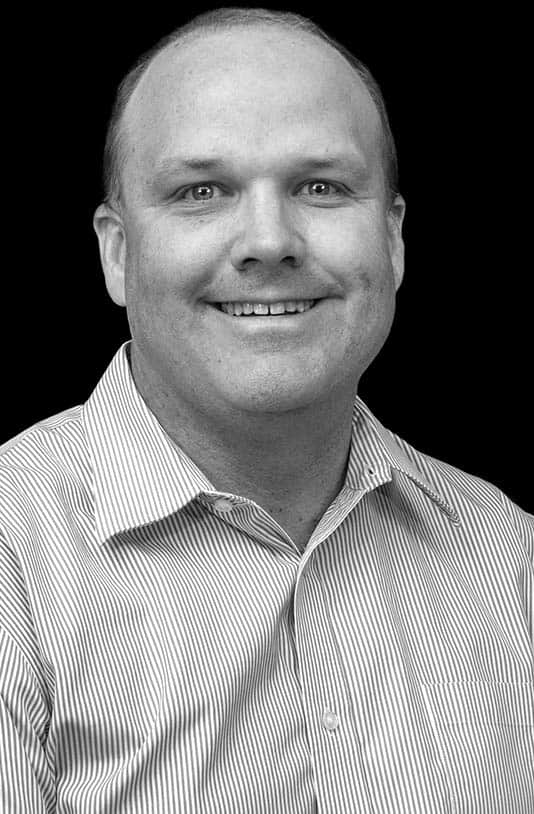 Matt Childers
Performance Manager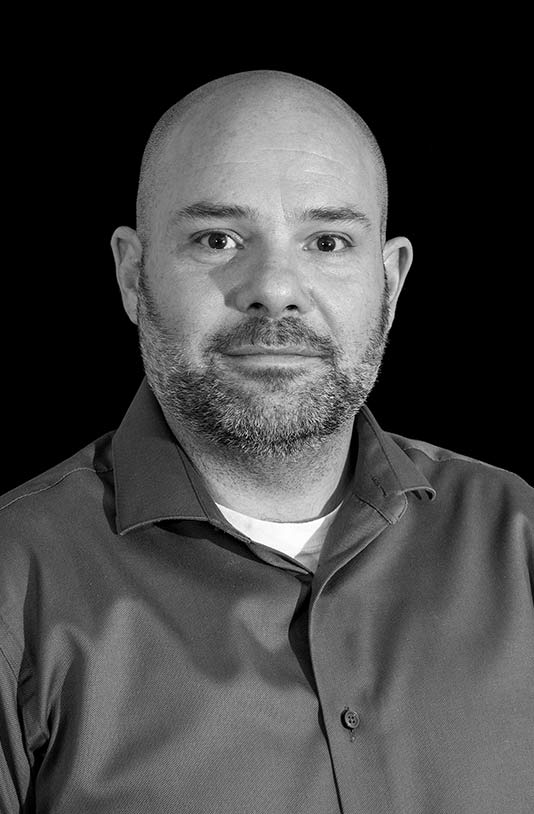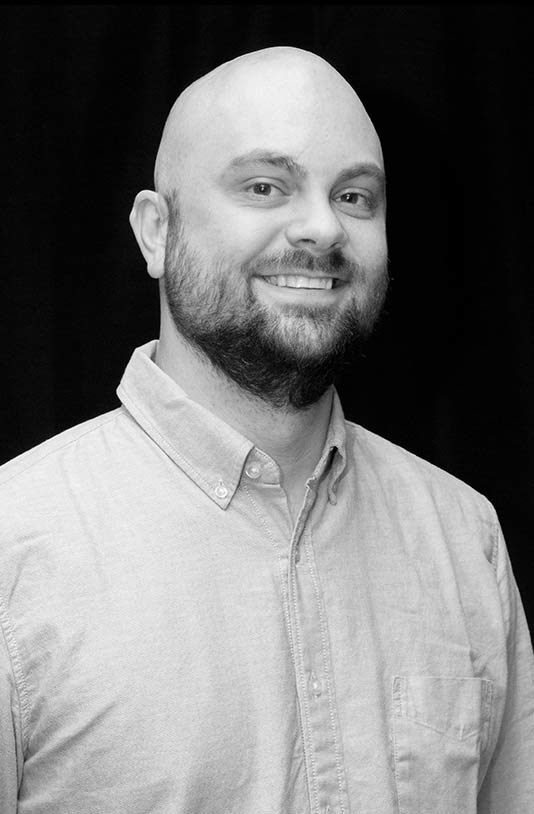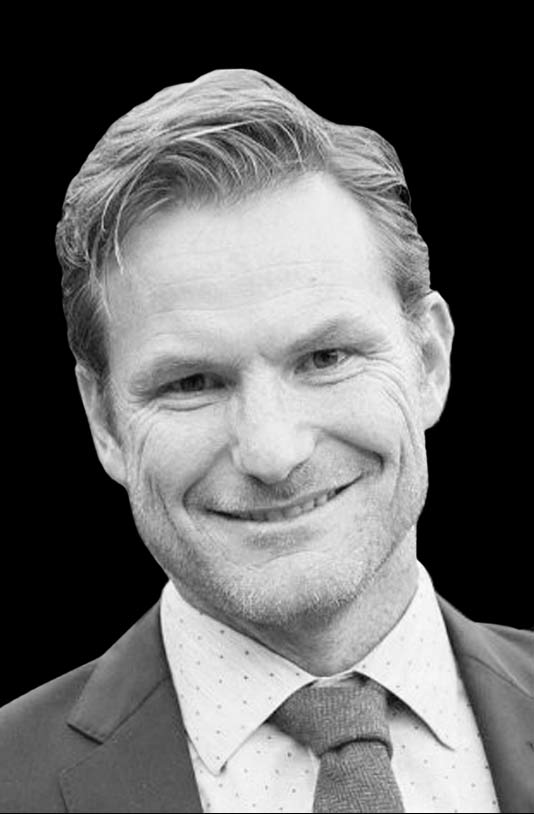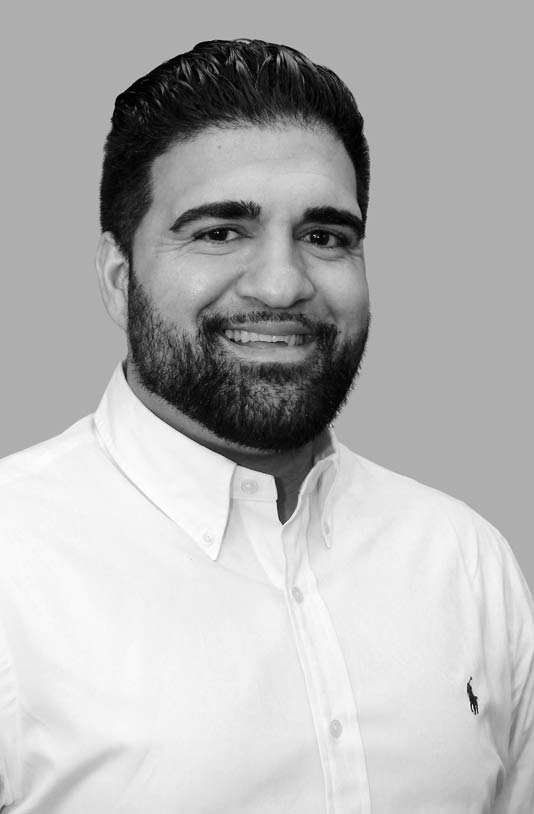 Mo Salihi
Dealer Consultant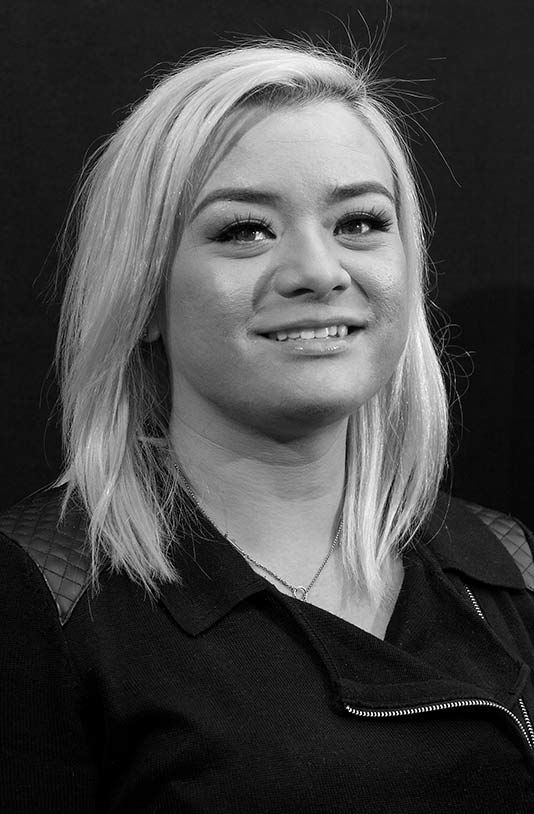 Sarah Barlow
Admin Controller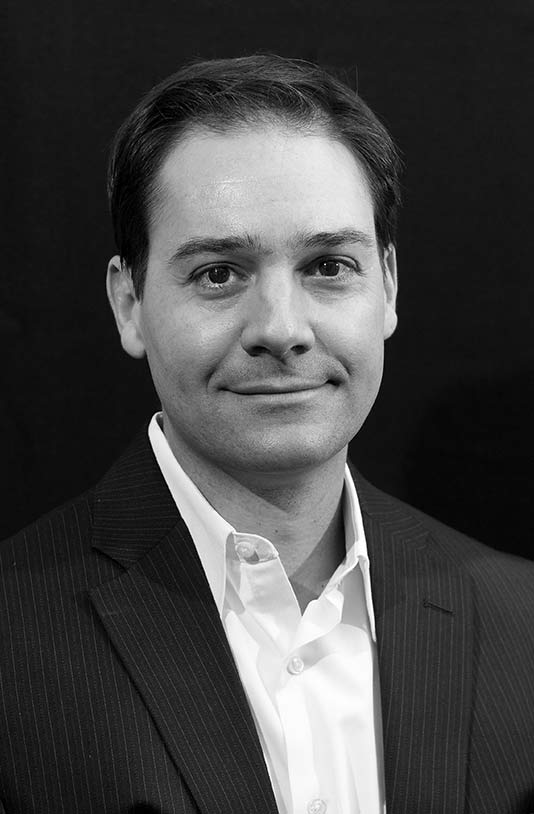 Santos Goicoechea
Marketing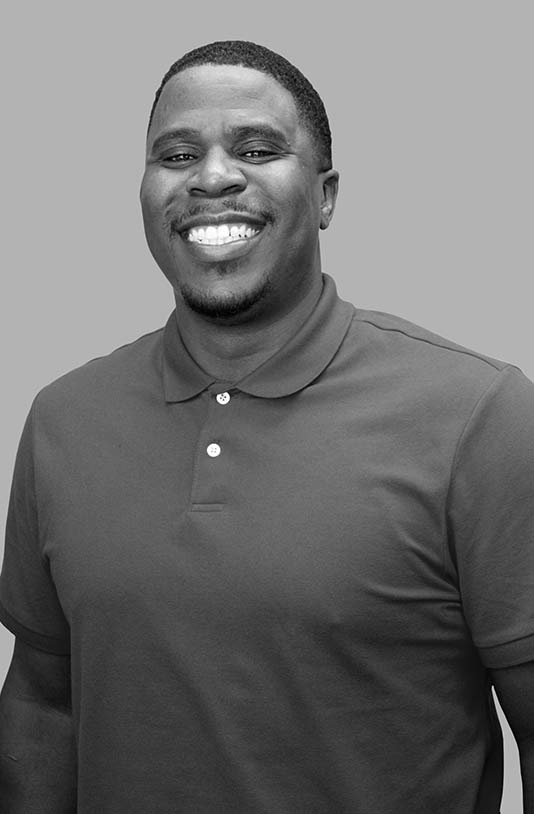 Ray Bristow
Performance Manager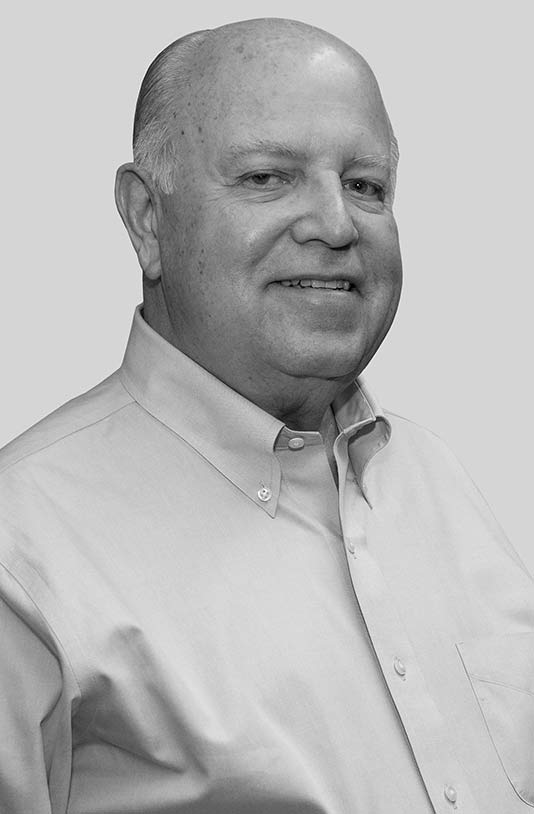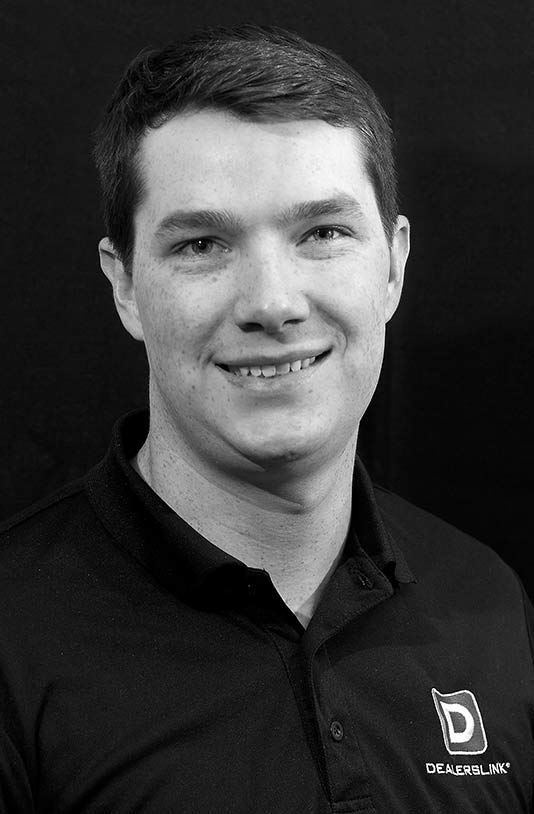 Taylor Hollingsworth
Sales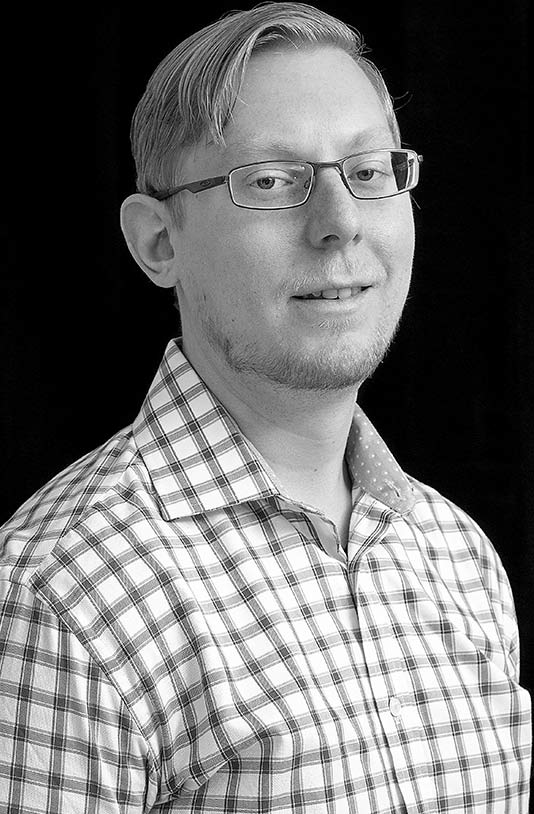 Thomas Conrad
Dealer Consultant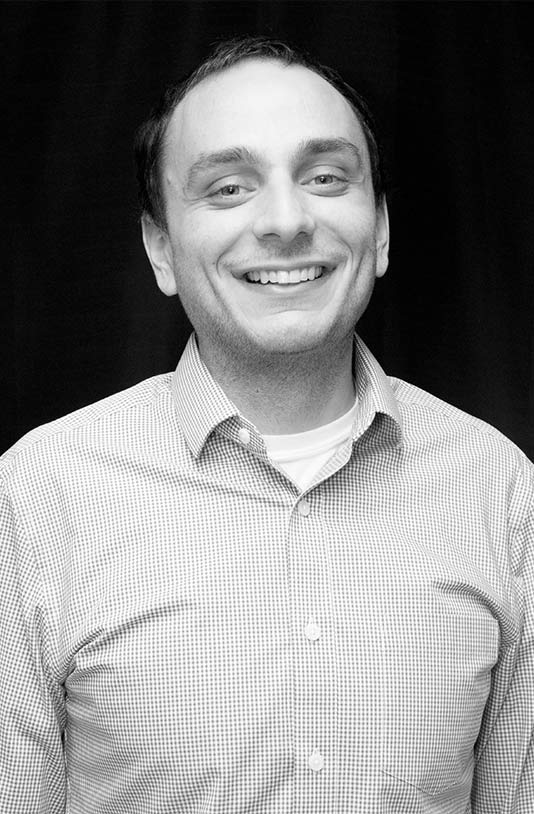 Joe Liuzzo
Tech Support Engineer