The Biggest Advance in
New and Pre-owned Competitive Pricing
True auto market transparency. See new, used, retail and wholesale vehicle pricing based on hyper-local sales data. Discover, compare, and segment regional markets in seconds. Understand every vehicle, every trim, at every price point.
Request a Live Demo
Product Features
Harness the Power of Competition View
Competition View scans over 80,000 online dealership sites to provide the most accurate true-market data with unmatched depth.
Default Expense Targets
Set expense amount defaults for different vehicle classes, buyers, or sources. Quickly select between auction vehicles or trade-in vehicles that have different set expenses to get them lot ready.
Vehicle Grades
True auto market-based data assigns every vehicle appraisal a grade, giving instant insight into its competitive position in your retail market. Grades are based on price, velocity, vehicle history, and market supply.
Book Condition Automation
Book condition settings allow you to configure and auto-apply book value conditions differently for inventory stocking, appraisals and classes. This helps devalue trades and maximize retail prices.
Connect To Profit
Grow your dealership
to the next level!
More features, more complete data sets, more inventory flexibility and costs, on average, 62% less than others like vAuto, DealerSocket or MaxDigital.
Compare
Dealerslink
I Want
a Demo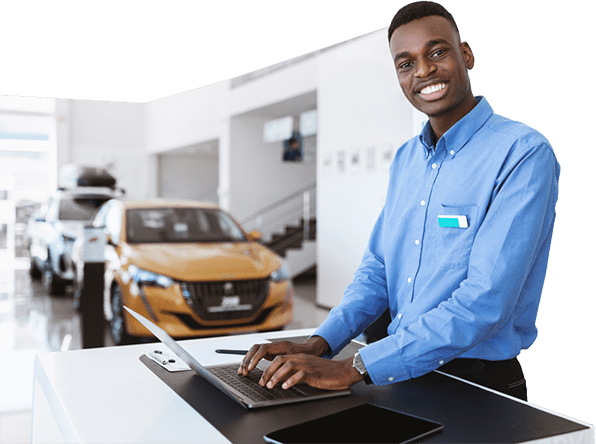 Take your dealership to the next level
Why are dealers talking about dealerslink?
If I can get a product that is just as efficient as another product and yet save a ton of money – that's what I'm going to do.
KC Langenstein
General Manager, Marbuerger Chrysler Jeep Dodge Ram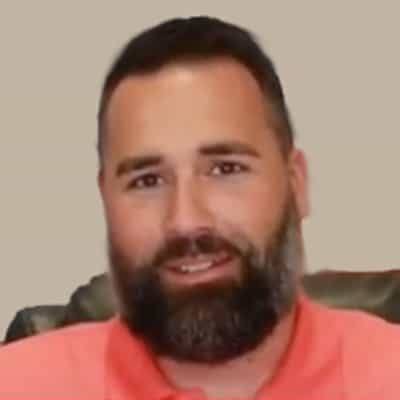 Take it for a test drive. I think you would be remiss if you didn't take a look and talk to a rep from Dealerslink.
Tim Urness
President, Urness Motors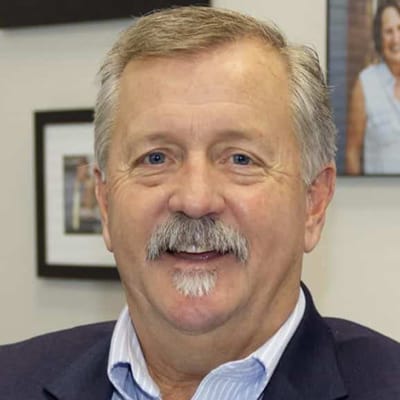 Since switching from HomeNet and FirstLook to Dealerslink, we were able to reduce costs by 33% while having all the same features.
Michael Reese
Digital Marketing Manager, Haselwood Auto Group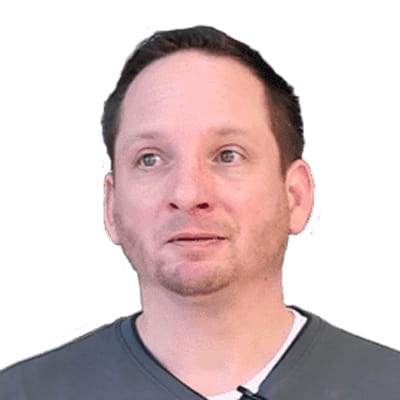 When I was growing up in the business, we were told the 'used-car factory' doesn't exist. I believe Dealerslink is that used-car factory.
Bobby Maynard
General Manager of Sims Honda and Northwest Honda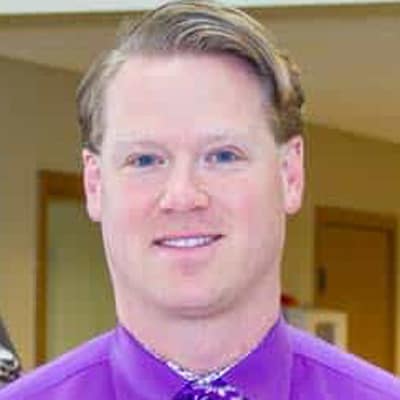 The support and innovation with AuctionLink 2.0 are unmatched. It's much simpler and easier to use than any other product I've dealt with. The willingness to adapt to feedback from the support team is something I was never able to get with StockWave and vAuto. If I ever open my own store, Dealerslink will be the first place I call.
Scott Allen
General Sales Manager, Rogers Dabbs Chevrolet