The Perfect Storm for Used Car Sales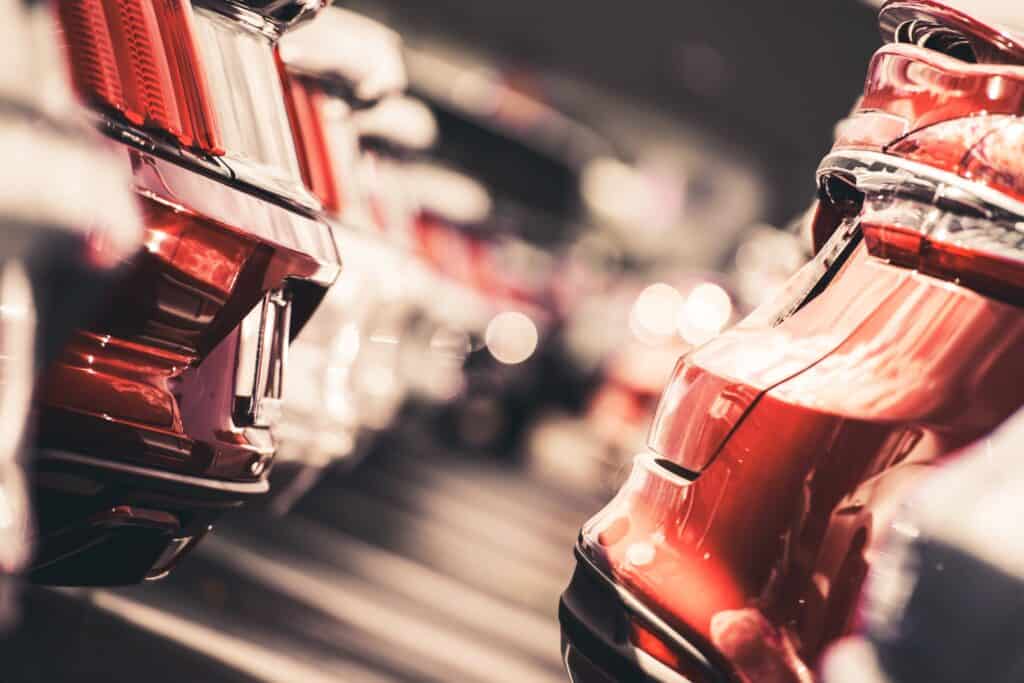 Whether we like it or not, the events of 2020 have changed the course of the future for us all. The automotive industry is no exception, especially within the sector of used vehicles. However, what many people don't know is that the year's events have created the "perfect storm" for used car sales, giving dealers unforeseen competition in a never-before-seen climate.
When the COVID-19 pandemic first started just over a year ago, panicked car dealers dumped their inventories in an all-out frenzy. In fact, here at Dealerslink, we had the most units ever activated in our marketplace during May 2020. But, as the economy began to reopen during summer 2020, the industry began seeing unprecedented demand for used vehicles, rapidly reducing inventory supply across the country. Now, as we near the end of the first quarter of 2021, used inventory levels remain at all-time lows.
With high consumer demand and extremely low inventories, dealers need any type of competitive advantage they can get in these cutthroat conditions. That's where Dealerslink comes in. With our fully immersive used car sales management software, our dealers are able to stock inventory, trade cars, and compare retail market data like never before.
Acquiring inventory from trades
In the words of our own Vice President of Sales, Travis Wise, "With a shortage of cars, stimulus money, and tax return season, it's creating a perfect storm for used car sales. Everybody wants to know that it's going to get better. Well, it really isn't right now. The only thing that you can focus on and do a good job on is evaluating a trade."
Trade-ins are a great way for dealers to gain inventory in this climate. However, there are a variety of factors that dealers need to keep in mind. For starters, when appraising vehicles, it's important to be transparent with the customer. A dealer needs to make sure that they are doing the best vehicle evaluation possible and make sure they're getting the car at the best possible price at the point of trade. While dealers know that this is often easier said than done, the Dealerslink FastBook platform can help them tremendously simplify the process. We are quite literally the masters of evaluating a trade. Using FastBook, Dealerslink scans over 50,000 online dealership sites daily to provide the most accurate true-market retail data with unmatched depth. In a matter of minutes, a dealer can know if they're pricing a trade-in correctly and how much they will make on a deal.
Keep Buying, Selling, and Trading
Furthermore, dealers need to be continuously making vehicle transactions, something made simple with the Dealerslink Marketplace and our Trading Desk feature. Like the stock market, it's important for dealers to actively buy, sell, and trade cars, especially if they have interested customers.
"A vehicle is worth the most when somebody wants to buy it," describes Travis. "If another dealer wants to buy a car, then you need to consider that transaction. Don't just hold onto it, because if nobody's willing to buy it, it's a wheel chock."
Right now, dealers need to move high-dollar and old-aged units while the money is still strong.
To learn more about the Dealerslink platform and the current state of the used car market, visit our website.