Everything's bigger in Texas, and that certainly was the case for NADA 2023. With over 510 exhibitors and more than 10,000 dealerships represented, plus a wide variety of parties – this year's NADA was a fantastic and engaging time for our industry.
"NADA Vegas 2022 was the first year back from COVID, because NADA 2021 was a virtual event. So, 2022 felt like we were trying to get our feet under us again as an industry. But, 2023 was full petal to the metal – it was tremendous to see an extremely large turnout and so much positivity in the Kay Bailey Hutchison Convention Center."

Ryan Smith, VP of Marketing at Dealerslink.
"For our team, and for me personally, it's not only the optimal time to network with our peers, clients, prospects, and fellow vendors, but it's also just an awesome time to spend with my teammates. It's a lot of hard work and being on your feet all day, but the laughs, stories, and congratulations we get to share with each other is well worth the time, effort and financial investment we put in. We say it every year, this is our Super Bowl!" continued Ryan.
Jason Gryder and Tanner Harvey joined Dealerslink this past year as part of the Marketplace team. As rookies, they were given the chance to experience NADA firsthand and found that meeting dealers in person was an invaluable encounter. Not only did it deepen their understanding of working with them, but also built lasting friendships among external sales teams. The sense of connection on a more personal level enabled even greater collaboration between everyone involved.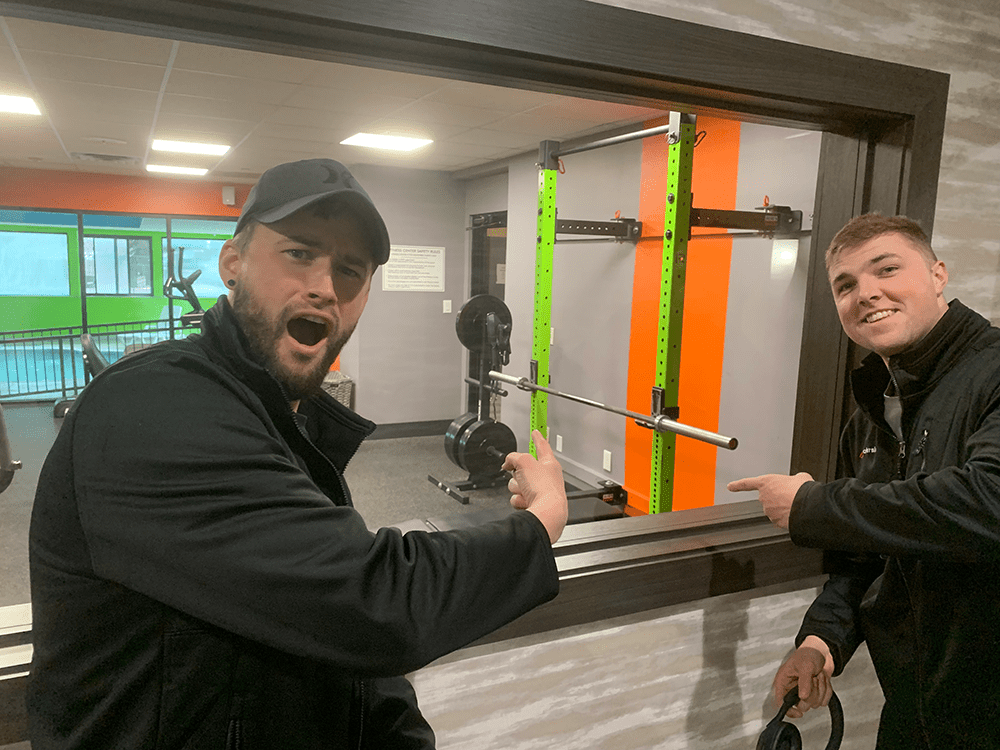 "I was excited to be a part of an amazing team. Taylor Hollingsworth, my manager and Santos Goicoechea, our VP of Operations, prepared me well for the experience, but nothing could have fully prepared me for getting up close with dealers! It was far more exciting than I ever expected – it felt great learning firsthand what the field guys do while also growing closer to my teammates."

Jason Gryder, Marketplace Sales Rep
"I had the privilege of being part of the NADA team for the first time. I had the opportunity to work alongside fellow team members, putting our plans into action – from detailed plans, and packed crates to the large setup, there was a lot that went into making this event successful. What really stood out were my teammates; Santos showed off his Tetris skills with packing those crates like nobody else! Above all else though, seeing Eric Dietzen, who I usually work with remotely in person, as well as meeting our dealers, made this event extra special. With each dealer coming face-to-face with us, there was a ton of energy; it felt great being able to showcase our products on such a personal level. This event exceeded every expectation I had of it going in."

Tanner Harvey – Marketplace Sales Rep
Dealerslink threw an unforgettable NADA VIP party, giving our dealers the full Texas experience at the stunning Y.O. Ranch and Steak House! According to Travis Wise – Senior VP Sales, "We had the most exciting mass dealer turnout. The camaraderie between the Dealerslink staff and our Dealers was truly inspiring! The thing I really appreciate is seeing our current customers, hooking them up, shaking their hands, thanking them for their business and seeing them sell and promote our products to their peers. They sell the product for us and get other dealers engaged."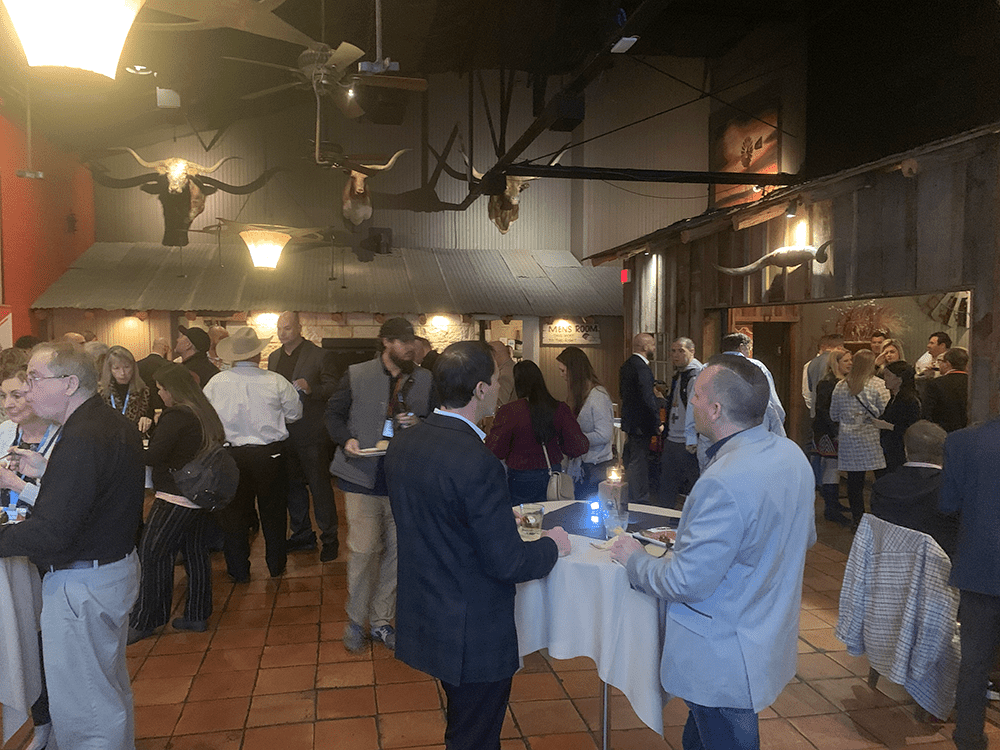 This year's NADA convention in Dallas brought the show to a whole new level with its state-of-the art Kay Bailey Hutchinson Event Center venue. With renowned keynote speaker, Deion Sanders, providing inspiring words of motivation, this event was truly something special: Sales VP Travis Wise even commented that it "exceeded expectations" and broke records!
Interacting with our customers was the main highlight of the entire Dealerslink team – we thoroughly enjoyed having meaningful conversations, hearing feedback and building relationships. The event was incredibly successful with a huge turnout. Thanks to all our awesome Dealers for attending – it wouldn't have been nearly as memorable without your presence! What a great turnout.
We can't wait to see you all next year in Las Vegas! NADA 2024!