How Car Dealers are Combatting the Global Chip Shortage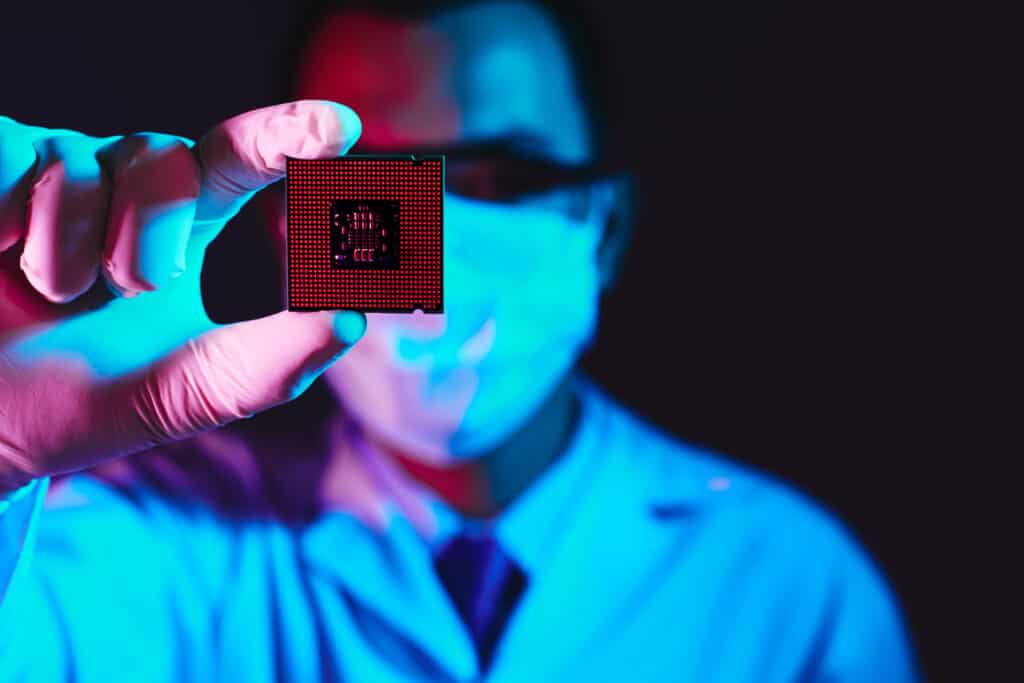 It's no secret that the prolonged global shortage of semiconductor chips needed for new vehicles has continued to escalate, dramatically impacting inventory levels throughout the marketplace. Estimates indicate there will be over one million fewer cars built on a worldwide basis in 2021, and per Glenn O'Donnell, VP of Research at Forrester, the chip shortage could last until 2023.
This issue was created by a "perfect storm" from the COVID pandemic, where the demand for electronic goods, and subsequently computer chips, was intensified. Added to this, multiple supply chain shipping problems perpetuated an intense backlog of needed parts for car manufacturers.
In the words of Jim Farley, CEO of Ford Motor Company, "… (this is) perhaps the greatest supply shock," he has ever seen.
The point gets further proven by the fact that pre-owned vehicles are appreciating in value – a phenomenon rarely, if ever, seen in the modern era. With less inventory available, demand has skyrocketed, and so have prices.
Dramatic evidence can be seen across dealerships throughout the nation, where car lots are visibly depleted of inventory. Andy Keys, General Sales Manager at Wendle Ford in Spokane, Washington, says, "We are sitting at about 35 new vehicles on the ground of Fords. We usually have 200 to 250."
So, what are the solutions?
The simplest, but most frustrating answer is time. There are efforts to start making more semiconductors in the U.S., but this will take time to ramp up to meet the vastly depleted supply.
New vehicle production pauses are also in effect. Auto manufactures, including Ford, GM, Honda, Mitsubishi, Nissan, Toyota, and VW have paused production on models which are less-in-demand, and models that require more chips. While this may help semiconductor manufacturers with the needed time to "catch up" to demand, this approach obviously places additional strains on the auto industry.
The optimal answer is exploring additional and more strategic sources for inventory. Products like the DealersLink Marketplace make it easy for dealers to buy quality inventory that their market demands. DealersLink offers an extensive source of retail-ready, upstream inventory direct from dealer lots that are not available at auctions.
Furthermore, the DealersLink Marketplace allows networked dealers to source clean, retail-ready units directly from other DealersLink members, without paying buy or sell fees.
"Our Marketplace enables dealers to see the entire market with transparency, regardless of their business locations. Clients can stock their lots with clean, reconditioned units, locate hard-to-find vehicles for their customers, sell inventory with incurring wholesale losses, and read the market with industry-leading analytic tools."

Travis Wise, Senior Vice President of Sales at DealersLink
The DealersLink Marketplace gives dealers the ability to:
Access over 50k retail-ready vehicles 24/7 (Over $1 billion worth of inventory)
Increase profit margins by spending less on auction fees
Find the best deals on vehicles anywhere in the country
Sell directly to dealers, eliminating auction fees and transportation costs
Source smarter!
Visit us online for more information: https://public.dealerslink.com/