How Big is Your Automotive Network?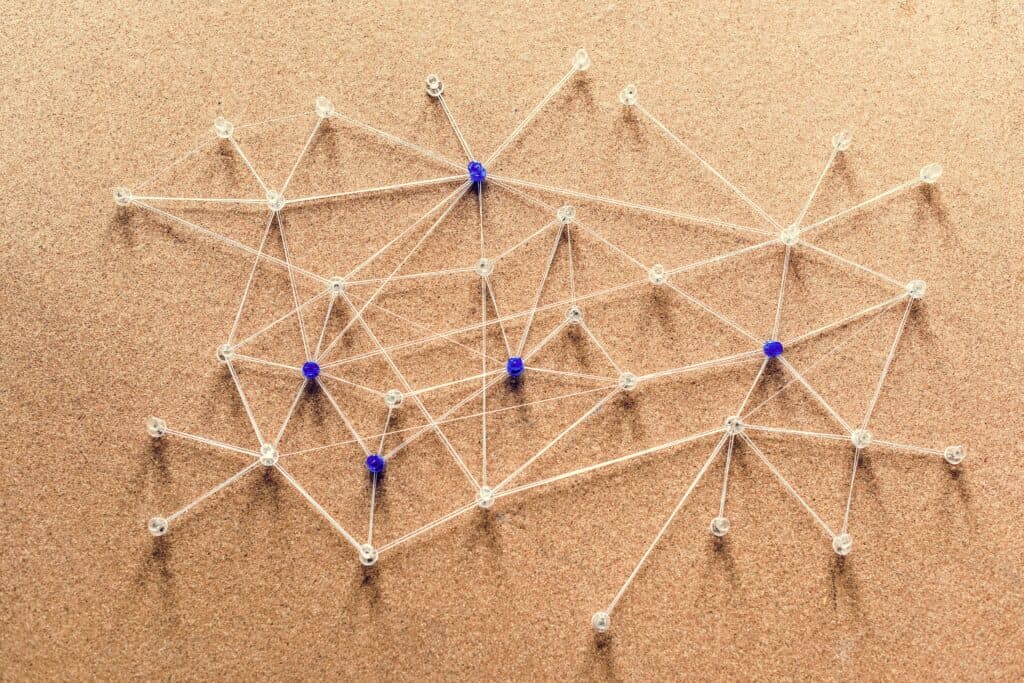 Whether we like it or not, we all have a buddy or two who works for the "competition" across the street from our dealership. The same goes for the dealership on the other side of town. That lot a few miles down the road? There too. All things considered, it's rare to find someone in this industry that hasn't worked for at least a few different dealerships in their day. So why aren't you using your automotive network to help your dealership make more money?
The What
With the Dealerslink dealership referral program, we'll pay you to have your friends come join the club, making you more money and giving your dealership more opportunities to find success. We've made it quick and easy for you to refer your friends in the Dealerslink portal, and with just a few clicks, you can be making $200 for each one of your friends who signs on with Dealerslink*. We'll even auto-populate a list of dealers in your area who you may know. Just log into the portal, click invite dealer from the top drop-down menu, and fill out the form. If they sign up within 45 days, we'll send you a $200 check. It's that simple.
The How
So, how exactly do referrals help your dealership? Not only do they help make more inventory available to you and other Dealerslink users, but they also validate your dealership to your peers. After all, Dealerslink is more than just a software suite. It's a club that you and your dealership have been a part of long before your competition.
If there's one thing we've learned from the events of the past year and a half, it's that we need to get creative with the way we're sourcing inventory. In today's conditions, traditional methods just won't cut it. With that being said, we want to minimize risk when exploring new tactics. Wouldn't it be great if you could easily source plenty of new inventory, but it was all from your trusted friends? The Dealerslink referral program allows you to do just that, as it expands your network and the amount of inventory available to members, all while validating your dealership to the automotive community and ultimately, making you more money. It's truly a win-win.
So, what are you waiting for?
Log onto your Dealerslink account and help us expand the "used car factory":
https://www.Dealerslink.com/network/
*PROMOTION VALID FOR NEW DEALER REFERRALS ONLY. NEW DEALER MUST SIGN-ON WITHIN 45 DAYS TO RECEIVE PAYMENT