We've faced our fair share of troubles this year within the automotive industry, be it the chip shortage, supply chain issues, or lack of inventory, not to mention the skyrocketing demand. But with Thanksgiving merely days away, it's important to remember all that we're thankful for, and for those using the Dealerslink platform, it was quite a lot this year! Without further ado, here are the top 5 things Dealerslink members can be thankful for this Thanksgiving:
#1. No More Lost Deals
Within our Appraisal Manager platform, we added the Lost Deal Indicator to alert you when another dealer has taken an appraisal from one of your customers. This not only allows you to see when a customer is no longer active but see whom you are losing deals to and understand why you are losing them. Ultimately, this tool helps you save time and refine your sales processes.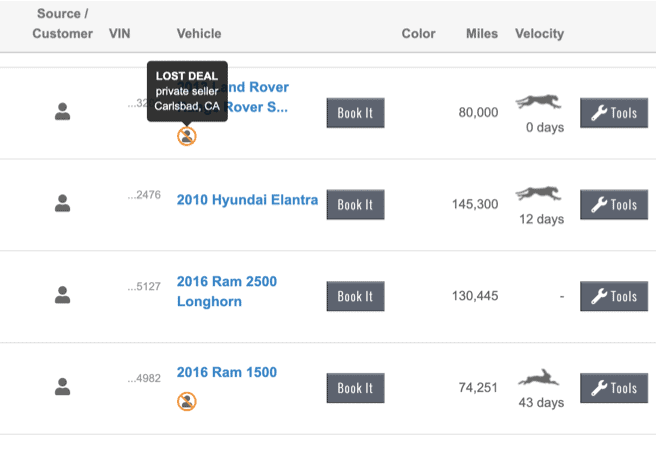 #2. The "Used Car Factory"
New car dealers get inventory straight from the factory, so why can't you? Thanks to the Dealerslink Marketplace, dealers can access over 30K retail-ready used vehicles available 24/7. The days of driving hours to auction are over. Our Marketplace lets you buy/sell/trade with thousands of car dealers across the United States, without buy/sell fees or long-term contracts, saving you both time and money!
#3. A New Way to Go to Auction
With access to over 92 Manheim auctions and over 200 independent auctions, AuctionLink 2.0 allows dealers to find exactly what they're looking for, all from the comfort of their desks! This platform offers a variety of filters and data points, with access to over 150,000 used vehicles, giving dealers a competitive advantage in the era of inventory shortages.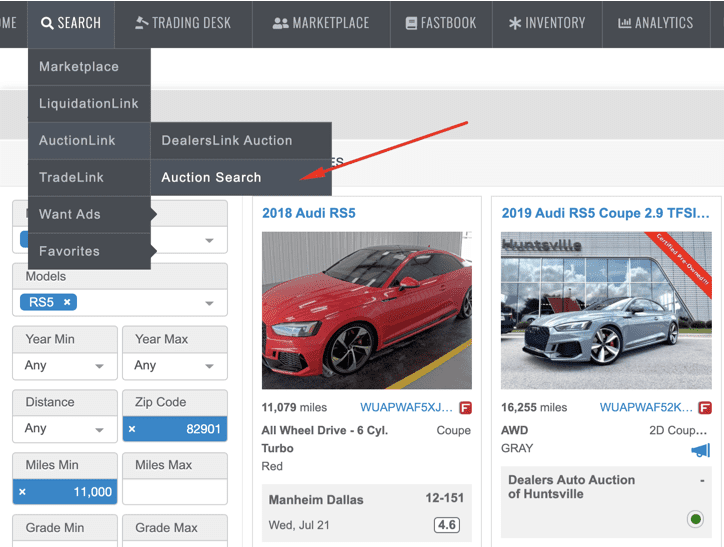 #4. 360° Vehicle Spins Made Easy
We all know how frustrating it can be to find the best angles to photograph a vehicle. But thanks to the new Dealerslink and Impel partnership, you can fret no more! Now, Dealerslink users can utilize SpinCar's seamless photography platform to quickly and easily capture 360-degree vehicle spins and upload them online within mere seconds.
#5. A Simple Way to Explain a Trade-In Value
Tired of struggling to explain the devaluation aspect of a trade-in to a customer? You're not alone… now, Dealerslink members can use our Trade Devaluation feature to easily show a customer why their car has decreased in value in a non-combative matter. This not only saves you time, but effort, and more than anything, the headache!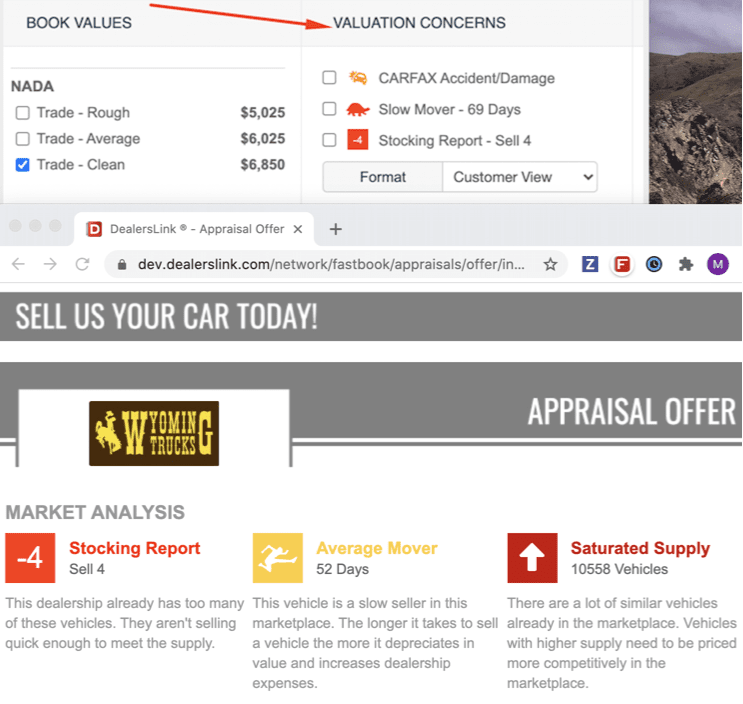 Now that you've seen what we're thankful for here at Dealerslink, compare it to your dealership. If you're looking to have more things to be thankful for in 2022, or just want to help your dealership succeed, Request A Live Demo.