A sense of normalcy has finally returned to the lives of many Americans. Bars and restaurants have reopened, masks are no longer required in most places and many employees are back in the office. However, within the working world, conditions are far from standard, as employers across the nation are scrambling to find employees and fill positions. That's right, our nation is in the midst of a labor shortage, the likes of which haven't been seen in decades, and the automotive industry is no outlier.
According to a report from the Bureau of Labor Statistics, U.S. employers had 9.3 million job openings at the end of April, the highest this statistic has been seen since it was first measured in 2000. Furthermore, automotive publication Ford Authority cited that 72 percent of franchised auto dealers said that finding and hiring the right employees was a current challenge. The labor shortage has given workers a sense of power that they have seldom seen before and, employers are placed in a difficult situation. With minimal layoffs and higher quitting rates, many workers are confident that they can find better employment elsewhere.
So, what does this mean for you, the car dealer looking to hire?
Ultimately, it's time for your dealership to rethink its hiring process. Finding the best talent has always been a key to success for any car dealer, but with the job market tighter than ever, it's crucial that you're finding the right kind of people. Keep the following in mind when looking to hire:
Perfect your job descriptions: With the job market so tight, you'll likely need your employees to take on different or more fluid types of roles. Make sure your job descriptions are clear about what your dealership is looking for, that way you'll make sure to attract the right kind of candidates.
Time is of the essence: Once you find the person you're looking for, act fast! With so many employers looking to hire and a limited talent pool, it's likely your candidate will have several offers. If you don't capitalize quickly, they will soon find work elsewhere. Make sure your hiring team has a standardized system in place so the hiring process can run smoothly and prevent missed opportunities.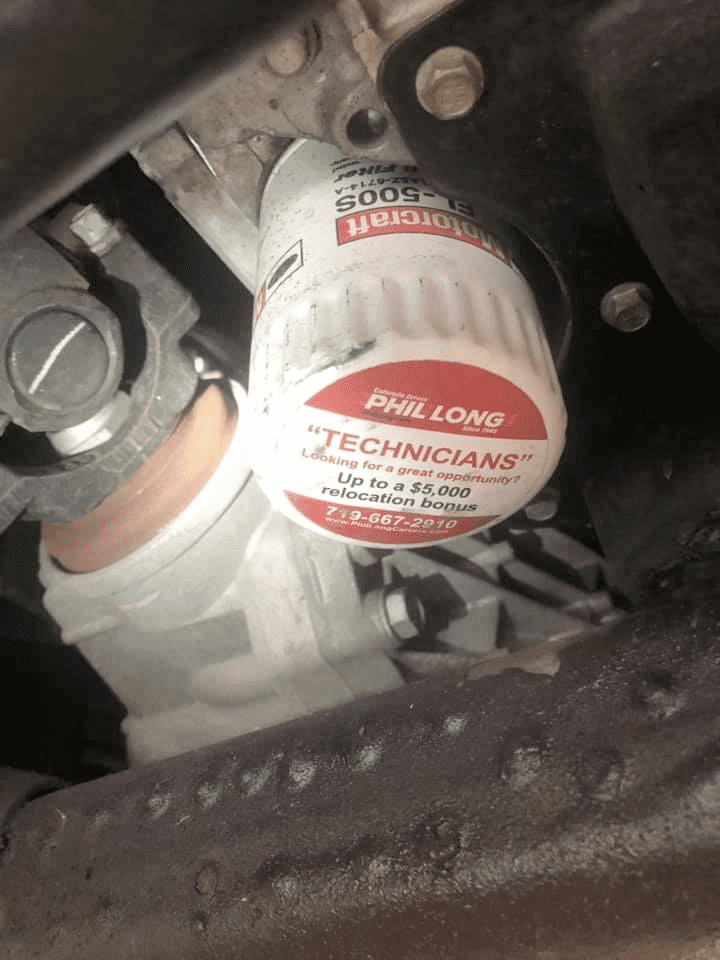 Think outside the box: While car dealers are typically looking for candidates with automotive experience, in today's market that won't always be possible. However, there's plenty of talent out there that, with a bit of training, can do more than fulfill your needs. Don't be afraid to look for experienced candidates outside of your industry.
Get Creative: Think of unique ways to find the right talent, such as innovative job postings, advertisements, or recruiting events. Candidates that are impressed are more likely to accept an offer with you. Take a look at the clever ad to your left. It narrows down the right talent immediately, as the only people who will see it are experienced mechanics!
To discover more resources for your dealership, visit us online at: public.Dealerslink.com/resources-for-new-and-used-car-dealers/.