One of the biggest hits at last month's NADA Show in Las Vegas was Dealerslink's release of dealer auction run lists from inside the FastBook App.
Auction run lists make it simple for dealers to see available units from all Manheim and Adesa lanes. Combine that with the industry's most advanced live-market pricing data, the FastBook app has everything you need to make the right buying decisions based on your stocking needs.
With dealer auction run lists, you don't have to spend hours researching and driving to auctions to appraise inventory. Simply browse your preferred run lists, get details about specific vehicles, appraise the vehicles you need, save them to your auction lists, and move on with your day.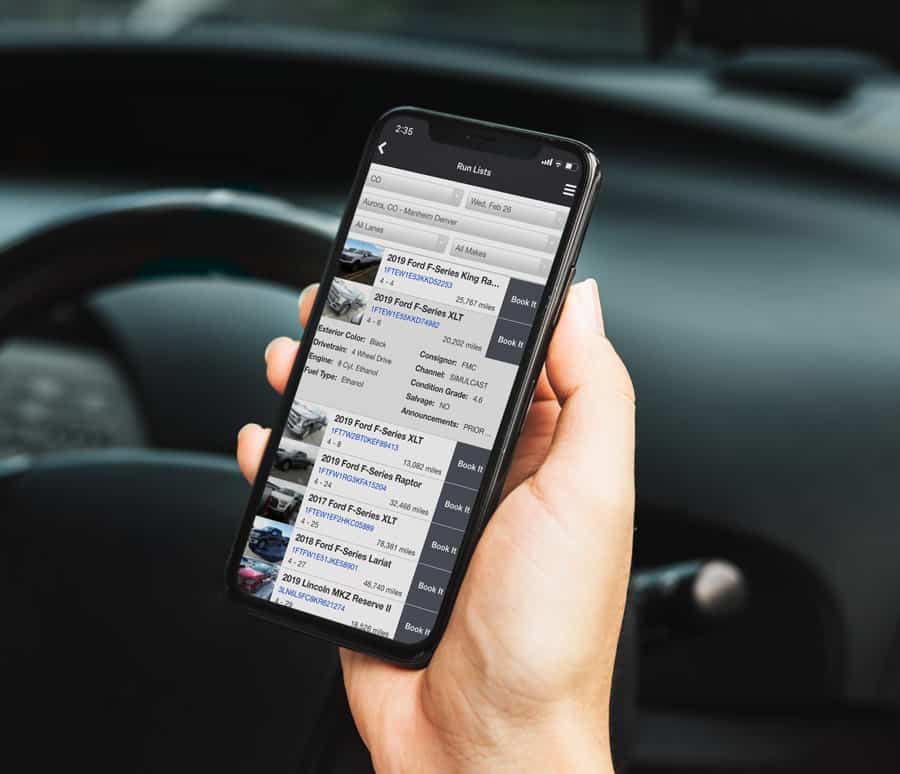 Easily search and save your favorite Manheim and Adesa locations and sort results by auction date, lane or make. Click to book out or view vehicle details without having to scan each VIN.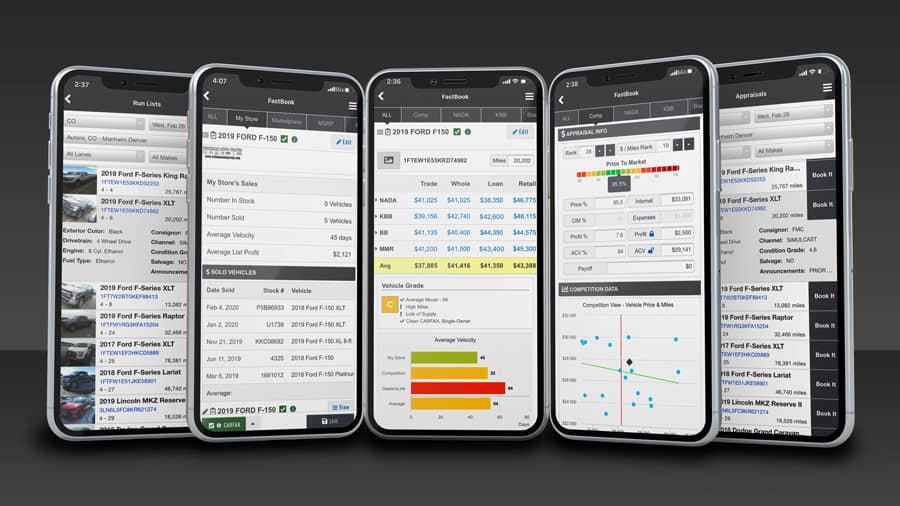 View stocking details, vehicle grade, and live-market pricing so you can see how a car will rank before you buy it.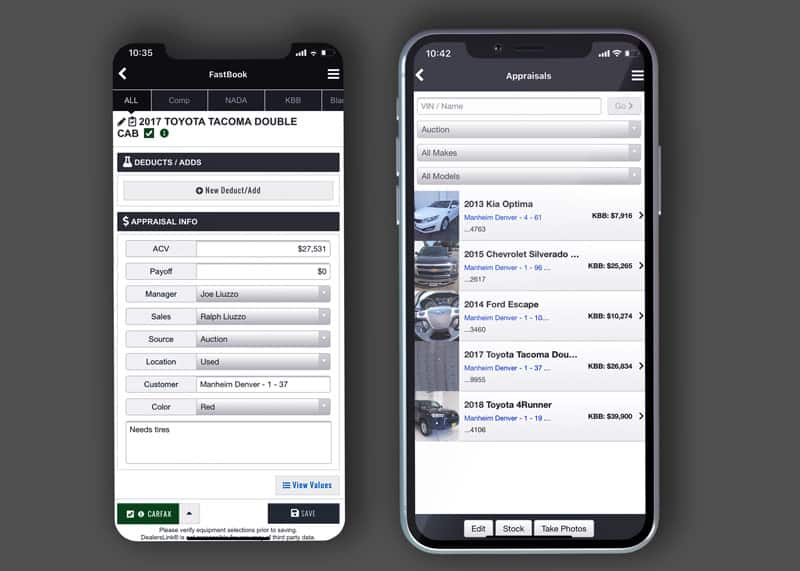 Make notes, shoot photos and save vehicle appraisals to your list before the auction.
With the addition of dealer auction run lists our Dealerslink members are going to save several hours per week researching and appraising vehicles at different auctions. It will really revamp their entire buying process, said Dealer Services Director, Devon Peterson
To learn more about auction run lists or for a live demo, contact a Dealerslink rep at (844) 340-2522 today.