Can You Hear Me Now? vAuto Announces Major Shift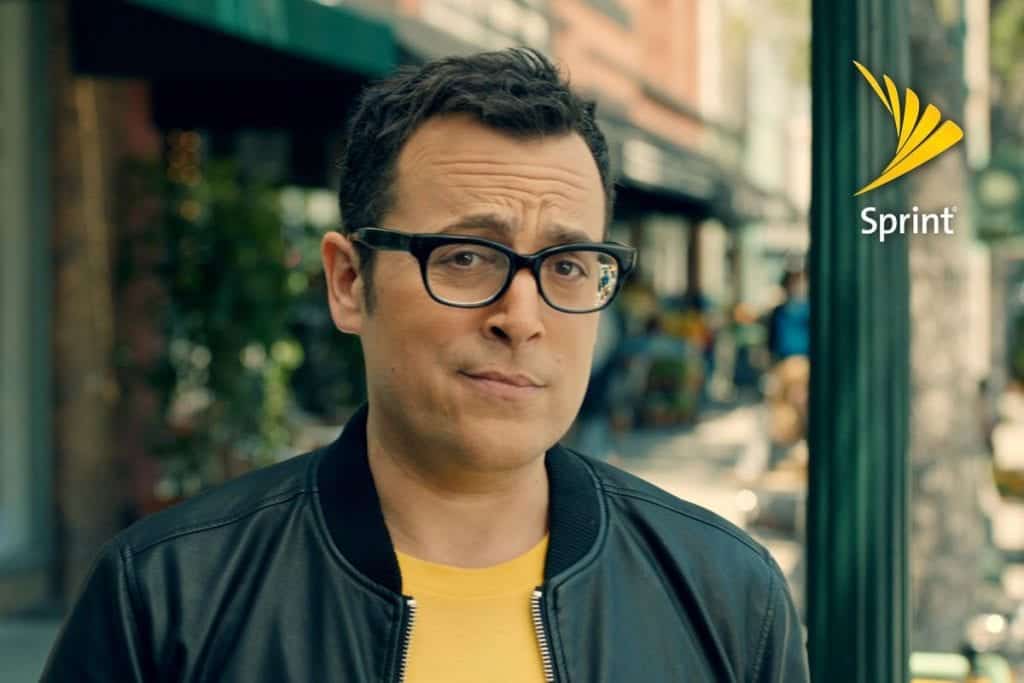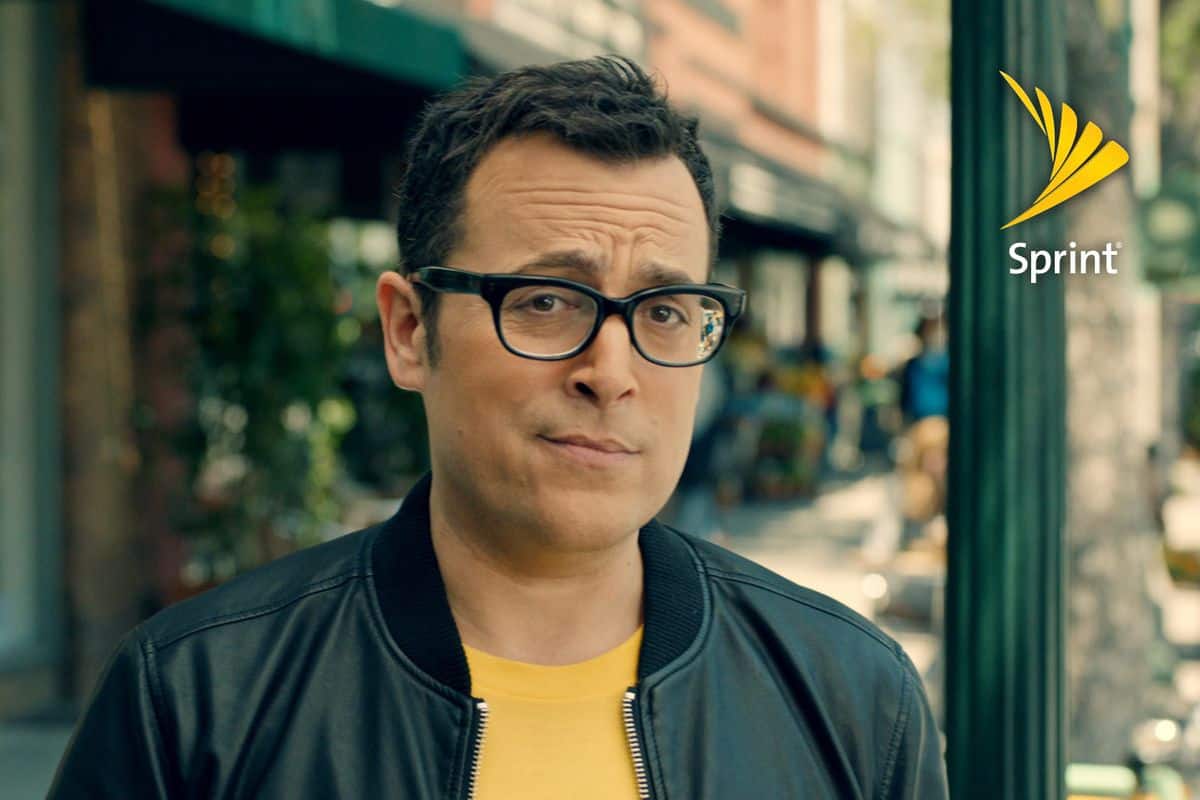 In one of the most memorable ways to tell the world that you've moved on, Paul Marcarelli – known as the "can you hear me now guy?" – very publicly joined forces with Sprint after rising to fame over the course of 10 years with Verizon.
You may be wondering why I'm talking about this in a Dealerslink blog. Bear with me for a moment and consider this quote from Paul:
"What I've found is that… the 'better' that some national carriers claim about reliability is really less than a 1% difference. Does anyone even really notice a difference of less than 1%? But when is come to saving money… Sprint is by far the best choice for consumers. You get a highly reliable network and save 50% off most of the rates other national wireless carriers charge. Now that is noticeable."
I love it. And I believe it's very relatable to Dealerslink's place in the market. In fact, we and our members know that our inventory management system offers similar features with more complete data sets, and costs 62% less than competitors such as vAuto, DealerSocket or MaxDigital. To prove this to you, we are excited to offer a switch and save promotion. Switch to a Dealerslink Complete Service Bundle and get $1,000 cash back while saving significantly on your new monthly subscription.
Beyond the clear cost savings and better product, why should you change now? Recently, vAuto announced a major shift to its Velocity system indicating:
"Our reliance on the calendar as a measurement of a used vehicle's profitability is fundamentally flawed." – Dale Pollak, vAuto
Let me be clear… we have believed this philosophy to be flawed from the very beginning. We've been consistent in consulting our members that selecting the right inventory, with the right features at the right price – without being shackled to turn time – will lead to higher gross margins per unit and sustained profitability.
Do you remember the last time that your store adopted a race to the bottom philosophy focused solely on turn? The software was extremely expensive, and so were the losses incurred in order to achieve an ideal inventory model. Do you really want to continue down that road?
Are you ready to get back to the basics of the business? Are you ready to start using the most complete data sets to make better inventory decisions? Are you ready to pay less? Are you ready for a clear path to profitability, month in and month out? If so, take advantage of our switch and save offer by calling Dealerslink at 844-340-2522 today.