Dealership Software for Marketing Directors
Attract new and pre-owned car buyers, trade-ins and service customers, convert more automotive leads and build customer loyalty with our award-winning digital merchandising technology and advertising solutions.
Dealerslink can help marketing teams:
Market their dealership and inventory
Provide automotive industry-specific features
Create VIN-specific ads, post pictures, and capture leads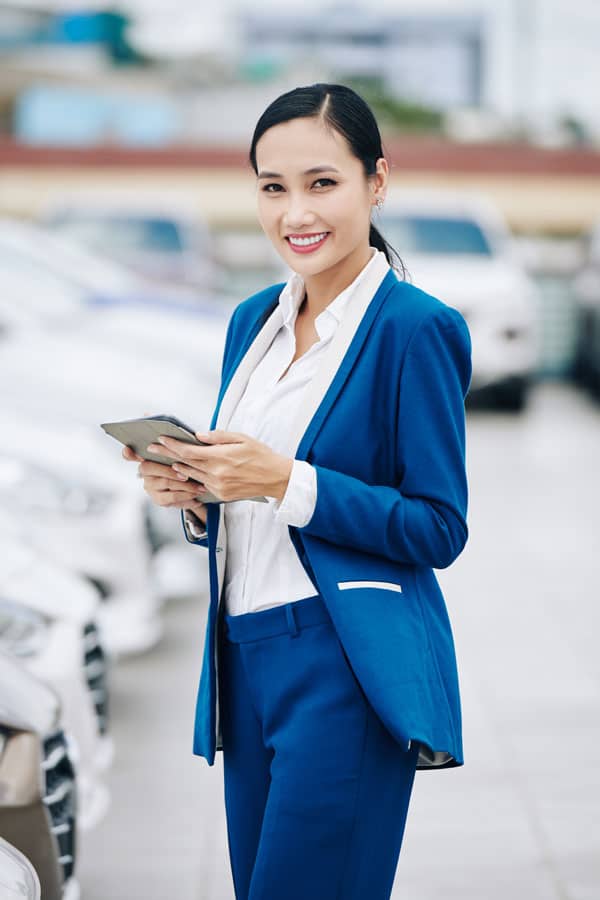 Best Automotive Marketing Software
The job of an automotive marketing director is one of the most difficult in the industry. Marketing new and pre-owned cars, trucks, and other vehicles is an important factor in determining the success or failure of the dealership.
These marketing executives need to ensure that they are at the top of their game not only for their professional success but the overall success of the dealership.
The first step in increasing productivity in automotive marketing positions is to develop an automated merchandising strategy needed for daily success and targeted advertising & social media marketing to attract more leads & customers to your dealership.
Automotive marketing software from Dealerslink is designed to help marketing directors and their teams market their services and improve their customer base. Automotive marketing software enables new and pre-owned car dealerships to capture more leads, empowering them with the ability to make more sales. These merchandising and marketing tools help franchise and independent dealerships create online listings for their cars, create and distribute marketing materials, and capture and retain leads.
Tools and Features for Automotive Marketing Directors
No More Guesswork!
Request a live demo today to compare your current management software to Dealerslink.
We were using vAuto, getting frustrated with the same things being said over and over – it seemed like it was a race to the bottom. On top of that, fees were continuously rising.
Anthony Barreiro
GM / South Charlotte Hyundai / Former vAuto User If you are considering Dealerslink vs. what you're currently using, or what else is on the market – take a look at the product, the layout, the similarities – and then look at the price of the product. It's a no-brainer after you do that. Dealerslink is the way to go.
Thomas Pass
GSM / Bob Mayberry Hyundai / Former vAuto User It's very easy to use, works just as well as vAuto, and there are newer features – and it saved us money overall. It's a seamless transition from vAuto to Dealerslink.
Josh Allison
GSM / Abernethy Chevrolet Buick GMC / Former vAuto User