Inventory Management Software for General Sales Managers
Dealerslink empowers General Sales Managers with valuable tools and insights to manage inventory effectively, make informed decisions, streamline processes, and improve overall dealership performance. It enables GSMs to stay competitive in the automotive market and deliver a better buying experience to their customers.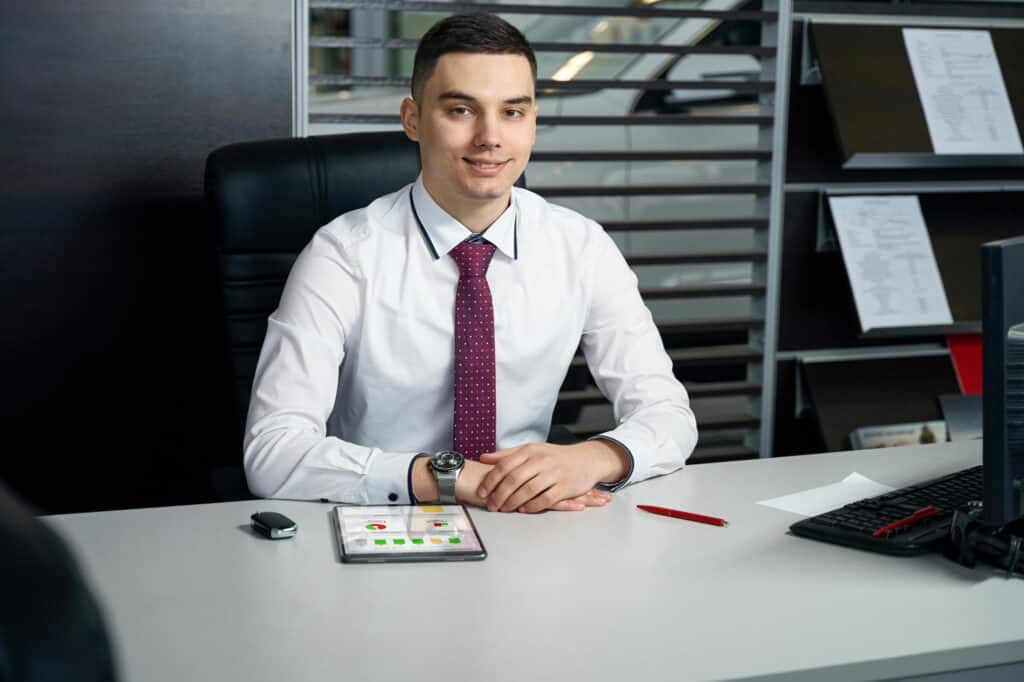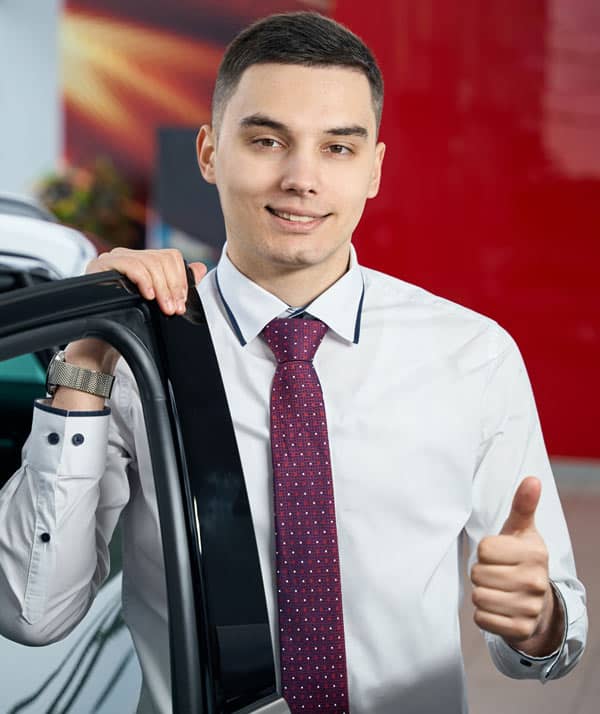 The Top GSMs Use Dealerslink
GSMs encounter various inventory-related challenges that they must address to ensure smooth dealership operations and maximize sales.
Effectively addressing these inventory issues requires strong leadership, data-driven decision-making, and a deep understanding of market dynamics and customer preferences. Regularly evaluating and adjusting inventory strategies is essential for the success of the dealership under the guidance of the General Sales Manager.
DealersLink provides GSMs with the data, tools, and insights necessary to effectively manage inventory, make informed decisions, and achieve sales and profitability goals for their dealership.
Tools and Features for General Managers
Take control of your dealership's success!
Request a live demo today to compare your current management software to Dealerslink.
We were using vAuto, getting frustrated with the same things being said over and over – it seemed like it was a race to the bottom. On top of that, fees were continuously rising.
Anthony Barreiro
GM / South Charlotte Hyundai / Former vAuto User If you are considering Dealerslink vs. what you're currently using, or what else is on the market – take a look at the product, the layout, the similarities – and then look at the price of the product. It's a no-brainer after you do that. Dealerslink is the way to go.
Thomas Pass
GSM / Bob Mayberry Hyundai / Former vAuto User It's very easy to use, works just as well as vAuto, and there are newer features – and it saved us money overall. It's a seamless transition from vAuto to Dealerslink.
Josh Allison
GSM / Abernethy Chevrolet Buick GMC / Former vAuto User