Management Software for Dealer Principals
Dealerslink offers a superior inventory platform with more features and better analytics that surfaces critical insights allowing dealer principals to make impactful changes.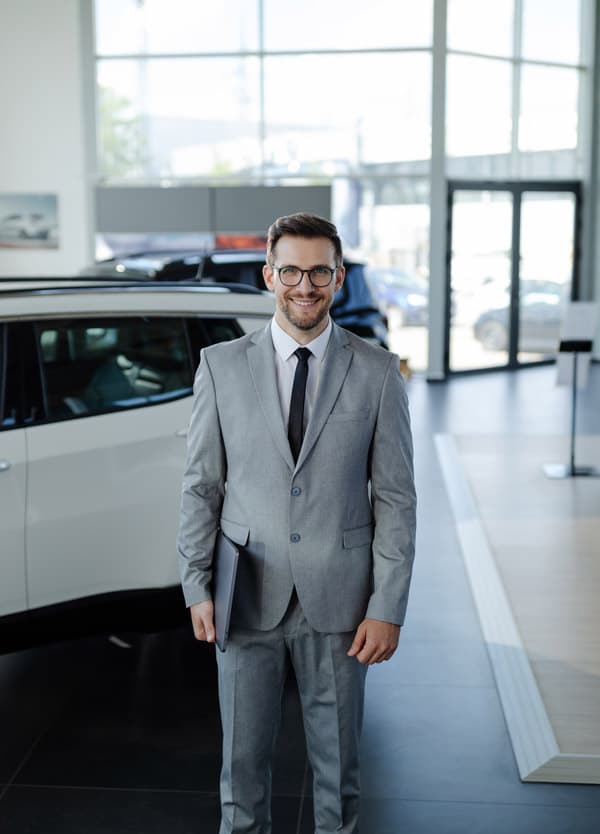 The Top Dealer Principals Use Dealerslink
Experts in managerial, communications, and multi-tasking skills, the most successful dealer principals understand the value of a strong strategy driven by data.
In many aspects, the dealer principal has many of the same responsibilities as the general manager. They are still responsible for ensuring the success and profitability of the entire dealership.
In addition to all the responsibilities of the general manager, dealer principals work with the OEMs and the floor plan to manage inventory and ensure the dealership is meeting the manufacturer's goals.
It's important to use tools that leverage the most accurate live market data available to fill the gaps in their OEM ordering system, price more precisely, and engage more shoppers online in their digital front line.
Tools and Features for Dealer Principals
No More Guesswork!
Request a live demo today to compare your current management software to Dealerslink.
We were using vAuto, getting frustrated with the same things being said over and over – it seemed like it was a race to the bottom. On top of that, fees were continuously rising.
Anthony Barreiro
GM / South Charlotte Hyundai / Former vAuto User If you are considering Dealerslink vs. what you're currently using, or what else is on the market – take a look at the product, the layout, the similarities – and then look at the price of the product. It's a no-brainer after you do that. Dealerslink is the way to go.
Thomas Pass
GSM / Bob Mayberry Hyundai / Former vAuto User It's very easy to use, works just as well as vAuto, and there are newer features – and it saved us money overall. It's a seamless transition from vAuto to Dealerslink.
Josh Allison
GSM / Abernethy Chevrolet Buick GMC / Former vAuto User