Empower Your Dealership: Advanced Tools for Service Managers
Optimize your dealership's efficiency with our comprehensive tools for service managers. Streamline operations, enhance communication, and boost productivity effortlessly. From scheduling and resource allocation to performance tracking, our tools empower service managers to drive seamless operations. Elevate your dealership's recon capabilities with a user-friendly solution designed to meet your specific needs. Experience the future of automotive service management – efficient, organized, and tailored for success.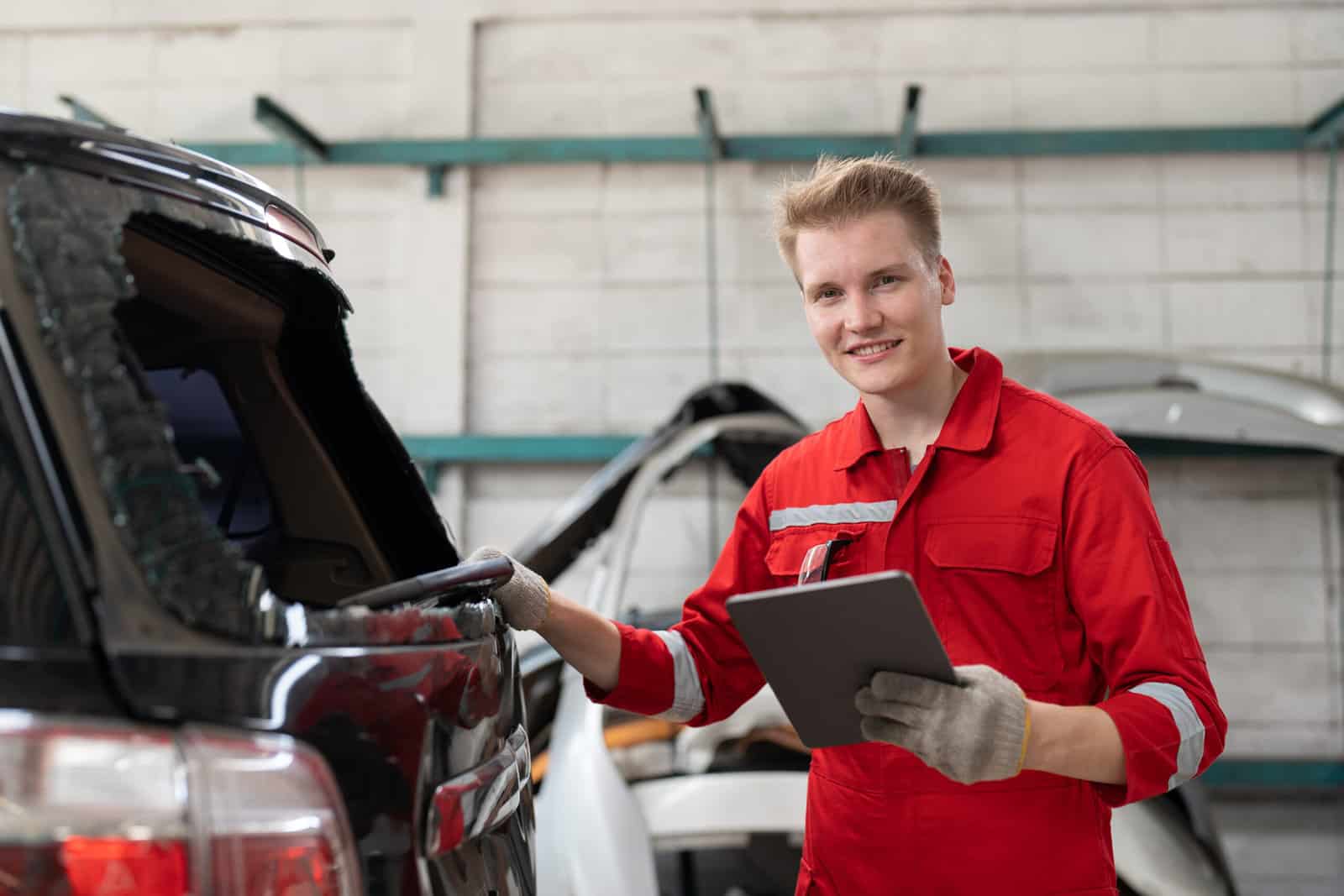 Recon Tools and Features for Service Managers
ReconCloud
Service Managers now have access to ReconCloud – the game-changer for Service Managers overseeing the reconditioning process. This high-powered app is your key to accelerating time to the front line, offering unprecedented control and visibility. With ReconCloud, effortlessly track every step of the reconditioning journey and pinpoint bottlenecks, empowering you to make informed decisions that optimize efficiency.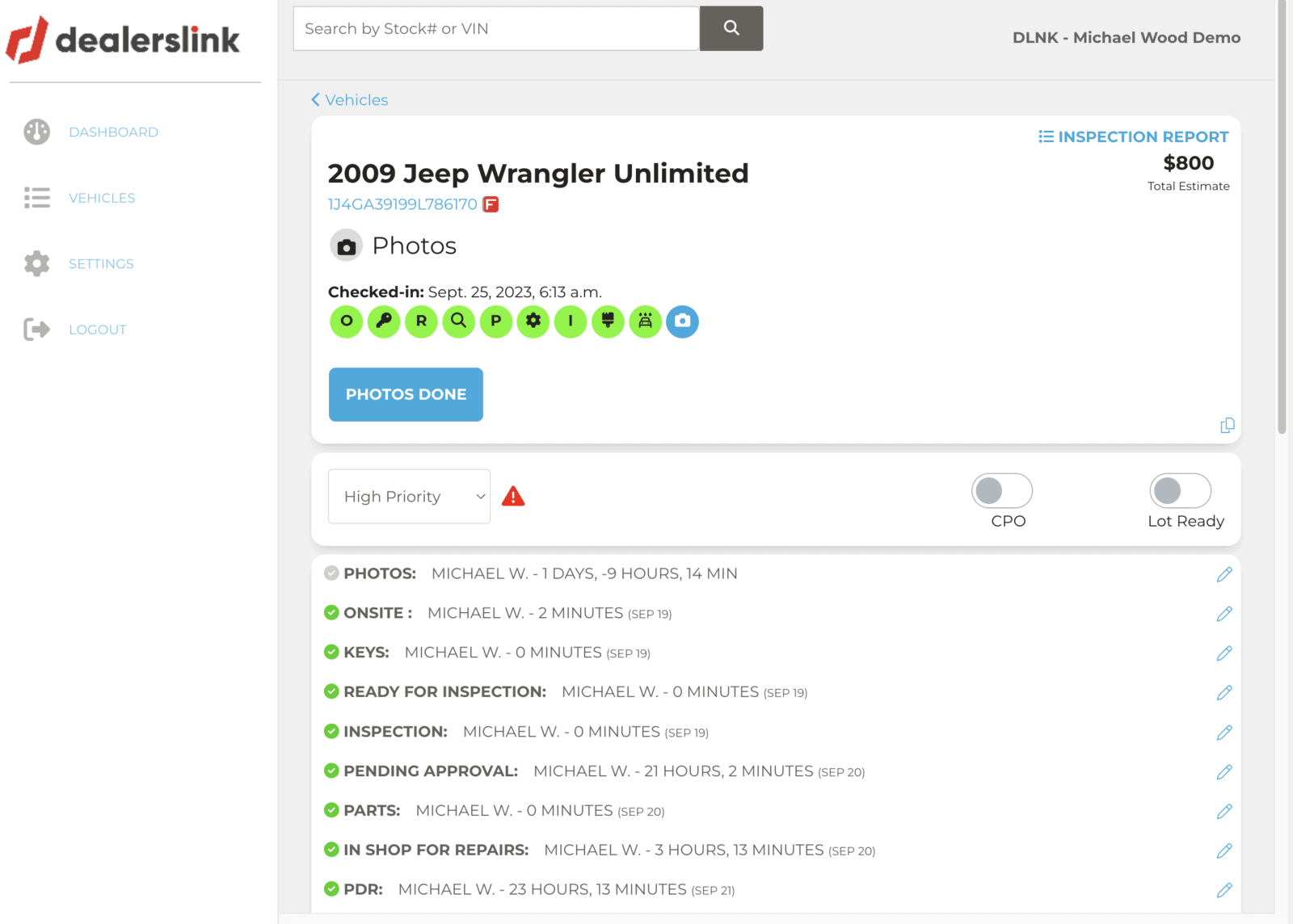 Take Command of Your Service Department Success!
Schedule a live demo today to compare your existing recon management software with Dealerslink and see the difference.
We were using vAuto, getting frustrated with the same things being said over and over – it seemed like it was a race to the bottom. On top of that, fees were continuously rising.
Anthony Barreiro
GM / South Charlotte Hyundai / Former vAuto User If you are considering Dealerslink vs. what you're currently using, or what else is on the market – take a look at the product, the layout, the similarities – and then look at the price of the product. It's a no-brainer after you do that. Dealerslink is the way to go.
Thomas Pass
GSM / Bob Mayberry Hyundai / Former vAuto User It's very easy to use, works just as well as vAuto, and there are newer features – and it saved us money overall. It's a seamless transition from vAuto to Dealerslink.
Josh Allison
GSM / Abernethy Chevrolet Buick GMC / Former vAuto User