Inventory Management Software for Used Car Managers
With advanced features and industry-leading market data, Used Car Managers have the tools to stock, price, appraise, and market more accurately, sell more cars, and earn more profit.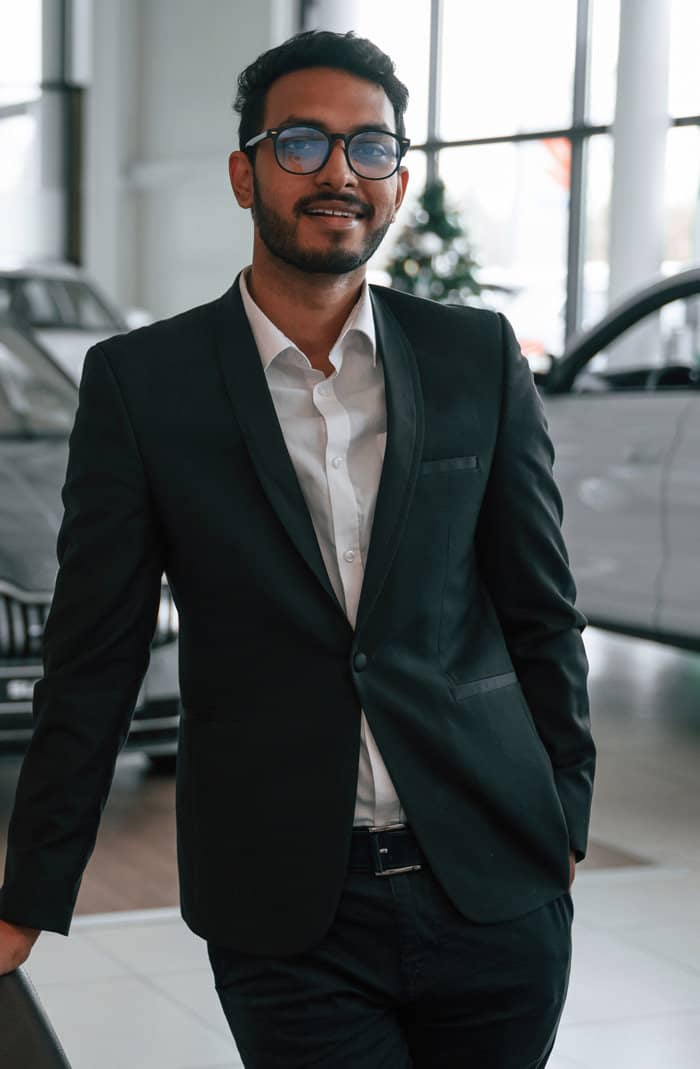 Elite Used Car Managers Use Dealerslink
Used car managers have both excellent management and sales skills they oversee the sales staff, helping them meet monthly goals and encouraging leadership development within their team as well as being responsible for managing the dealerships' used car inventory. This involves researching, purchasing, pricing, and merchandising vehicles.
Dealerslink helps save used car managers time by making it simple to:
Research and source inventory

Negotiate with dealers and wholesalers for the best price

Determine prices for used vehicles

Drive more traffic from their website and third-party sites
Tools and Features for Used Car Managers
Compete in Any Market
Request a live demo today to compare your current management software to Dealerslink.
We were using vAuto, getting frustrated with the same things being said over and over – it seemed like it was a race to the bottom. On top of that, fees were continuously rising.
Anthony Barreiro
GM / South Charlotte Hyundai / Former vAuto User If you are considering Dealerslink vs. what you're currently using, or what else is on the market – take a look at the product, the layout, the similarities – and then look at the price of the product. It's a no-brainer after you do that. Dealerslink is the way to go.
Thomas Pass
GSM / Bob Mayberry Hyundai / Former vAuto User It's very easy to use, works just as well as vAuto, and there are newer features – and it saved us money overall. It's a seamless transition from vAuto to Dealerslink.
Josh Allison
GSM / Abernethy Chevrolet Buick GMC / Former vAuto User