Inventory Management Software for Independent Dealerships
With roughly 60,000 independent dealers across the U.S., independent dealers are the foundation of the used-vehicle market. More than half of retail used-vehicle sales and almost 70% of wholesale auction purchases are by independent dealers.
Dealerslink is proud to support these entrepreneurial businesses providing insights to help them make more informed decisions in stocking, appraising, pricing, and marketing inventory more competitively and efficiently. Dealerslink is delivering solutions to reduce independent dealers' pain points and help them thrive in any environment.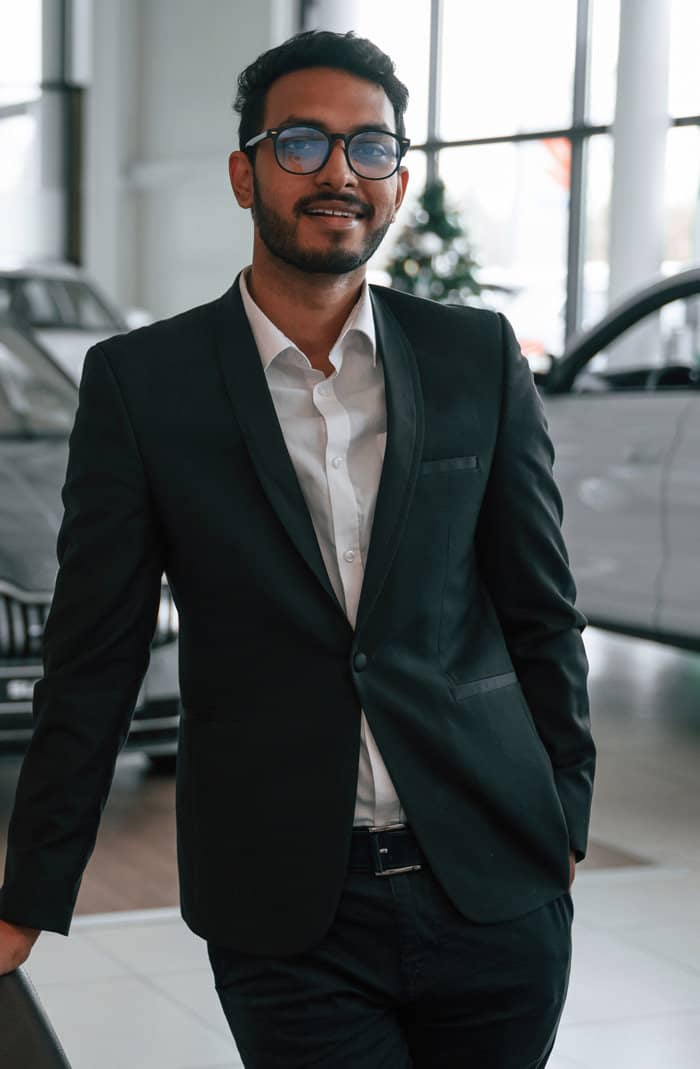 What can Dealerslink help you do?
The used car industry looks noticeably different today than it did in the past. Operating as an independent dealer used to involve a great deal of manual processes, research, analysis, and time to ensure smooth operations, profitability, and high customer satisfaction.
Nowadays, independent dealers can utilize powerful software features from Dealerslink to streamline and automate various parts of their inventory process, and ensure everything runs smoothly, efficiently, and in a cost-effective manner.
Join the thousands of independent car dealers who are capitalizing on the advantages of Dealerslink to stay competitive and even beat out the competition.
Tools and Features for Independent Dealerships
Compete in Any Market
Request a live demo today to compare your current management software to Dealerslink.
We were using vAuto, getting frustrated with the same things being said over and over – it seemed like it was a race to the bottom. On top of that, fees were continuously rising.
Anthony Barreiro
GM / South Charlotte Hyundai / Former vAuto User If you are considering Dealerslink vs. what you're currently using, or what else is on the market – take a look at the product, the layout, the similarities – and then look at the price of the product. It's a no-brainer after you do that. Dealerslink is the way to go.
Thomas Pass
GSM / Bob Mayberry Hyundai / Former vAuto User It's very easy to use, works just as well as vAuto, and there are newer features – and it saved us money overall. It's a seamless transition from vAuto to Dealerslink.
Josh Allison
GSM / Abernethy Chevrolet Buick GMC / Former vAuto User