F&I Managers can Supercharge Their Performance with

D

ealerslink

S

oftware
Revolutionize your F&I workflow with Dealerslink software. Our cutting-edge tools and resources empower F&I Managers to access a wider inventory, optimize pricing and financing, and take customer satisfaction to new heights. Experience increased efficiency, profitability, and a truly exceptional customer experience.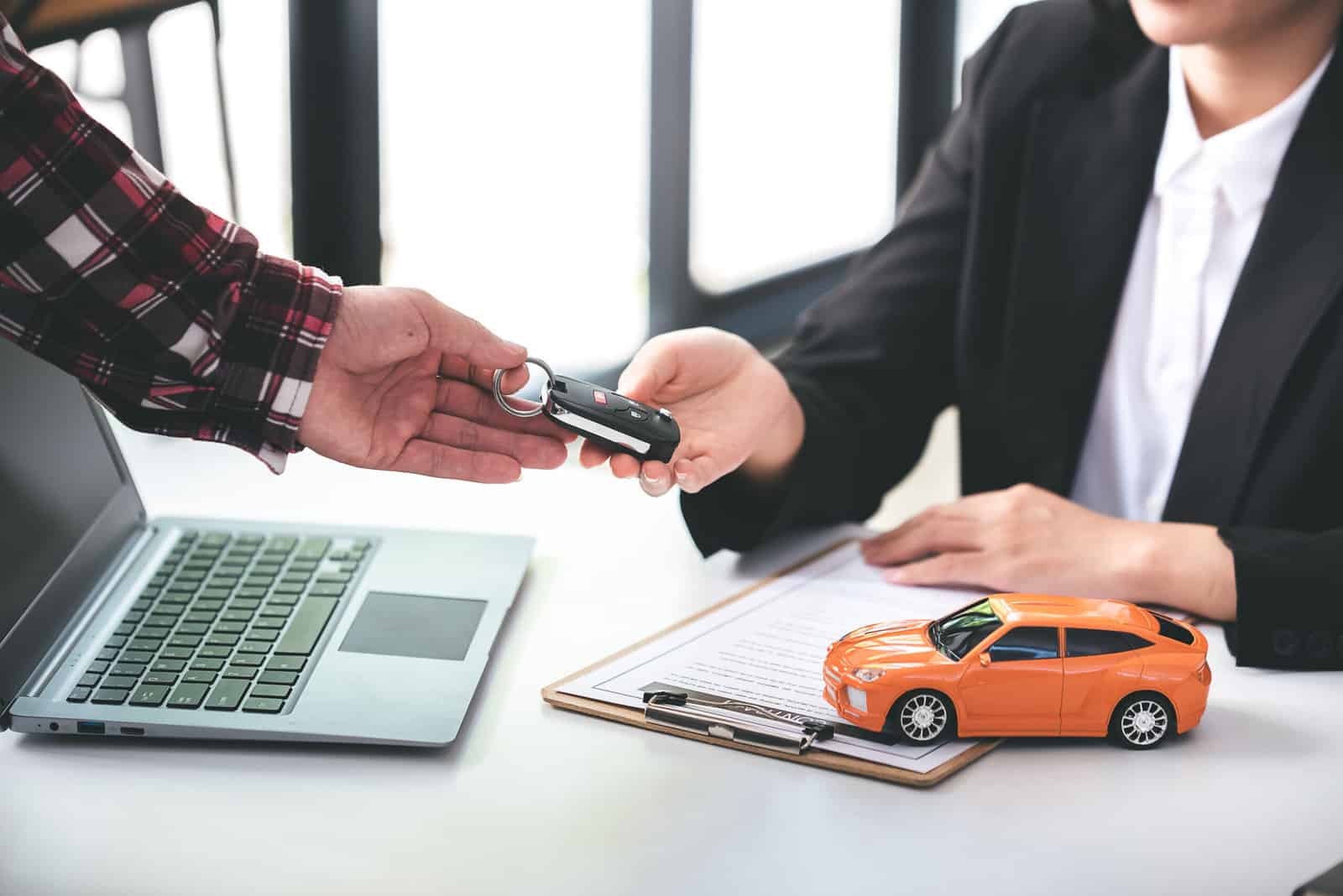 Boost your F&I effectiveness with Dealerslink software
With Dealerslink, F&I Managers gain exclusive access to a vast network of dealerships and their inventory. Discover a wider selection of vehicles to perfectly match your customers' preferences and financial needs. Say goodbye to limitations and hello to endless possibilities at your fingertips. 
Stay informed and stay ahead with real-time market data and pricing insights. Dealerslink provides F&I Managers with the latest information on market trends and vehicle values, giving them an edge when it comes to negotiating financing terms and offering competitive pricing. Improve your customer's buying experience by harnessing the power of real-time data. 
F&I Managers can now leverage Dealerslink to effectively connect with customers. By utilizing powerful digital tools and presentations, they can effortlessly clarify financing and insurance options, creating an exceptional customer experience and fostering trust. 
Take advantage of our software's powerful data analytics and reporting features. Discover how F&I Managers can easily track performance, spot sales trends, and pinpoint areas for growth. 
Tools and Features for F&I Managers
Seize control of your F&I department's success!
Schedule a live demo today to compare your existing management software with Dealerslink and see the difference.
We were using vAuto, getting frustrated with the same things being said over and over – it seemed like it was a race to the bottom. On top of that, fees were continuously rising.
Anthony Barreiro
GM / South Charlotte Hyundai / Former vAuto User If you are considering Dealerslink vs. what you're currently using, or what else is on the market – take a look at the product, the layout, the similarities – and then look at the price of the product. It's a no-brainer after you do that. Dealerslink is the way to go.
Thomas Pass
GSM / Bob Mayberry Hyundai / Former vAuto User It's very easy to use, works just as well as vAuto, and there are newer features – and it saved us money overall. It's a seamless transition from vAuto to Dealerslink.
Josh Allison
GSM / Abernethy Chevrolet Buick GMC / Former vAuto User