Ultimate Software for Internet Sales Managers
Discover the game-changing power of the versatile software for Internet Sales Managers from Dealerslink. Unlock endless inventory possibilities and close more deals, whether that's fully online or transitioning the customer to the physical dealership. Say goodbye to limited options and hello to a comprehensive solution that can be tailored to your dealership's specific needs and market conditions.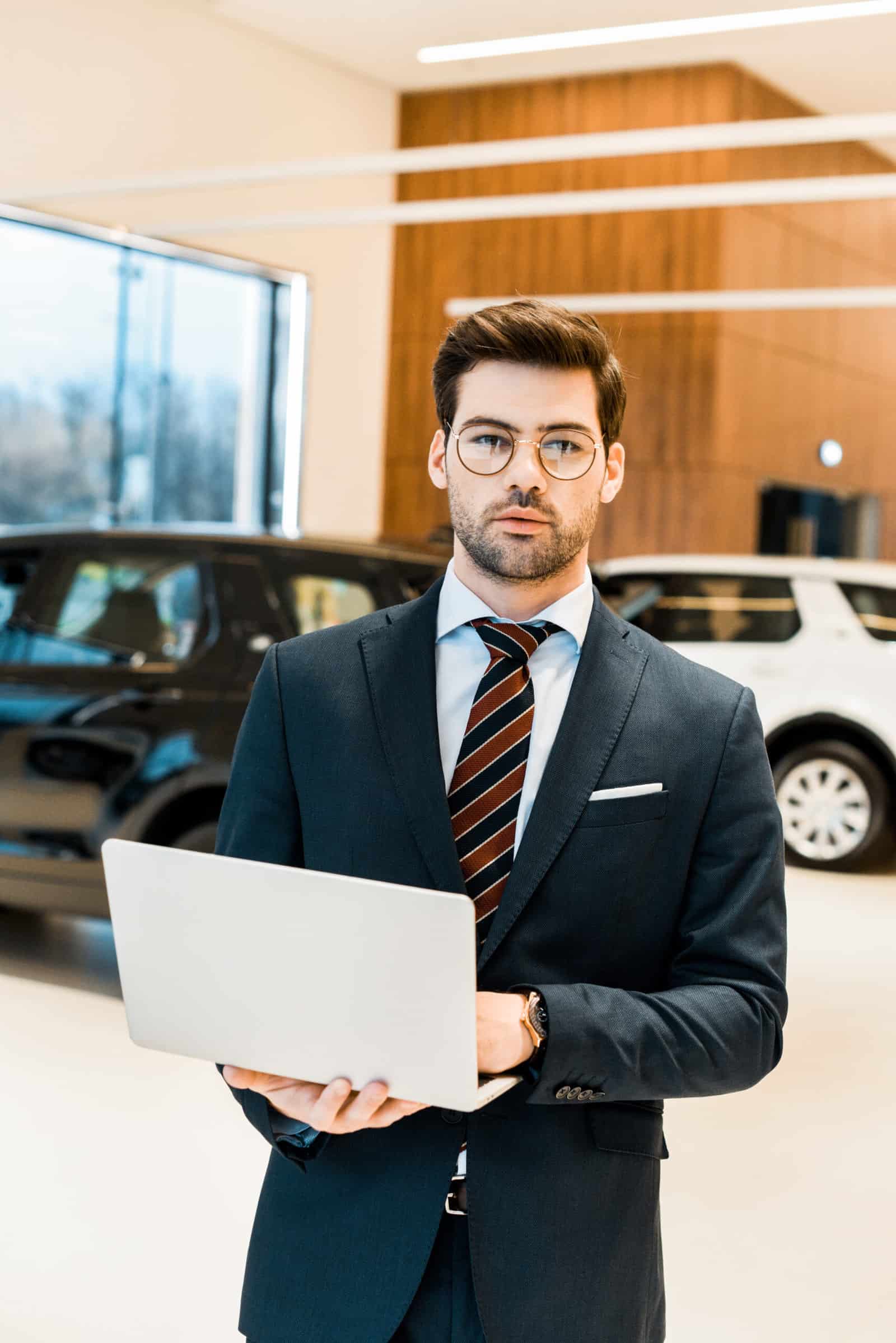 Fuel Your Competitive Edge
Harness real-time market data and pricing insights to stay ahead of the competition. Set competitive prices, tailor your sales strategies, and dominate the market like never before. 
Dealerslink streamlines inventory management, vehicle sourcing, and documentation so you can focus on what really matters – engaging with customers and generating leads. 
Gain insights into your inventory and market trends, manage and distribute your online listings, engage with customers, and facilitate the online sales process.
Dealerslink gives you the edge you need with real-time data, a wide inventory selection, and streamlined processes position your dealership as the top choice for online car shoppers. Stay ahead of the game and watch your sales skyrocket. 
Tools and Features for Internet Sales Managers
Take Command of Your Internet Sales Success!
Schedule a live demo today to compare your existing management software with Dealerslink and see the difference.
We were using vAuto, getting frustrated with the same things being said over and over – it seemed like it was a race to the bottom. On top of that, fees were continuously rising.
Anthony Barreiro
GM / South Charlotte Hyundai / Former vAuto User If you are considering Dealerslink vs. what you're currently using, or what else is on the market – take a look at the product, the layout, the similarities – and then look at the price of the product. It's a no-brainer after you do that. Dealerslink is the way to go.
Thomas Pass
GSM / Bob Mayberry Hyundai / Former vAuto User It's very easy to use, works just as well as vAuto, and there are newer features – and it saved us money overall. It's a seamless transition from vAuto to Dealerslink.
Josh Allison
GSM / Abernethy Chevrolet Buick GMC / Former vAuto User