Software for Dealership Social Media Managers
Engaging content on social media sites including Facebook and Instagram and an optimized Google Business Profile turn search and your social media into lead generators.
Keep your inventory availability consistent, current, and out front where in-market shoppers spend their time.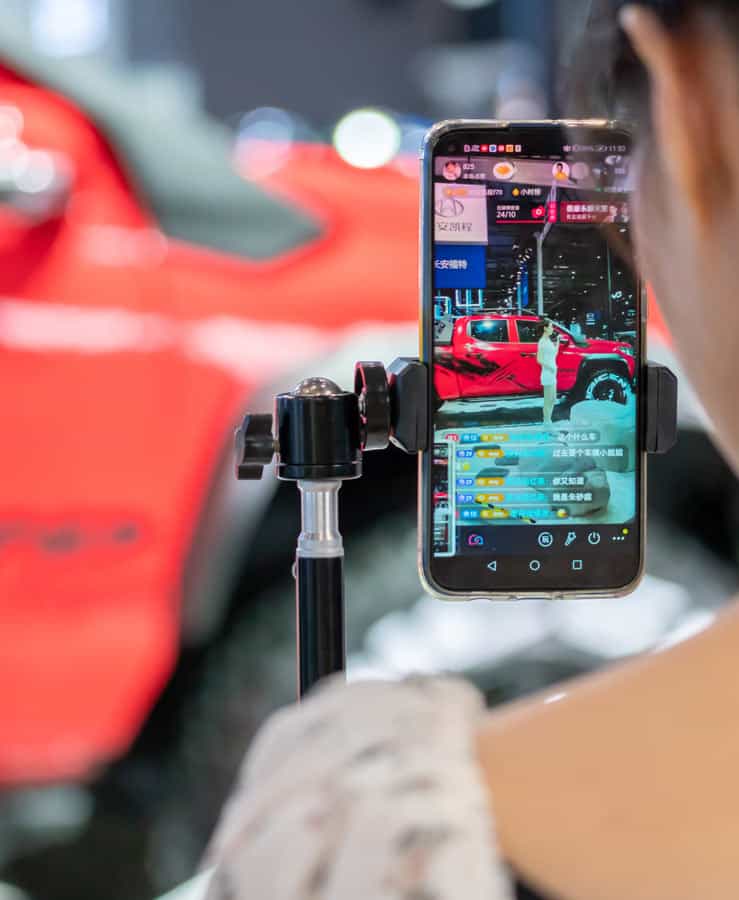 The Top Social Media Managers Use Dealerslink
The social media manager is one of the most crucial individuals on your dealership's marketing team. Over the past decade, their role has expanded from making mere postings and interacting with customers to running campaigns and managing ads. It's a role that will continuously evolve with new technologies.
​Purchase-ready customers are looking for your vehicles online. The right message at the right time can provide the boost you need to motivate online shoppers to set foot in your dealership and become customers.
With Social Media Marketing from Dealerslink, your inventory takes center stage, bringing in more qualified buyers and boosting your sales.
Tools and Features for Socail Media Managers
No More Guesswork!
Request a live demo today to compare your current management software to Dealerslink.
We were using vAuto, getting frustrated with the same things being said over and over – it seemed like it was a race to the bottom. On top of that, fees were continuously rising.
Anthony Barreiro
GM / South Charlotte Hyundai / Former vAuto User If you are considering Dealerslink vs. what you're currently using, or what else is on the market – take a look at the product, the layout, the similarities – and then look at the price of the product. It's a no-brainer after you do that. Dealerslink is the way to go.
Thomas Pass
GSM / Bob Mayberry Hyundai / Former vAuto User It's very easy to use, works just as well as vAuto, and there are newer features – and it saved us money overall. It's a seamless transition from vAuto to Dealerslink.
Josh Allison
GSM / Abernethy Chevrolet Buick GMC / Former vAuto User