From Dealerslink Members
Any successful automotive sales strategy relies on the capability of its inventory management software. Dealerslink continues to be the fastest-growing dealership inventory management company in the nation, because our product and features enable management efforts to feel efficient, effortless, and consistently effective over time.
We recently asked our most successful dealer groups to rank their favorite inventory management features and tell us how they have helped them to operate more efficiently and effectively, in a constantly changing environment.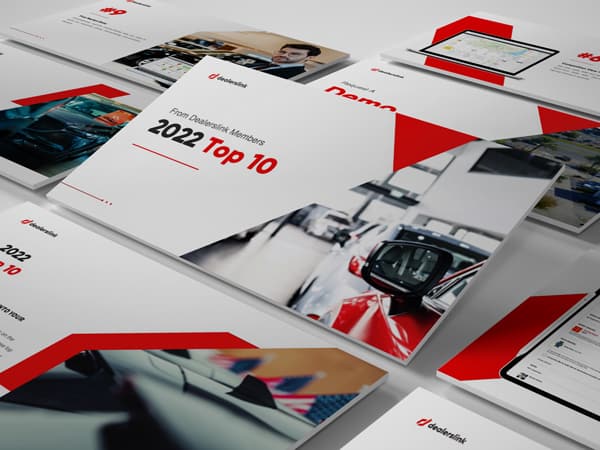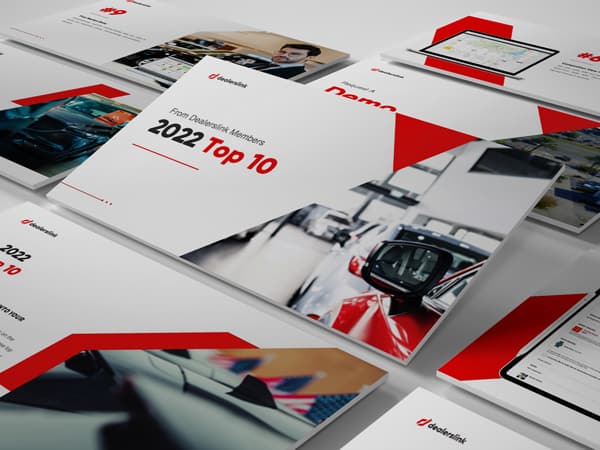 10: Streamlined Workflow
Dealerslink helps new and used-car dealers eliminate manual processes and legacy systems run by big corporations in favor of sleek, user-friendly-software, with reliable support resources. Improve workflow by having your new car, used car, and digital merchandising management all in a single platform.

We like to develop products – that are simple, fast, and cost-effective.
Mike Goicoechea
CEO / Founder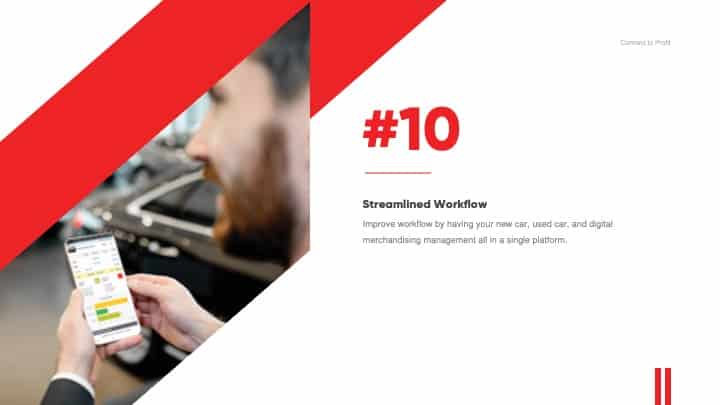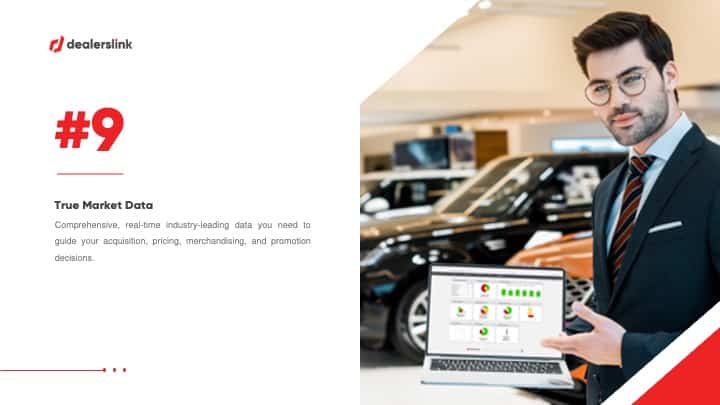 9: True Market Data
Dealerslink provides comprehensive, real-time industry-leading data you need to guide your acquisition, pricing, merchandising, and promotion decisions.

"We were using vAuto, and when you look at the two systems side by side – It was a no-brainer for us that Dealerslink was the way to go."
Thomas Pass
GM / Bob Mayberry Hyundai
8: Advanced OEM Integration
Appraise, price and merchandise faster and more accurately with one-click OEM Data. An advanced OEM Integration auto-populates factory equipment, packages, options, and complete vehicle specs. Create and export accurate and compelling listings to all online sites in just a couple of clicks.

"Being able to access all the available OEM data is super important to what you do. So anytime that you don't guess on equipment – makes you more efficient when appraising a car – especially."
KC Langenstein
GM / Marburger Chrysler Jeep Dodge Ram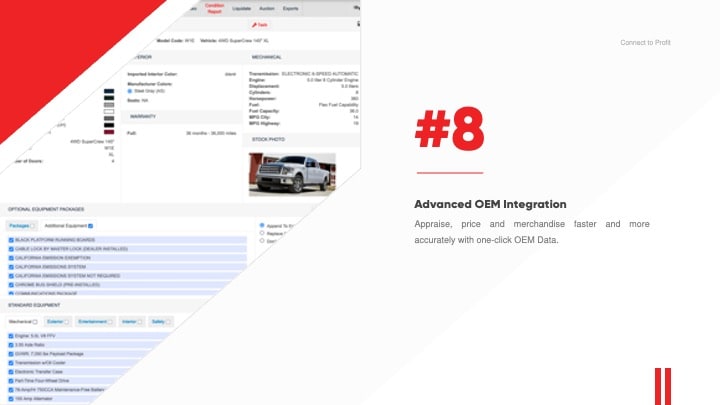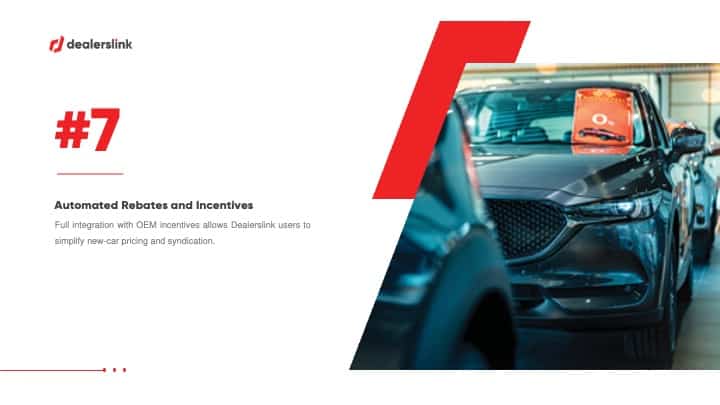 7: Automated Rebates and Incentives
Full integration with OEM incentives allows Dealerslink users to simplify new-car pricing and syndication. Rebates and Incentives instantly update any time your OEM makes a change.
6: Competition View + Heat Maps
See new, used, retail and wholesale vehicle pricing based on hyper-local sales data. Utilize Competition View to compare real-time prices of exact trim and equipment vehicles currently available in your retail market. Competition View plus Heat Maps makes it easy to visualize complex data and discover, compare and segment regional markets in seconds.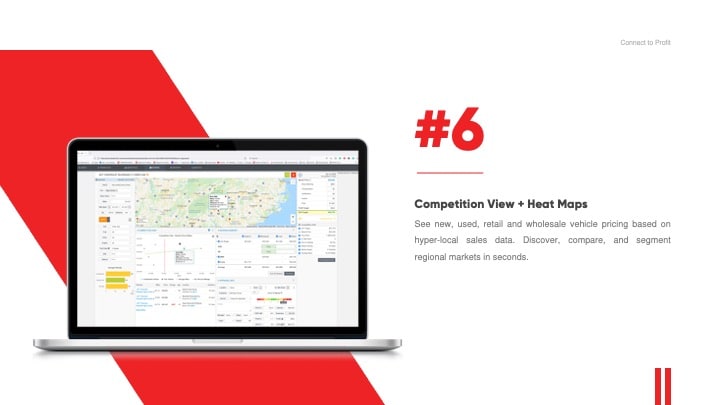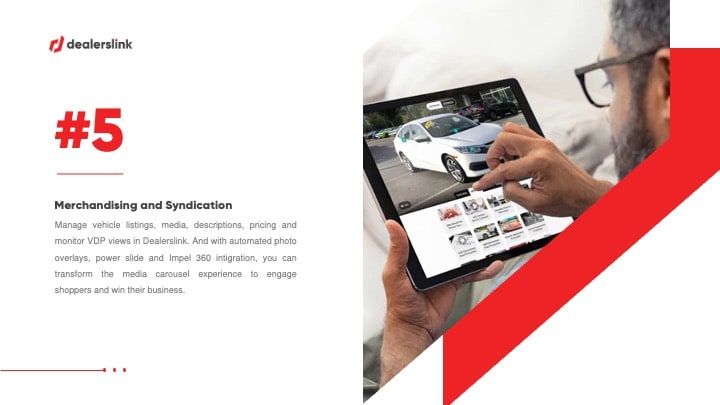 5: Merchandising and Syndication
Manage vehicle listings, media, pricing, and monitor VDP views in Dealerslink. And with automated OEM descriptions, photo overlays, power-slide, and Impel 360 integration, you can transform the media carousel experience to engage shoppers and win their business.
4: Group Velocity Analytics
Aimed at helping larger dealership groups eliminate the guesswork and headaches of managing broad-scale inventories. Group Velocity Analytics shows how fast vehicles move at other stores in your group giving managers not just the "What", but the "Why" of organizing inventories across multiple dealership locations. It is a powerful tool when appraising a slow-moving trade in your local market that may sell faster at another location.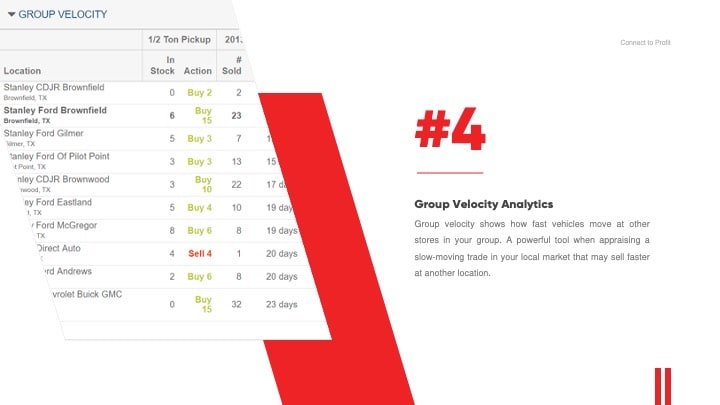 3: DMS Profit Analytics
DMS Profit Analytics is a sophisticated data model pulls historic sales profit and velocity from historical DMS data – allowing dealers to quickly determine which vehicles will provide them the most profitability within their inventory.
2: Trade Devalueator
Inside the reconditioning tool, Desk Managers use the trade devaluator to identify vehicle characteristics that lower the value of a trade and then communicate them to the customers in a non-combative manner. This state-of-the-art feature allows our groups easily justify trades and win more deals while maximizing profitability.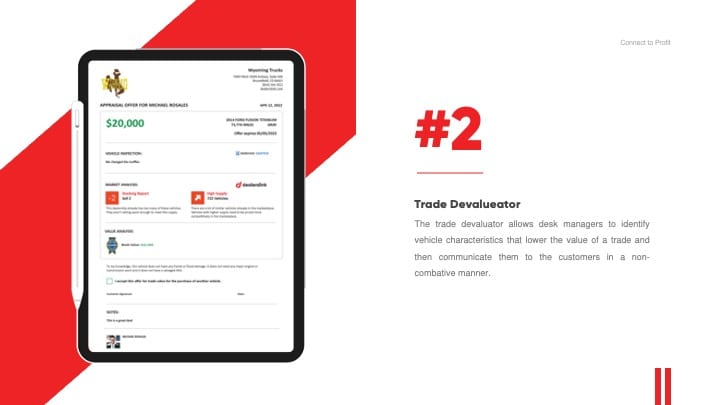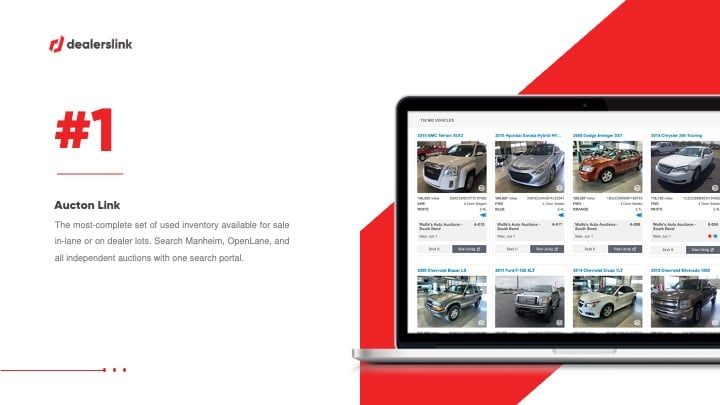 1: Auction Link
Auction Link makes sourcing vehicles faster and easier by offering refined searches for Manheim, OpenLane, and 200+ independent auctions with one search portal. Search the most complete set of used inventories available for sale in-lane or on dealer lots.
Request A Demo
Dealerslink dealers use the most advanced, true-market data to guide their stocking, appraisal, pricing, merchandising, and promotion decisions on a single platform that is simple, fast, and cost-effective. To learn more about Dealerslink, request a demo or call 844-340-2522.