AuctionLink
With over 150,000 used vehicles, AuctionLink gives dealers the most complete model of used inventory available for sale in-lane or on dealer lots.
Request A Live Demo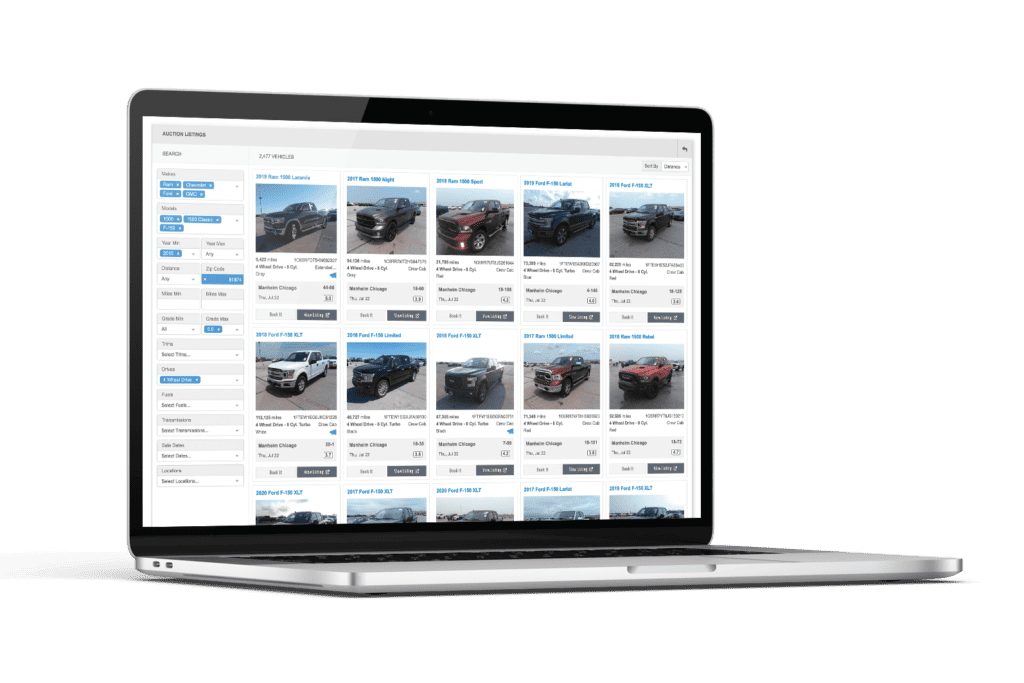 Auction Search
AuctionLink makes sourcing vehicles faster and easier by offering refined searches with stackable filters for Manheim, OpenLane, and all independent auctions with one search portal. With a continuous vehicle data stream and direct access to auction VDPs and start times, AuctionLink provides a streamlined process for finding vehicles.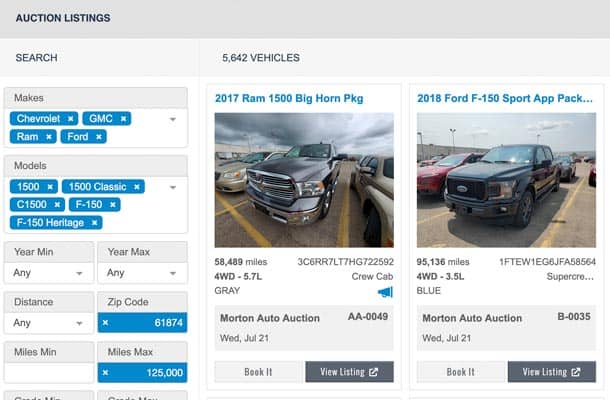 Live Dealer-to-Dealer Auction
Place bids in real-time against other dealers in your area. All vehicles are below wholesale book and come with Dealerslink-backed vehicle condition reports.
Dealerslink Members Only
No Auction Fees
All Units Below Wholesale Pricing
Live Real Time Bidding
Photos and Condition Reports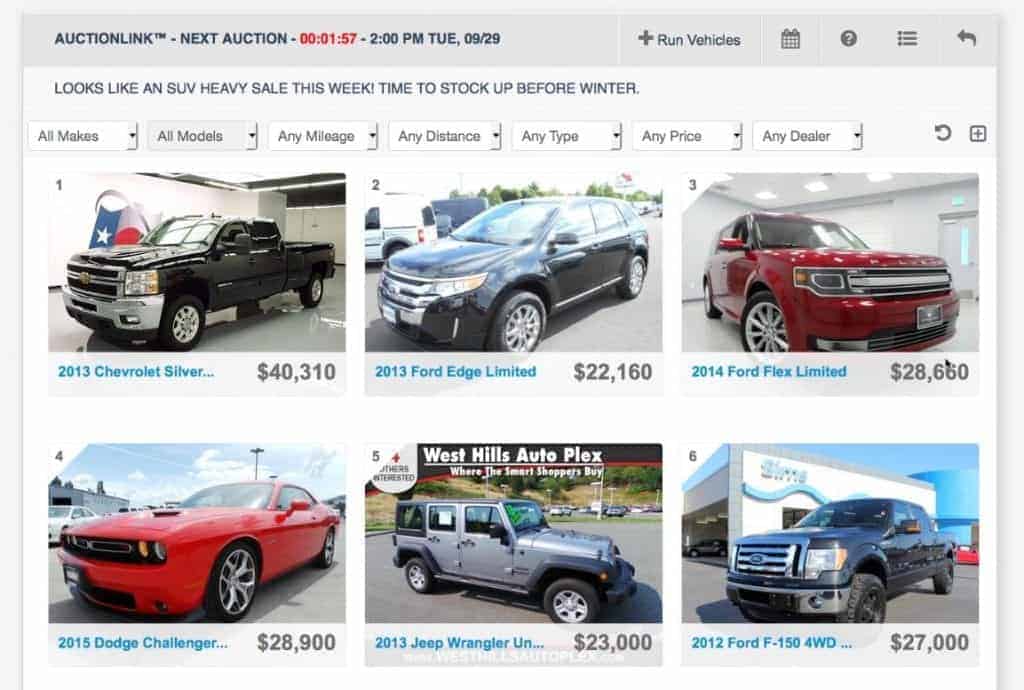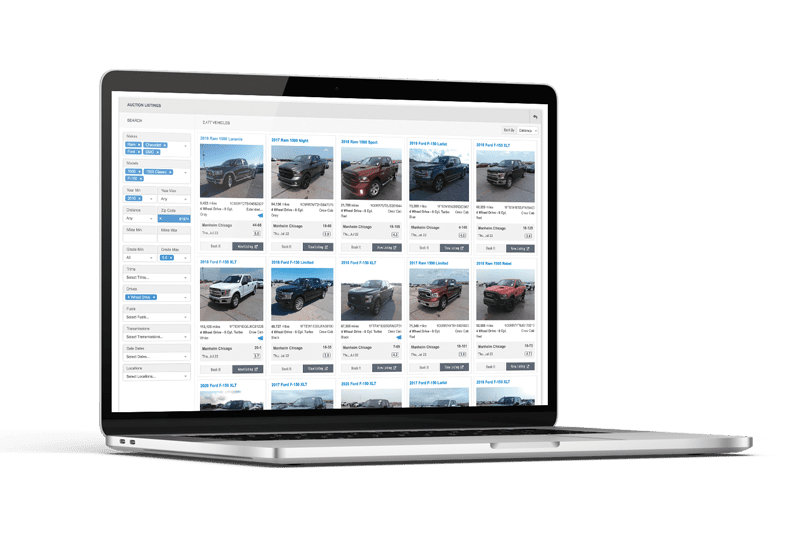 1,000's of Clean Retail Ready Vehicles Available Now
The Dealerslink Marketplace is a members-only, dealer-to-dealer network. Please fill out the form in order to verify your dealership and to view available vehicles.