NaMAD Convention
Fontainebleau Miami Beach | Miami, FL
OCTOBER 10-13, 2023
Are you ready to take advantage of the latest trends, new technologies and insights driving automotive dealerships?
Dealerslink is proud to be a sponsor of 2023 The NAMAD – National Association of Minority Automobile Dealers. As the nation's fastest-growing new and pre-owned inventory management solution and largest online member-only vehicle marketplace, Dealerslink has helped dealers across the nation find unprecedented success.
Convention Special
Take a live demo of our suite of inventory management solutions and we'll give you $150 Cash!*
*For new customer dealership managers only. Complete a live demo by 10/31/23 and receive a $150. Money sent via eGift card of your choice.
Are you ready for 2024?
Stop by Dealerslink booth to see the most advanced inventory solutions for 2024 and beyond. We will be giving live demos of our new features and integrations that no other vendor can match.
Text Appraisal Platform
Group Velocity Analytics
DMS Profit Analytics
Price-based Stocking ReportsTrade Devaluator
Auction Search
Merchandising Power Slide
And Much More
Convention Special
Demo our latest new and pre-owned inventory solutions before the convention and we'll give you $150 when you take a live demo.
Complete a live demo by 10/31/23 and get a $150 eGift Card.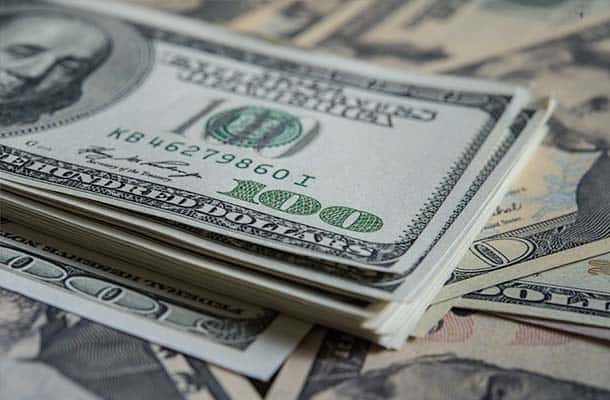 2023 Agenda and Summary
With an extensive lineup of meticulously curated events, including workshops, distinguished guest speakers, prestigious awards ceremonies, and an evening of relaxation at AfterGlow, our conference promises an abundance of invaluable networking prospects with fellow professionals within the industry.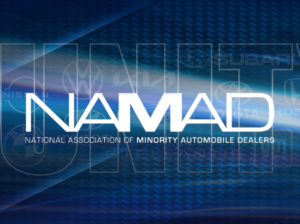 If I can get a product that is just as efficient as another product and yet save a ton of money – that's what I'm going to do.
KC Langenstein
General Manager, Marbuerger Chrysler Jeep Dodge Ram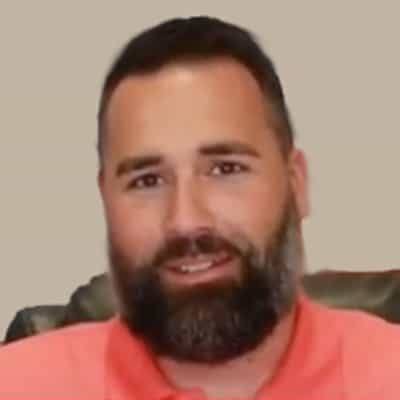 Take it for a test drive. I think you would be remiss if you didn't take a look and talk to a rep from Dealerslink.
Tim Urness
President, Urness Motors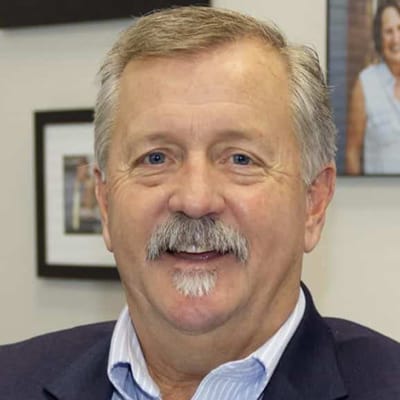 Since switching from HomeNet and FirstLook to Dealerslink, we were able to reduce costs by 33% while having all the same features.
Michael Reese
Digital Marketing Manager, Haselwood Auto Group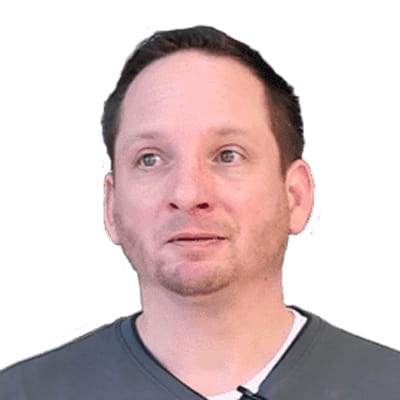 When I was growing up in the business, we were told the 'used-car factory' doesn't exist. I believe Dealerslink is that used-car factory.
Bobby Maynard
General Manager of Sims Honda and Northwest Honda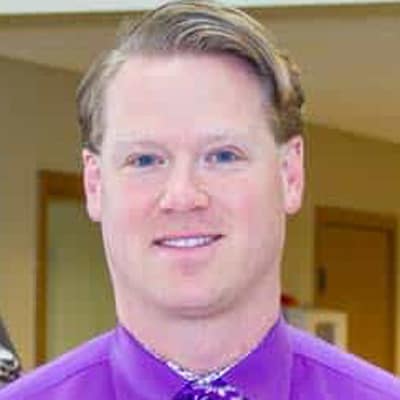 The support and innovation with AuctionLink 2.0 are unmatched. It's much simpler and easier to use than any other product I've dealt with. The willingness to adapt to feedback from the support team is something I was never able to get with StockWave and vAuto. If I ever open my own store, Dealerslink will be the first place I call.
Scott Allen
General Sales Manager, Rogers Dabbs Chevrolet