Introducing
GOOGLE MY Dealership
VEHICLE LISTINGS
Dealerslink has teamed up with Google to give you the opportunity to surface your live inventory directly on Google Search meaning your live inventory will appear on your Google Business Profile. People searching for you by dealership name will be able to see availability, pricing, and key information about your inventory — all directly on Google!
WHY DEALERS LOVE IT
Consumers can search your entire website directly from Google's homepage.
Connect To Profit
Grow your dealership
to the next level!
More features, more complete data sets, more inventory flexibility and costs, on average, 62% less than others like vAuto, DealerSocket or MaxDigital.
Compare
Dealerslink
I Want
a Demo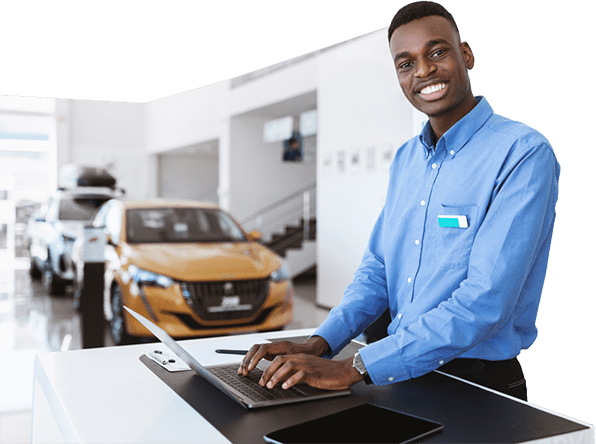 Take your dealership to the next level
Why are dealers talking about dealerslink?
If I can get a product that is just as efficient as another product and yet save a ton of money – that's what I'm going to do.
KC Langenstein
General Manager, Marbuerger Chrysler Jeep Dodge Ram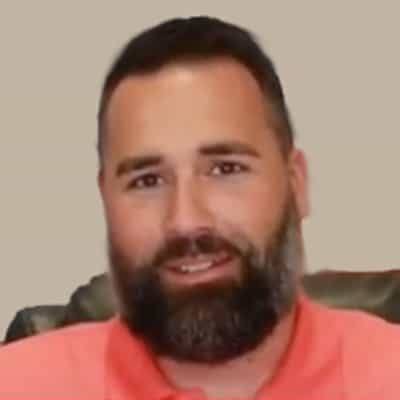 Take it for a test drive. I think you would be remiss if you didn't take a look and talk to a rep from Dealerslink.
Tim Urness
President, Urness Motors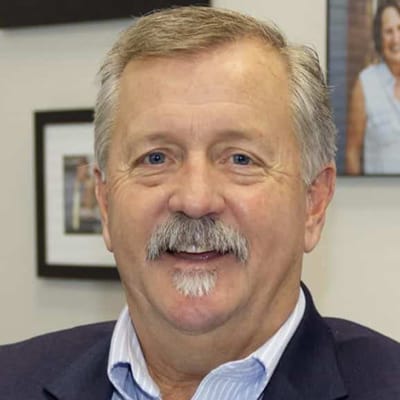 Since switching from HomeNet and FirstLook to Dealerslink, we were able to reduce costs by 33% while having all the same features.
Michael Reese
Digital Marketing Manager, Haselwood Auto Group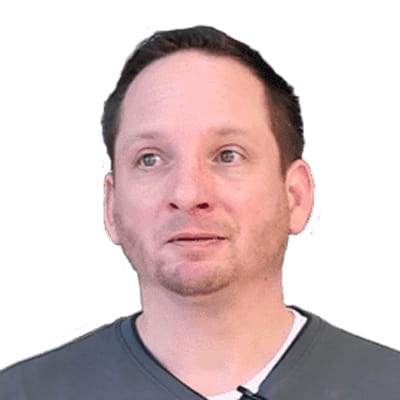 When I was growing up in the business, we were told the 'used-car factory' doesn't exist. I believe Dealerslink is that used-car factory.
Bobby Maynard
General Manager of Sims Honda and Northwest Honda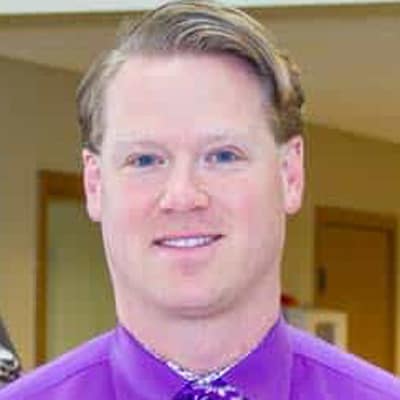 The support and innovation with AuctionLink 2.0 are unmatched. It's much simpler and easier to use than any other product I've dealt with. The willingness to adapt to feedback from the support team is something I was never able to get with StockWave and vAuto. If I ever open my own store, Dealerslink will be the first place I call.
Scott Allen
General Sales Manager, Rogers Dabbs Chevrolet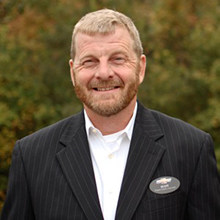 Dealers have seen an average 30% increase in Craigslist lead volume with Craigslist Plus.
Convert Craigslist Leads Seamlessly.
Craigslist has allowed millions of buyers and sellers to connect in local marketplaces becoming the "standard online classified marketplace". Sign up today and start converting on more leads.