Automated Craigslist Posting for Car Dealers
Funnel traffic, collect leads and boost showroom traffic. Put your dealership on Craigslist Plus and convert Craigslist leads seamlessly.
Request A Live Demo
Marketing Cruise Control
Our automated Craigslist solution manages a dealer's advertising on Craigslist. The dealership determines their monthly ad budget, sets their listing criteria, and lets it run. Dealers also have the option for manual posting.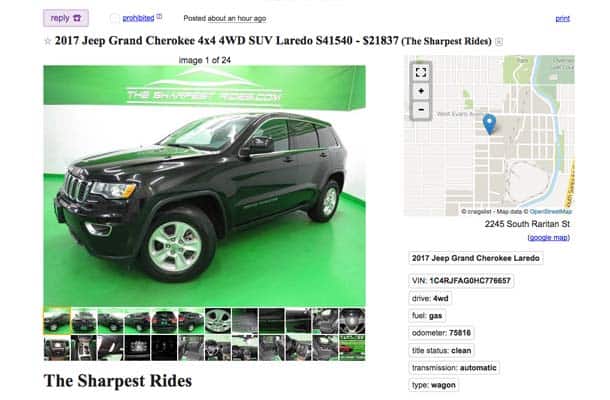 Smart Automation
Craigslist Plus uses live market analytics to determine the best performing cars to post from your inventory. Our software knows when you change a price or delete a vehicle and automatically updates listings within 24 hours.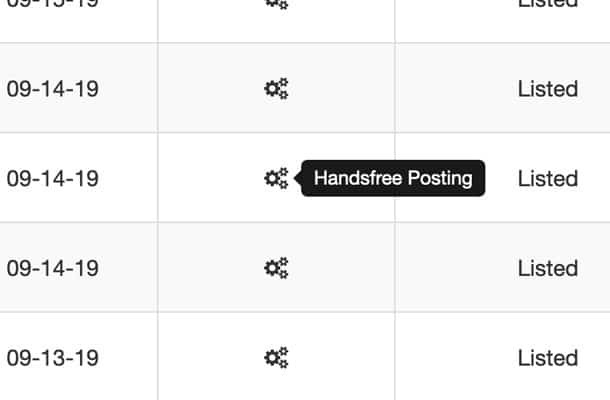 Leads and Reporting
A call and site lead tracking service is included with every Craigslist package which fully supports PHONE, TEXT, EMAIL and LANDING PAGE leads. All exportable to a dealer's CRM. Dealers can log in anytime to view all Craigslist activity (live ads, leads, ad settings, etc.)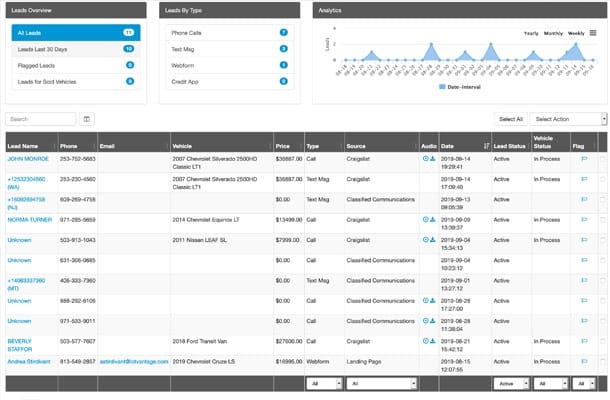 Dealers have seen an average 30% increase in Craigslist lead volume with Craigslist Plus.
Convert Craigslist Leads Seamlessly.
Craigslist has allowed millions of buyers and sellers to connect in local marketplaces becoming the "standard online classified marketplace". Sign up today and start converting on more leads.
Request A Live Demo
Additional tools to take your merchandising to an all new level.