Professional Quality 360° Vehicle Spins
360° CloudCam allows any dealership to create high-quality 360-degree vehicle spins that drive showroom traffic.
Request A Live Demo
Professional 360° Vehicle Spins
The advanced image capturing technology allows any dealership to capture professional quality 360-degree vehicle spins and vehicle images at the same time. Double the frame rate of other 360 cameras provides an ultra-smooth 3D experience.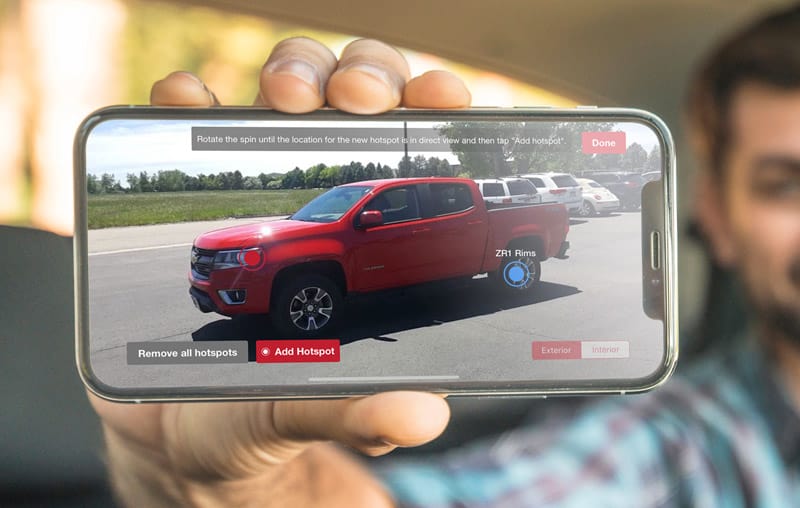 Highlight Key Features
Create an immersive VDP experience by highlighting key vehicle features and texting personalized 360° spin videos to customers directly from the app.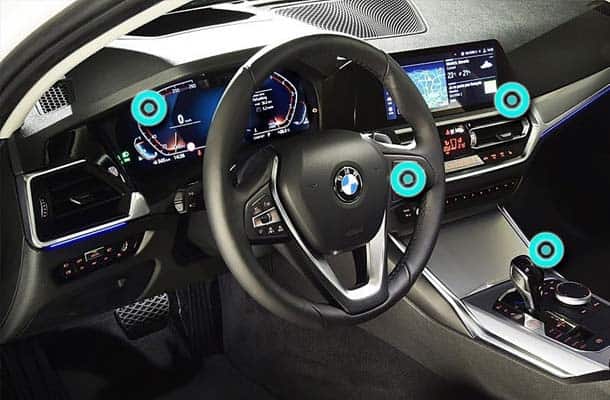 Automated Syndication
Shoot the vehicle once and send it anywhere! 360° CloudCam automatically attaches VIN labels and syncs your vehicle spin videos to your website and all third party sites.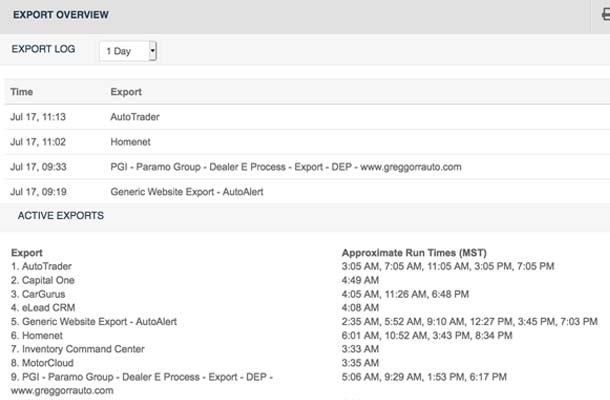 Fastest Time to Market
Get vehicle spins online in minutes instead of days. Upload vehicle spins in just three easy steps.

1. Scan the VIN
2. Record 360° spins and photos directly in the app
3. Upload photos and videos directly to all your online sites