GM iMR Co-op Program
Dealerslink has partnered with General Motors to offer a discounted package rate for all Buick, GMC, Cadillac, and Chevrolet dealerships. The package includes the Dealerslink Marketplace Inventory Management, Appraisal and Merchandising Platform. Using their iMR funds, participating GM dealers can now receive GM iMR Co-op match on their purchase of services from Dealerslink as a turnkey vendor for inventory acquisition, management and merchandising. Both existing and future GM Dealerslink customers are now eligible for reimbursement using their iMR funds.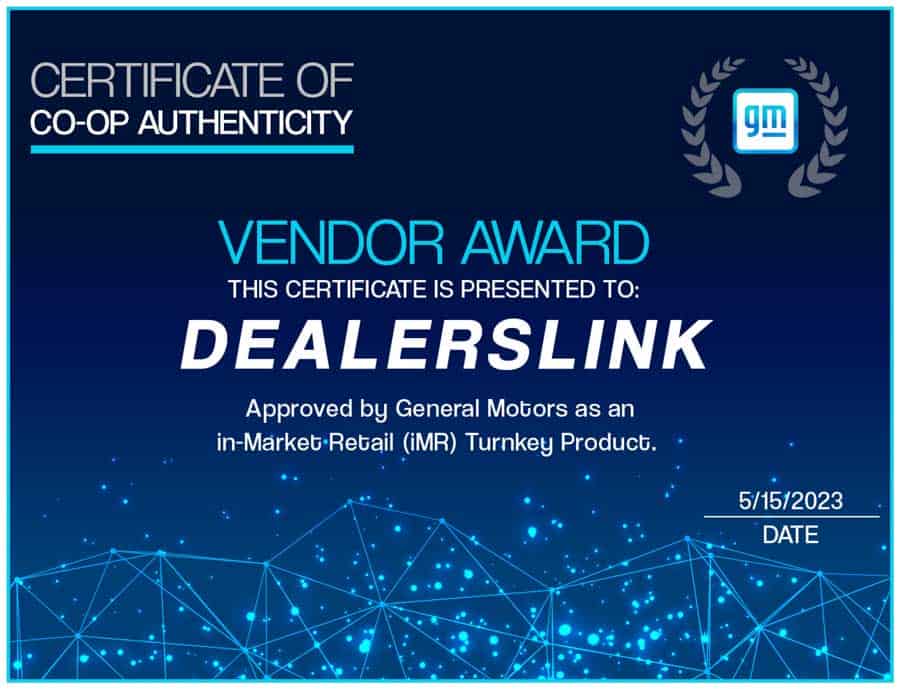 Talk to an OEM Co-Op Specialist
Take a 15-minute demo of our solutions by 8/31/23 and get $150*
*FOR NEW CUSTOMER DEALERSHIP MANAGERS ONLY. COMPLETE A LIVE DEMO BY 8/31/23 AND RECEIVE $150 VIA A GIFT CARD. GIFT CARDS SENT VIA EMAIL.

GM iMR Co-op Program
Harness the Power of Dealerslink
Dealerslink's All-In-One solution provides a comprehensive approach to inventory management that is both intuitive and innovative.
New and Used Inventory Management
With industry-leading market data, you'll have more tools to price, appraise and market your new and used vehicles more accurately and earn more profit.
New & Used Car Management and Pricing
Superior OEM & Live Market Data
Automated Merchandising
Virtual Customer Deal Desking
360° Vehicle Photography
Auction Run Lists
Social Media Management
F&I Vehicle Match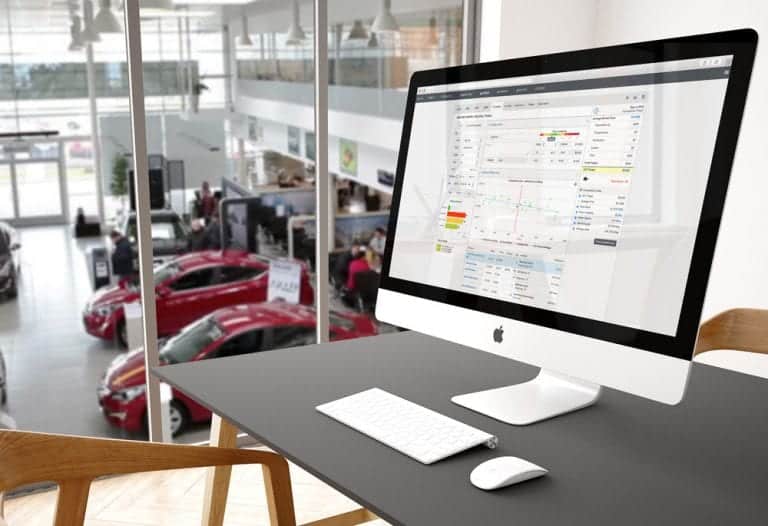 Dealerslink Marketplace
Dealerslink members buy, sell, trade or bid on over $1 Billion worth of retail ready vehicles. Access over 65k units on demand in the Marketplace 24/7 with ZERO lane fees.
Unlimited Buying and Selling
Retail-Ready Front-Line Inventory
Live Weekly Online Auction
Eliminate Lane Fees
Eliminate Wholesale Losses
Eliminate transport fees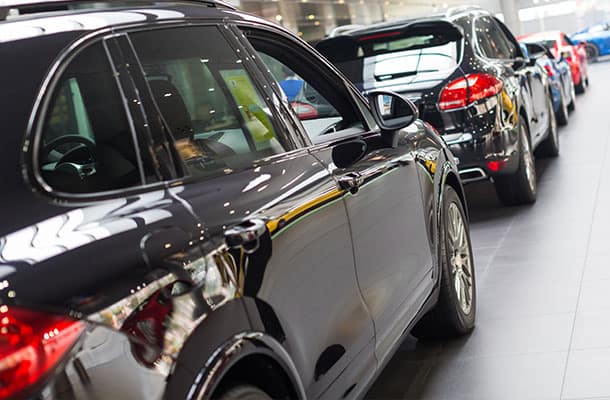 Switch and Save
With superior tools, deeper live-market data, powerful inventory management tools, and the nation's largest Dealer-to-Dealer Marketplace, Dealerslink offers a superior solution with more features at a fraction of the cost.
Compare us side-by-side with your current provider and we'll give you $150.*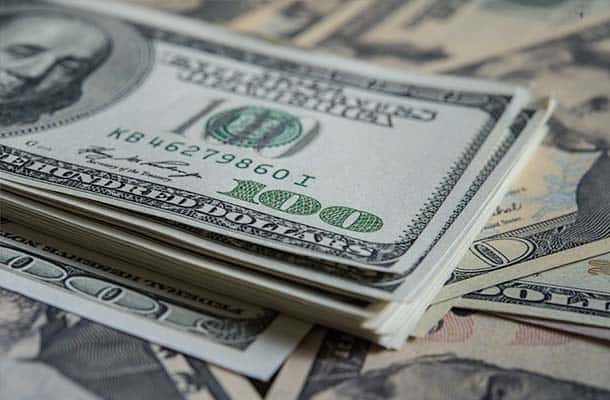 Superior Product
Cutting edge market data, software, appraisals, inventory management, and syndication all in one.
Superior Marketplace
Buy or sell inventory without lane fees on the nation's largest dealer-to-dealer marketplace.
Superior Service
Comprised of experienced retail automotive experts Dealerslink ensures that your entire dealership is fully trained and fully supported.
Superior Value
Dealerslink offers a superior solution with more features and the best customer service in the industry at a fraction of the cost.
Connect To Profit
Grow your dealership
to the next level!
More features, more complete data sets, more inventory flexibility and costs, on average, 62% less than others like vAuto, DealerSocket or MaxDigital.
Compare
Dealerslink
I Want
a Demo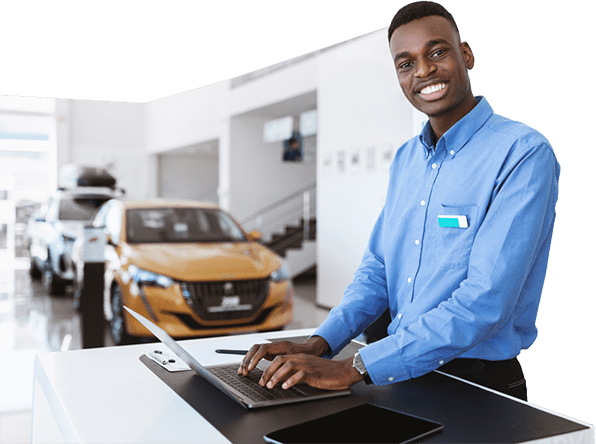 Take your dealership to the next level
Why are dealers talking about dealerslink?
If I can get a product that is just as efficient as another product and yet save a ton of money – that's what I'm going to do.
KC Langenstein
General Manager, Marbuerger Chrysler Jeep Dodge Ram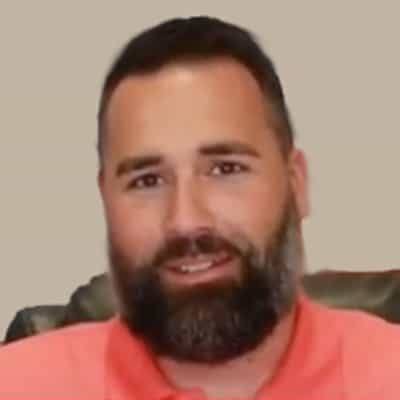 Take it for a test drive. I think you would be remiss if you didn't take a look and talk to a rep from Dealerslink.
Tim Urness
President, Urness Motors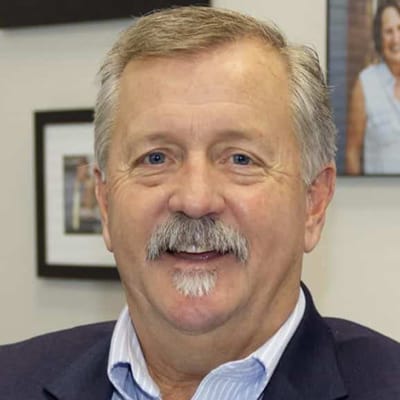 Since switching from HomeNet and FirstLook to Dealerslink, we were able to reduce costs by 33% while having all the same features.
Michael Reese
Digital Marketing Manager, Haselwood Auto Group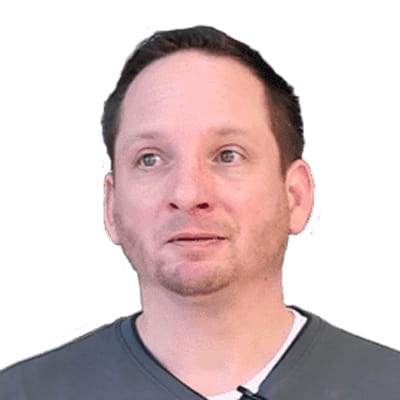 When I was growing up in the business, we were told the 'used-car factory' doesn't exist. I believe Dealerslink is that used-car factory.
Bobby Maynard
General Manager of Sims Honda and Northwest Honda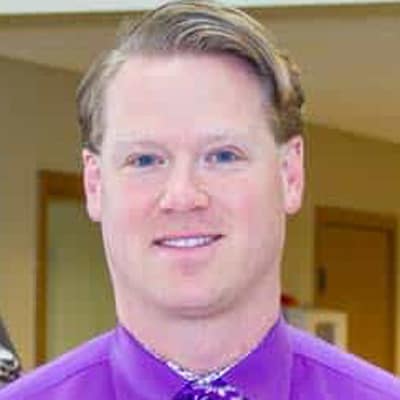 The support and innovation with AuctionLink 2.0 are unmatched. It's much simpler and easier to use than any other product I've dealt with. The willingness to adapt to feedback from the support team is something I was never able to get with StockWave and vAuto. If I ever open my own store, Dealerslink will be the first place I call.
Scott Allen
General Sales Manager, Rogers Dabbs Chevrolet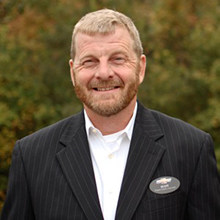 Trusted by thousands Dealers across the nation