January 26-29 | Dallas, TX
Join us at nada 2023
Book your demos ahead of NADA to learn how our various inventory solutions can help you connect to profit in any market. We will even give you $100 Cash!
Plan your visit
READY TO CONNECT TO PROFIT IN 2023?
Amid shifting market conditions, are you looking for a better approach to sell cars faster with higher gross? Are you hoping to find one-stop sourcing and wholesaling? Or the nation's largest market to buy and sell dealer-direct? Maybe you're looking to increase your speed-to-market and reduce recon costs.
Inventory solutions from Dealerslink unite wholesale and retail to unlock greater profitability.
Visit us at Booth 407
Stop by Dealerslink booth 407 to see the most advanced inventory solutions for 2023. We will be giving live demos of our new features and integrations that make your job easier.
Core Inventory Search Analytics
Want Ad Bids
Text Appraisal Platform
New Brochure Print Sheets
And Much More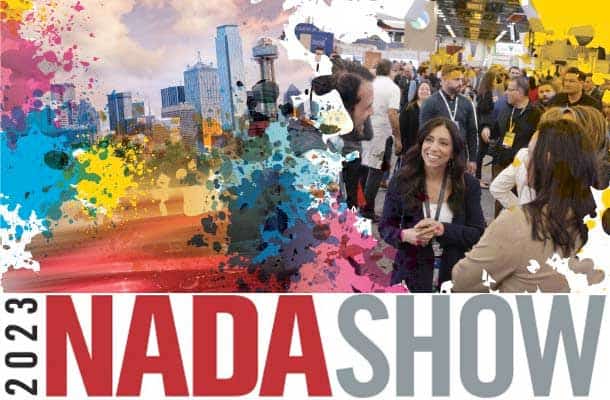 Convention Special
Demo our latest inventory solutions before NADA and we'll give you $100 Cash when you stop by the Dealerslink booth 407 during the show.
Not going to the convention? That's ok.
Complete a live demo by 01/31/23 and get a $100 eGift Card.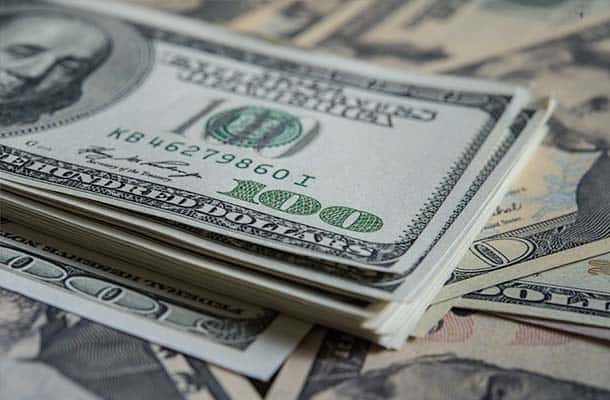 Free Remote Control Truck
One lucky winner will be leaving NADA 2023 with a free Bezgar HM124 RC Truck. This 4×4 truck can reach 32+ mph and has oil-filled metal shocks to conquer all terrains. Take a live demo by 01/31/2023 to be entered into the drawing. You do not have to be present at NADA to win.
Join us at NADA 2023
See how we will make
your life easier!
Dealerslink Inventory Management builds the bridge between wholesale and retail to simplify your workflow and connect you to profit in any market.
View
Event Map
I Want
a Demo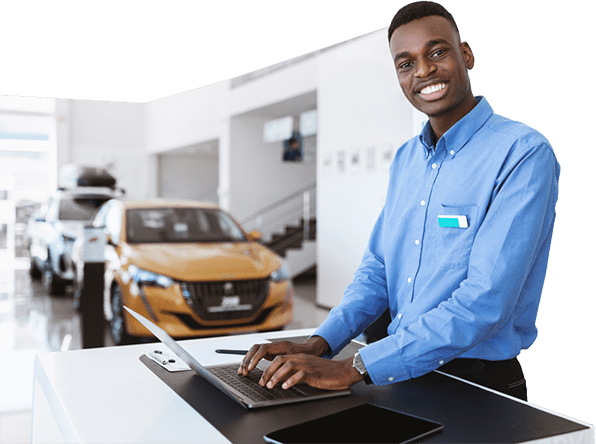 Take your dealership to the next level
Why are dealers talking about dealerslink?
If I can get a product that is just as efficient as another product and yet save a ton of money – that's what I'm going to do.
KC Langenstein
General Manager, Marbuerger Chrysler Jeep Dodge Ram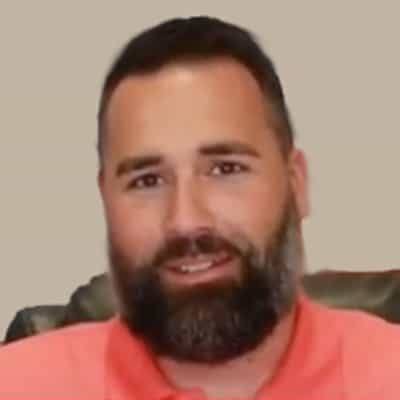 Take it for a test drive. I think you would be remiss if you didn't take a look and talk to a rep from Dealerslink.
Tim Urness
President, Urness Motors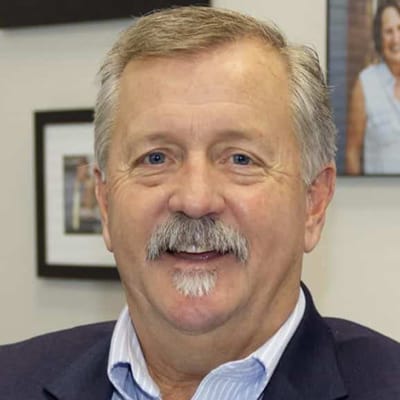 Since switching from HomeNet and FirstLook to Dealerslink, we were able to reduce costs by 33% while having all the same features.
Michael Reese
Digital Marketing Manager, Haselwood Auto Group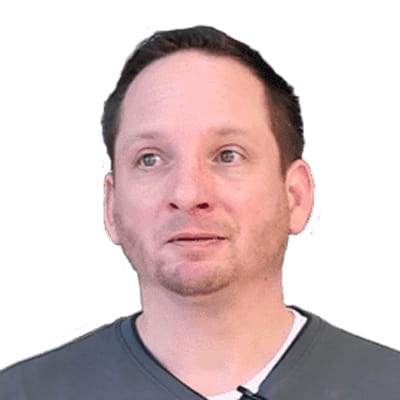 When I was growing up in the business, we were told the 'used-car factory' doesn't exist. I believe Dealerslink is that used-car factory.
Bobby Maynard
General Manager of Sims Honda and Northwest Honda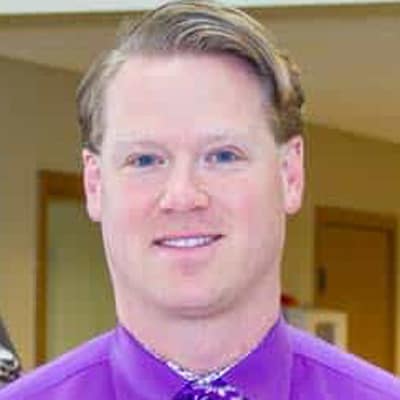 The support and innovation with AuctionLink 2.0 are unmatched. It's much simpler and easier to use than any other product I've dealt with. The willingness to adapt to feedback from the support team is something I was never able to get with StockWave and vAuto. If I ever open my own store, Dealerslink will be the first place I call.
Scott Allen
General Sales Manager, Rogers Dabbs Chevrolet