February 1-4 | Las Vegas
JOIN US AT NADA 2024
Schedule your demonstrations in advance of NADA to discover how our diverse inventory solutions can empower you to thrive in any market.
Prepare for Your Visit
Positioned for Profit in 2024?
In the face of evolving market dynamics, are you seeking a more effective strategy to accelerate the sale of automobiles while maximizing your profits? Are you in search of a comprehensive solution for sourcing and wholesaling? Or perhaps the largest nationwide marketplace for direct dealer-to-dealer transactions? Maybe your goal is to enhance your time-to-market and minimize reconditioning expenses.
Dealerslink's inventory solutions seamlessly bridge the gap between wholesale and retail, opening the door to enhanced profitability.
Come and be a part of NADA 2024
Discover how we'll simplify your daily life!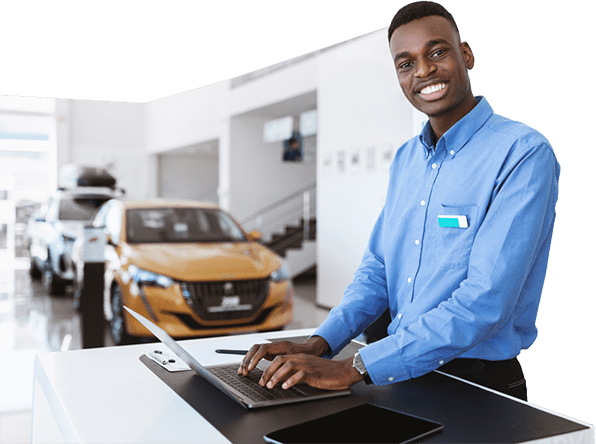 Take your dealership to the next level
Why are dealers talking about dealerslink?
If I can get a product that is just as efficient as another product and yet save a ton of money – that's what I'm going to do.
KC Langenstein
General Manager, Marbuerger Chrysler Jeep Dodge Ram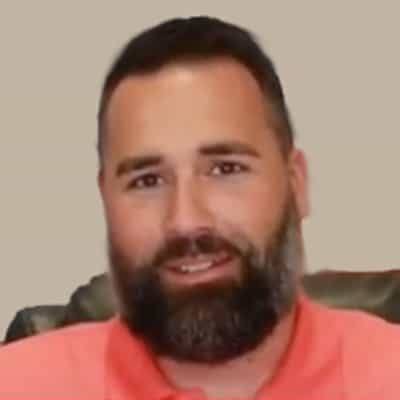 Take it for a test drive. I think you would be remiss if you didn't take a look and talk to a rep from Dealerslink.
Tim Urness
President, Urness Motors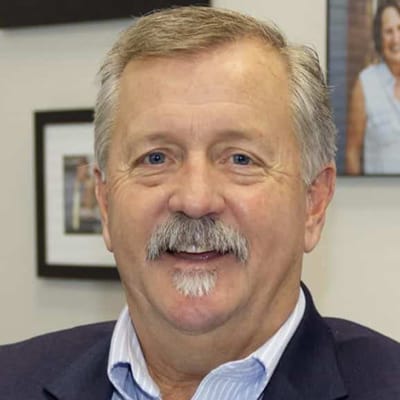 Since switching from HomeNet and FirstLook to Dealerslink, we were able to reduce costs by 33% while having all the same features.
Michael Reese
Digital Marketing Manager, Haselwood Auto Group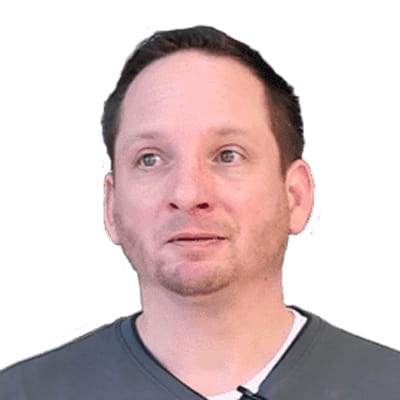 When I was growing up in the business, we were told the 'used-car factory' doesn't exist. I believe Dealerslink is that used-car factory.
Bobby Maynard
General Manager of Sims Honda and Northwest Honda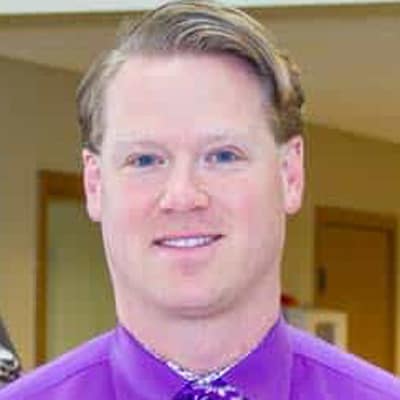 The support and innovation with AuctionLink 2.0 are unmatched. It's much simpler and easier to use than any other product I've dealt with. The willingness to adapt to feedback from the support team is something I was never able to get with StockWave and vAuto. If I ever open my own store, Dealerslink will be the first place I call.
Scott Allen
General Sales Manager, Rogers Dabbs Chevrolet