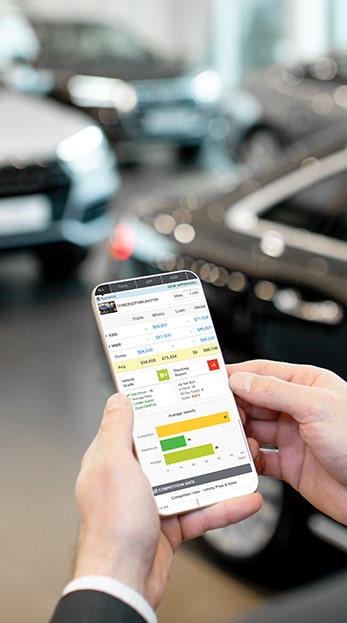 INNOVATIVE ALL-IN-ONE SOLUTION
MANAGE YOUR INVENTORY OPERATIONS.
ALL IN ONE PLACE.
With industry-leading market data, you'll have the tools to stock, price, appraise, and market more accurately, sell more cars and earn more profit.

SMARTER WHOLESALE
Search hundreds of dealer auctions at once or purchase retail-ready vehicles direct from other dealers without paying auction fees.

NEW CAR
Apply market-driven strategies for stocking, pricing, and selling inventory while cutting hours off the process.

USED CAR
With industry-leading market data, you'll have the tools to price, appraise and market more accurately, sell more cars and earn more profit.

AUTOMATED ADVERTISING
New opportunities to engage target customers, generate leads and promote your brand.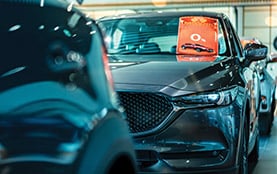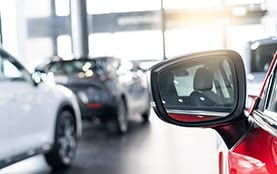 TRUSTED BY THOUSANDS OF DEALERS ACROSS THE NATION

WE BUILT DEALERSLINK JUST FOR YOU
BUILT BY CAR DEALERS FOR CAR DEALERS
As car dealers ourselves we understand the day-to-day challenges of the industry and that's why we built Dealerslink just for you. We help new and used-car dealers eliminate manual processes and legacy systems run by big corporations in favor of sleek, user-friendly software with reliable support resources.
DEALER PRINCIPALS
The new car business today is a volume business. Front-end margins are in decline, and profitability often hinges on goals set for them by their OEMs and corporate offices. Learn how the most successful dealer principals become more efficient as they stock, merchandise and price their new vehicle inventories.
GENERAL MANAGERS
Great dealerships are driven by several different factors such as location, branding, technology, and infrastructure. Learn how the most successful general managers get the best results out of each department in your dealership.
GENERAL SALES MANAGERS
General Sales Managers (GSMs) shoulder a range of responsibilities, with a primary focus on ensuring customer retention and driving profitability in both new and used-vehicle profit centers. It is essential for GSMs to stay informed and connected with the latest trends and technologies that successful dealerships are adopting.
INTERNET SALES MANAGERS
Today's auto consumer is more digital and more demanding than ever. They visit less than two dealerships before making a buying decision and almost two out of three customers would rather buy 100% online. Learn the keys top internet sales managers use to improve customer satisfaction, close rates and deal grosses on your showroom floor.
F&I MANAGERS
F&I managers deal with various responsibilities. Learn how to adapt to the best technology resources to enhance the customer experience to achieve superior per-vehicle retail profit while maintaining a defensible compliance strategy.
USED CAR MANAGERS
It's a simple concept. Stock the cars your customers are looking for and sell them faster with total visibility. Easy enough. Buy, transport, recondition, take photos, create a description, upload to your website and third-party sites, and put it on the front line. Learn the latest strategies to optimize profit on each car and compete in any market.
INDEPENDENT DEALERS
Thousands of independent dealerships from across the country use Dealerslink daily to buy, transport, take photos, create descriptions, upload photos to websites and third-party sites, and put them on their front line. Learn the latest inventory strategies top independent dealerships use to sell more cars, more profitably.
MARKETING DIRECTORS
The average consumer is exposed to over 5,000 ads per day. Only 86 will get awareness and less than 12 will get any engagement at all. That means your advertising blast has a 0.0024% chance of any engagement. Learn everything you need to create and refine a seamless omnichannel car buying experience that will attract more customers with better ROI and better integrate your online and offline marketing efforts.
SOCIAL MEDIA MANAGERS
Today's consumer is more digital and consuming more online content than ever. 80% of in-market car buyers are more likely to turn to social media than to a salesperson. 68% say they've purchased a car involving social media. Learn the latest strategies to attract more leads & customers to your dealership with targeted advertising & social media marketing.
No Long-Term Contracts
We work hard to earn your business, every month
Our team has successfully onboarded thousands of dealerships! Let us guide you to success on the Dealerslink platform. We are so confident that we do not have long-term contracts. We work hard to earn your business every month. There is a reason 98.5% of dealers that switch to Dealerslink stay.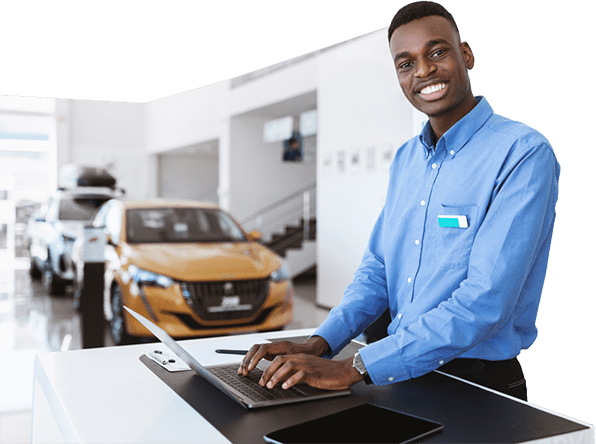 Take your dealership to the next level
Why are dealers talking about dealerslink?
If I can get a product that is just as efficient as another product and yet save a ton of money – that's what I'm going to do.
KC Langenstein
General Manager, Marbuerger Chrysler Jeep Dodge Ram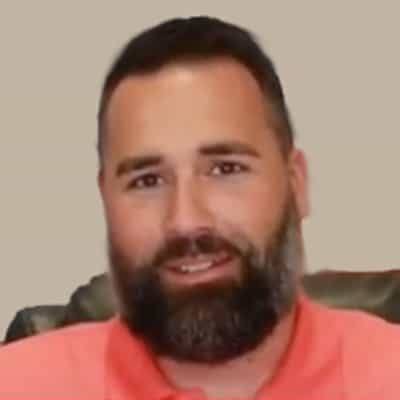 Take it for a test drive. I think you would be remiss if you didn't take a look and talk to a rep from Dealerslink.
Tim Urness
President, Urness Motors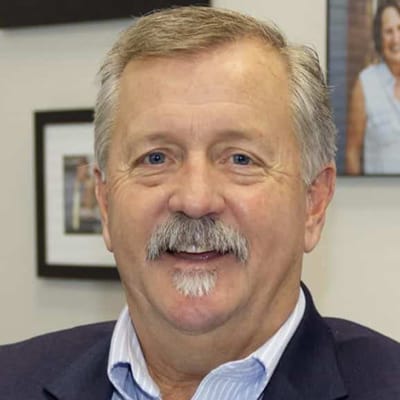 Since switching from HomeNet and FirstLook to Dealerslink, we were able to reduce costs by 33% while having all the same features.
Michael Reese
Digital Marketing Manager, Haselwood Auto Group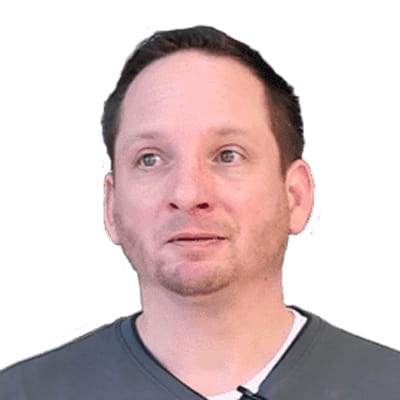 When I was growing up in the business, we were told the 'used-car factory' doesn't exist. I believe Dealerslink is that used-car factory.
Bobby Maynard
General Manager of Sims Honda and Northwest Honda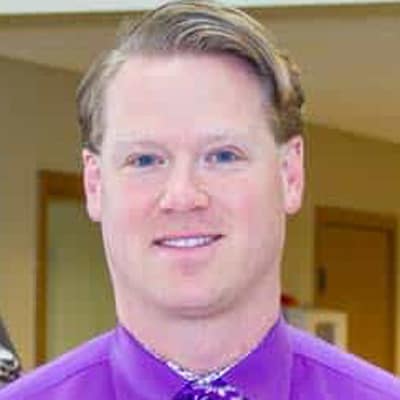 The support and innovation with AuctionLink 2.0 are unmatched. It's much simpler and easier to use than any other product I've dealt with. The willingness to adapt to feedback from the support team is something I was never able to get with StockWave and vAuto. If I ever open my own store, Dealerslink will be the first place I call.
Scott Allen
General Sales Manager, Rogers Dabbs Chevrolet