Win Cash, Not Swag: Come See Us at NADA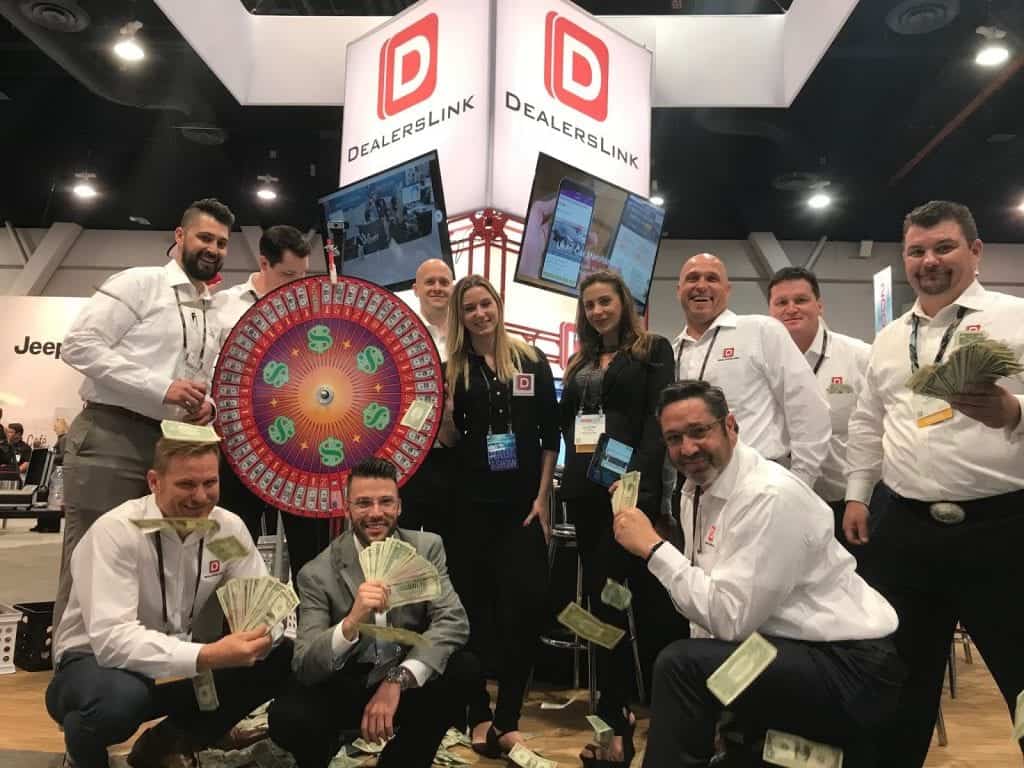 Are you headed to NADA Show 2019 in San Francisco later this month? If so, take it from us….you won't want to miss the DealersLink booth. Not only can you learn how our dealer-to-dealer marketplace will save your dealership thousands of dollars per month in buy and sell fees, but we're also giving away cash….lots of it!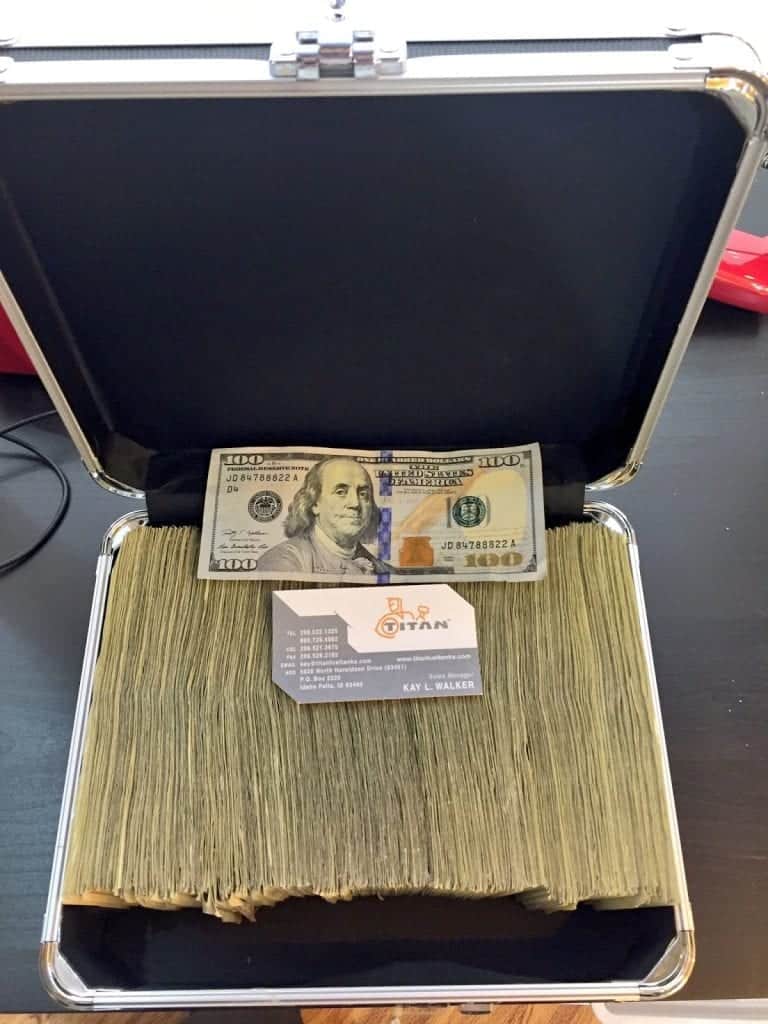 Sick of the same boring swag you see at every conference? Then come by our booth (6429W) and spin the DealersLink Cash Wheel to win real cash, not another koozie or stress ball. And before the show, you can enter our raffle for a chance to win $1,000!
But most importantly, visit with us to learn about one of our most attractive offers ever. Our NADA Switch and Save Special. We will give you $1,000 cash back when you switch from a competitor's software to our Ultimate Service Bundle.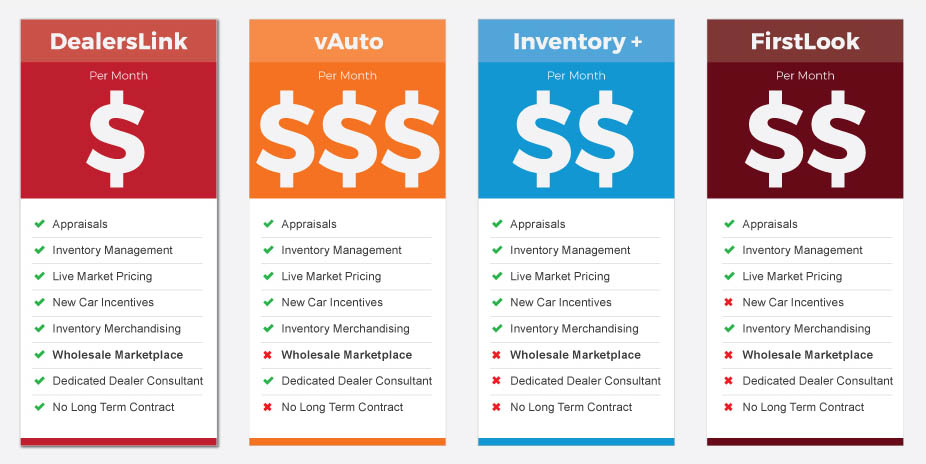 DealersLink members already know that our inventory management and live market pricing solutions offer better features and more complete data sets than our competition and costs 62% less. In fact, our dealers saved more than $21 million last year. We've created this offer so you can experience the same benefits and savings.
So, if you're ready to gain a 14% increase in retail sales, spend 62% less on inventory tools and 83% less on auction fees and recon, come by Booth 6429W to take advantage of this amazing offer!
If you would like to learn more or take a demo before the show email us at info@dealerslink.com or call 844-340-2522 and find out more about how you can profit from joining the best dealer-to-dealer market in the country.