What will 2021 and a Post-COVID world look like for Dealers?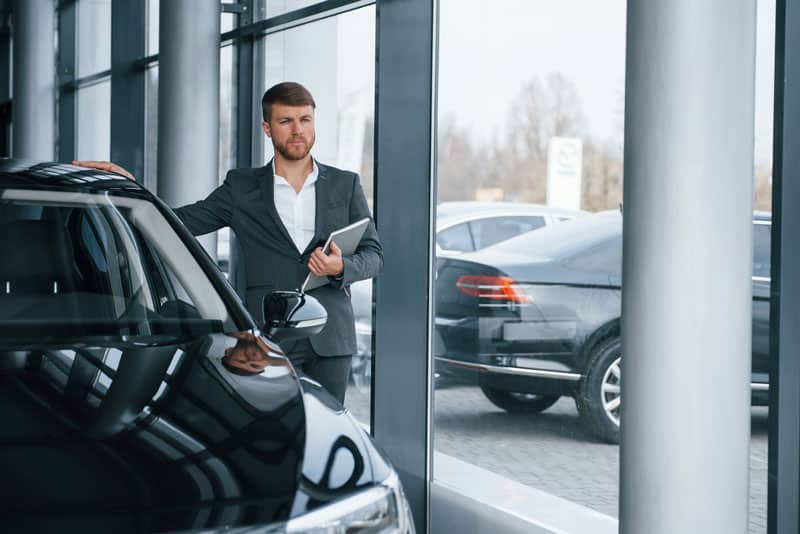 December has arrived, and just like that, 2021 is just over the horizon.
2020 has been a rollercoaster but over the past year, the overall automotive industry has been fortunate to be on the winning side of the impacts of the pandemic. Hard hit by the COVID-19 pandemic in early March, dealers adopted new strategies and made quick adjustments to remain successful through these unpredictable times.
But as another wave of Coronavirus cases surge and consumers are encouraged to stay home during this holiday season, COVID-19 is likely to continue to have an impact in 2021 on automotive retail sales.
What happens in the near future?
Retail
If the current uptick in cases isn't reversed, we may start to see states implement restrictions again across the country.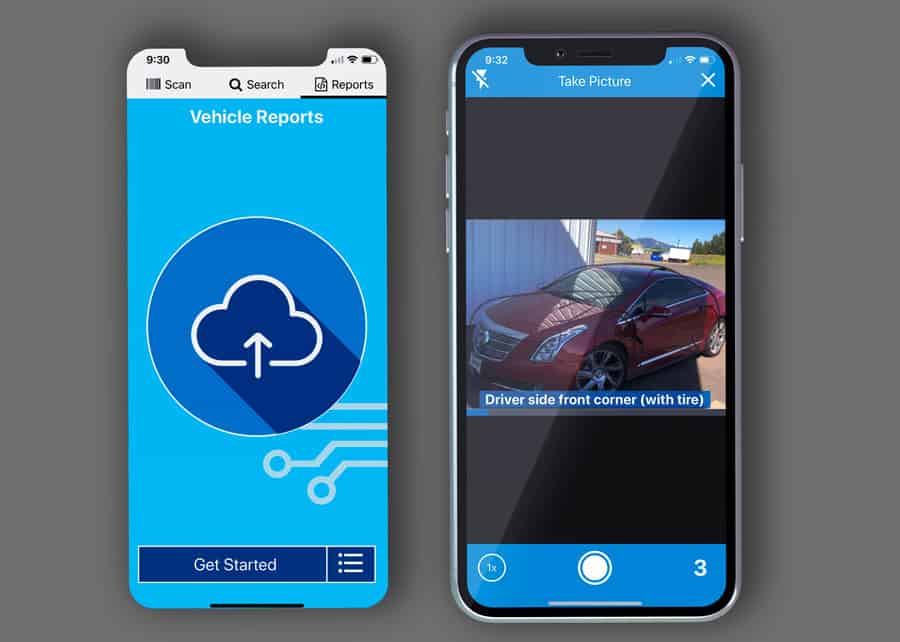 Most dealers already have access to tools and infrastructure to remain operational through any future lockdowns.
Hard hit by forced dealership shutdowns in early March, Dealerslink was able to quickly develop and implement new apps to help dealers complete more car deals virtually.
We used this challenging time to listen to our dealers and create more tools that will help them adapt to a new economic reality. We're improving our customer interactions in the digital space and doing more car deals virtually. As more dealers are competing with online vehicle selling models, this enables them to level up.

Dealerslink VP of Sales Travis Wise
While it could be a rough road over the next few months, dealers who can remain nimble and can adapt to change as they occur in the industry, are positioned to be the most successful despite the current economic climate.
Wholesale 
When COVID-19 forced closures at auto auctions across the United States many dealers had to make the switch to sourcing inventory from online vehicle marketplaces for the very first time.
The restrictions that have gone into place around the country, have and will continue to impact buying through traditional auctions. But unlike the lockdowns in March these new restrictions vary from state to state and county to county. This will create dramatic swings in pricing and demand variations in these local markets.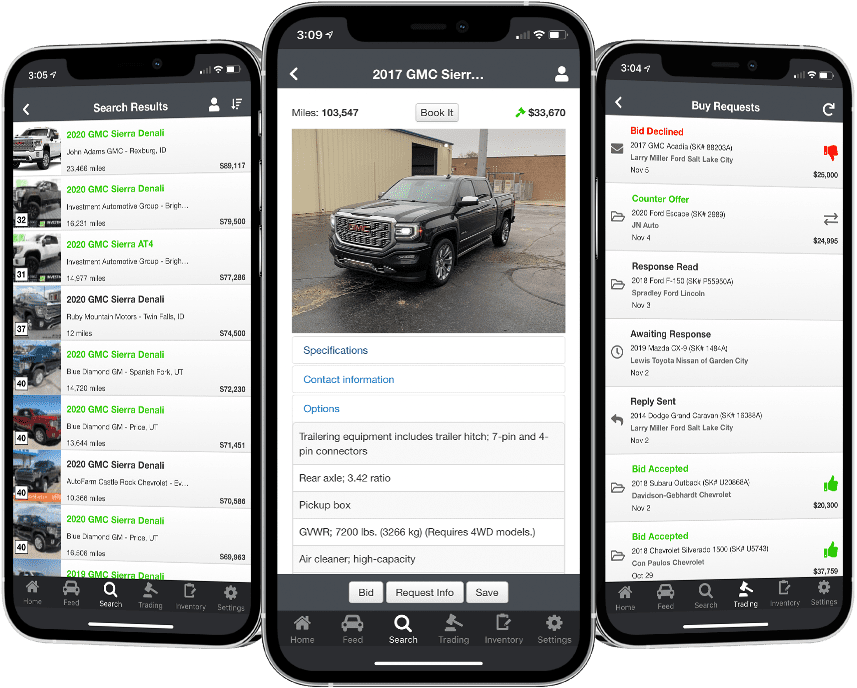 Dealers that can leverage these variations in nationwide wholesale markets to their benefit, and buy units from lower-priced regional markets and sell into higher-priced markets will be the most successful over the coming months.
New tools like the Retail Vehicle Pricing Heat Map and online outlets like the Dealerslink Marketplace are making it more efficient to buy and sell vehicles directly with other dealers in different markets across the nation.
What will a Post-COVID world look like for dealers?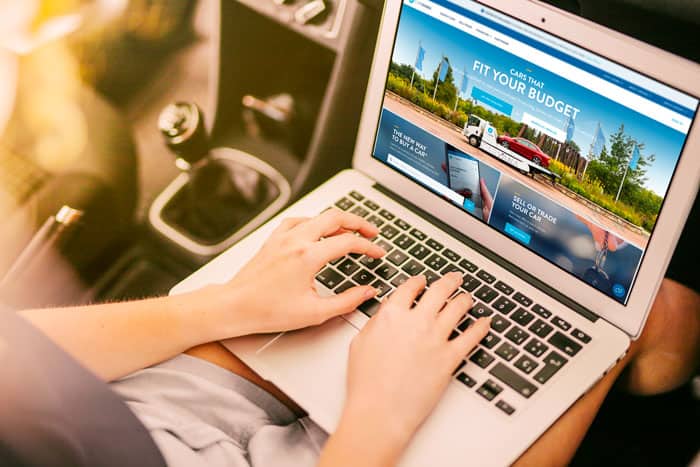 A transparent and flexible online sales process will continue to be required for dealers to remain successful in the post-COVID world.
A recent NADA Survey found that 82% of dealers believe the digital sales process is here to stay. 
Ever since Covid19, there has been a shift in the car business. Customers want to complete even more of their car buying experience online, and that's going to stick around once we get back to normal. So we're creating tools that empower our dealers to offer that, and shoppers to access what they need.

Dealerslink CEO Mike Goicoechea
While some people will still want to come into the store to 'kick the tires', more and more shoppers are getting accustomed to retailers who are eager and willing to come to them and may not want that level of service to end when the pandemic does.
Providing customer services like these can be a strong incentive as well as a sign that your dealership is willing to go the extra mile for them and meet the buyer on their terms.
2021 and beyond.
2020 has been a tough year and the automotive industry has seen a lot of curveballs thrown its way. As we have all learned, being able to adapt quickly and having strategies ready to implement for whatever economic shifts are thrown at you will be necessary to maintain success in 2021 and beyond.