Turn Wholesale Losses Into Profits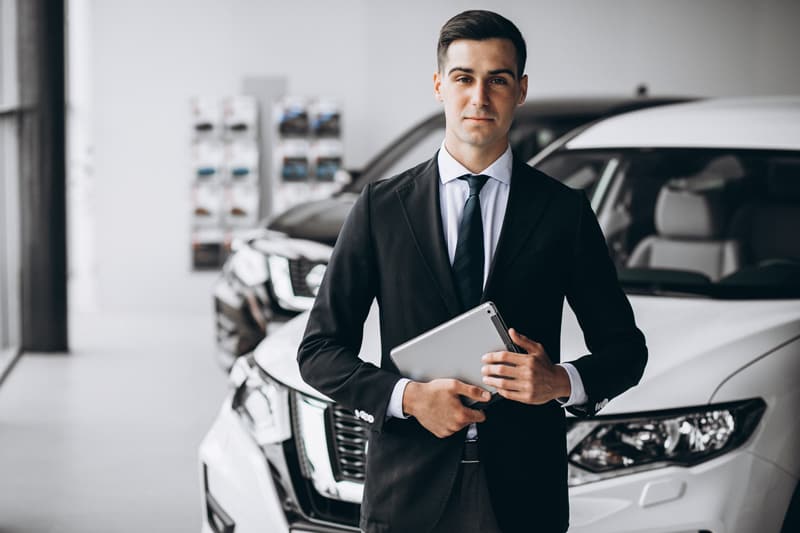 For the first time in a long time, there's some positive news out there: In late August the majority of our dealers are reporting their sales and service levels to be the same or higher as this time last year. While many are seeing their businesses bounce back, inventory levels are at "the lowest nationwide level since November of 2011" according to Automotive News, causing dealers to hold onto vehicles longer than they usually would.
Some dealers out there are afraid that if they wholesale a car they will not be able to turn around and restock given continuing shortages at the auctions, said Dealerslink Performance Manager, Matt Childers. One dealer I spoke to had several units over 160 days old because he didn't want to be stuck with an empty lot.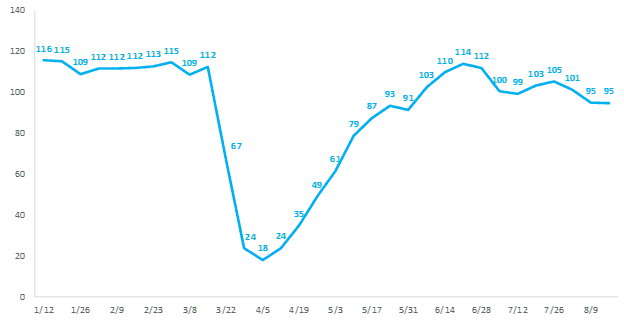 While wholesale prices remain strong we have seen several recent weeks of slowing price appreciation, and wholesale auction prices leveled off the week of August 16th according to a recent NADA market update.
Now is the time to balance your used car inventory.
Here is what we know: No matter how strong used car demand is, buying the right car for your market can help avoid costly mistakes.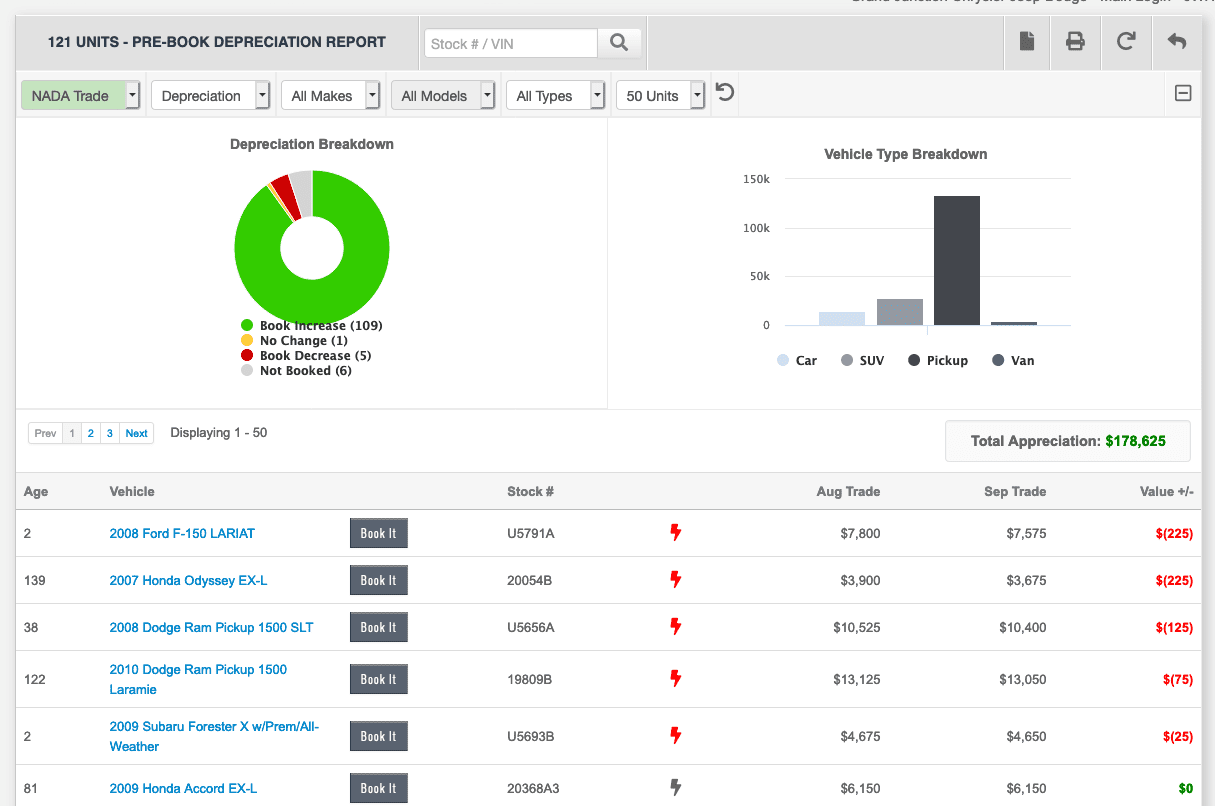 The NADA valuation guide is updating on a weekly basis so keep a close eye on the reports to stay ahead of any upcoming wild swings.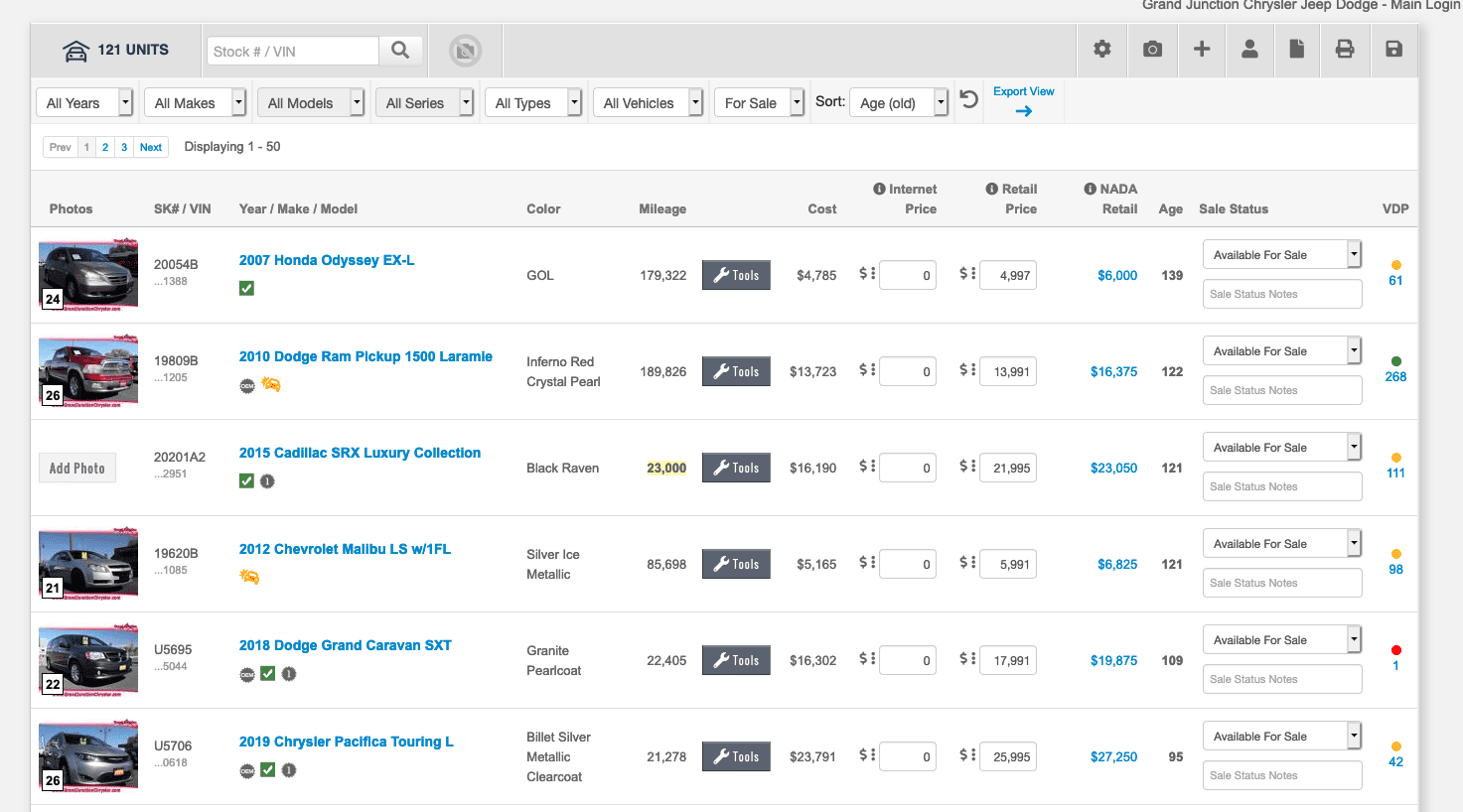 Monitor your used inventory health report and consider moving units that are aging or not attracting much attention.
The Dealerslink Marketplace allows you to wholesale aged inventory directly from your lot expanding your pool of potential buyers to thousands of dealers nationwide.
Now is the time get the inventory out there, said Childers. Dealers right now need to list high dollar and old-aged units to the Marketplace while the money is still strong.
About Dealerslink
Dealerslink makes buying, selling, managing, and merchandising used cars easier for dealerships of all sizes. Contact a Dealerslink representative today for a free inventory analysis.