DealersLink Announces Expansion Into Minnesota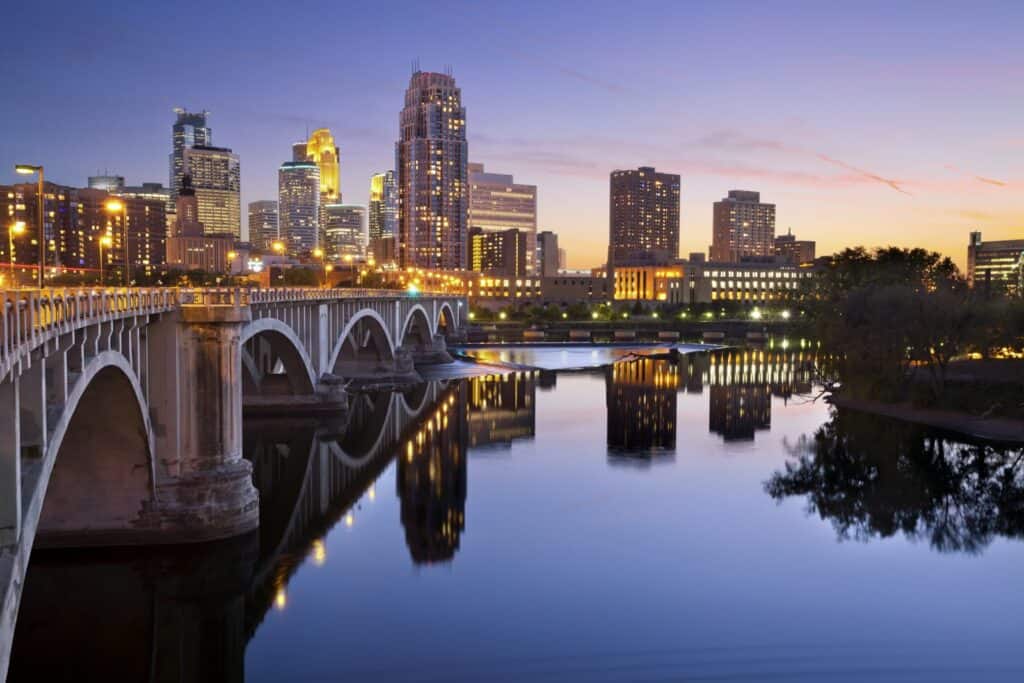 The Land of 10,000 Lakes name comes from the Dakota word for "clear blue water". DealersLink has a strong base of progressive dealers in Minnesota as it continues to bring on new trading partners within the state. The company's full suite of Automotive Dealership Solutions is now available to all Minnesota dealers as aggressive expansion into Minnesota continues with key company focus on the Midwest markets.
DealersLink's expansion into Minnesota is another step in their growth trajectory for a bigger state by state national roll-out plan.  The model adopted by the company focuses on data-driven technology, complimentary industry leading inventory management apps, an understanding of car-industry market trends, and dealer-centric strategies that focus on increasing turn vehicle turn rates, increasing grosses and optimizing inventory mix.
DealersLink has been eliminating auction and transaction fees for 10 years with over $1 billion in used inventory available 24/7. Members use the
marketplace
and
live dealer auction
daily to stock their lots with clean reconditioned units, locate hard to find vehicles for their customers, sell inventory without incurring wholesale losses, arrange book for book trades, and manage their inventory with industry leading analytic tools.
For more information call DealersLink at 1-877-859-7080 x1