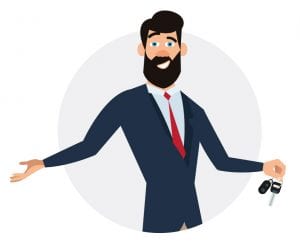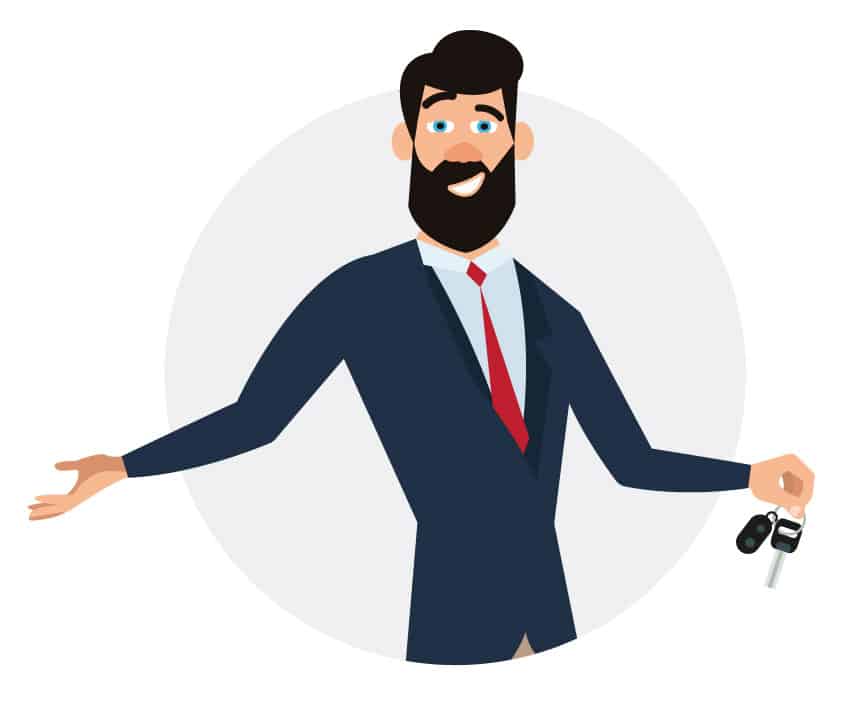 The used-car marketplace continues to evolve at an unprecedented pace.
Strategies that worked years – or even months – ago may no longer be relevant, resulting in many dealers feeling that they are in a perpetual state of 'catch up' as it relates to the most effective approaches to used car inventory, pricing, marketing and merchandising.
Here are four key steps that used-car dealers can implement to expand sourcing, decrease time to market, improve inventory-aging controls, maximize online merchandising efforts, and gain market share with powerful inventory analytics and guidance.
Increase used car turn, sales and profitability.
Balance Your Inventory

DealersLink members have the ability to efficiently balance their used car inventory through our industry-leading Dealership Analytics.

Examine Your Pricing Structure

An informed pricing strategy - one that is based on real-time data from your local market and not speculation - will increase turn and profit.

Review Merchandising and Marketing

The following of six straightforward guidelines for the merchandising and marketing of each vehicle in your inventory is critical to used car success.

Advanced Training

An exclusive program that focuses on education and accountability with experienced industry leaders who truly understand the path to success.