Recruiting Dealers for New Cloud-Based Consumer Site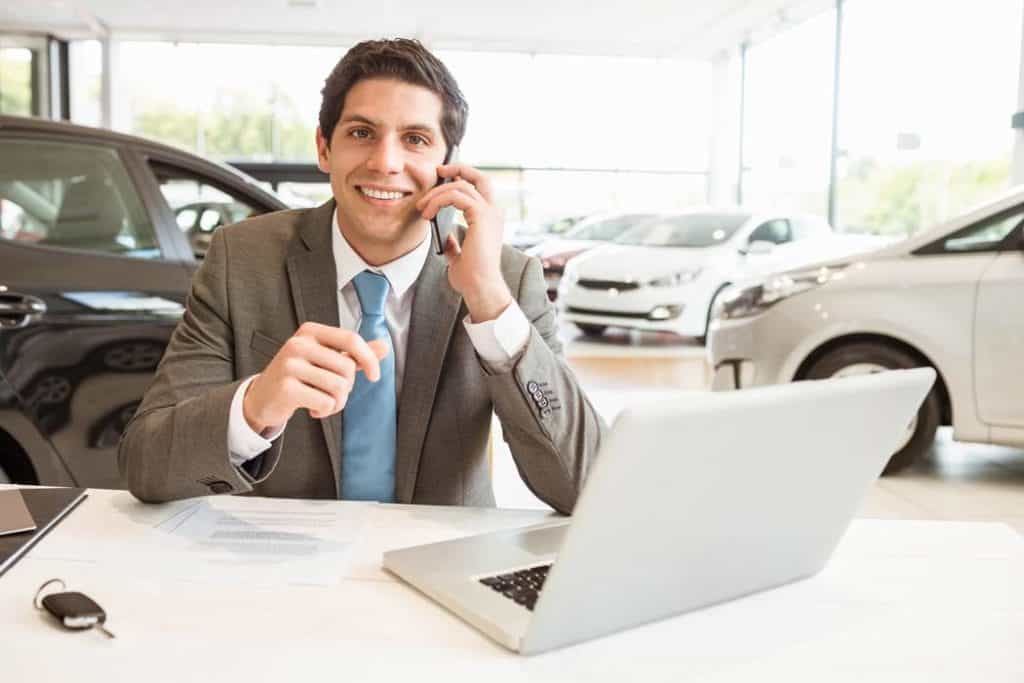 Dealerslink to Showcase MotorCloud at Digital Dealer 23 Conference
Recruiting Dealers for New Cloud-Based Consumer Site
Broomfield, Colo., Sept. 14, 2017 – Dealerslink, an industry leader in automotive systems integration and networking technology, will be showcasing its new MotorCloud retail consumer marketplace at the Digital Dealer 23 Conference & Expo Sept. 18-20 at the Paris Hotel and Casino in Las Vegas.
Visitors to Booth 231 at Digital Dealer 23 will be able to see demonstrations of its revolutionary cloud-based marketplace designed to attract millennial car buyers with an exceptional app platform. The site will launch with over 3.5 million vehicles and the most advanced cloud-search technologies in the industry.
At Digital Dealer 23, Dealerslink will be recruiting broker and dealer groups with an industry-first multi-level-marketing (MLM) model designed to leverage existing affiliate contacts and reward them with residual income.
Participating brokers can enroll dealer accounts to their portfolio, and top-performing brokers have the ability to recruit agents to their team to expand their earnings. Only existing automotive industry professionals are authorized to resell this product in their markets.
"There is so much vendor sales and marketing expense associated with products sold to dealers," said Dealerslink CEO Mike Goicoechea. "By streamlining sales and marketing expenses associated with dealer enrollment, we are able to pass those saving onto the dealer community to deliver a class-leading product at an exceptional price. The most efficient distribution model is to allow any automotive services professional to enroll accounts they have existing relationships with."
Similar to other Dealerslink products, MotorCloud will have no setup fees, no monthly fees, and no long-term contracts. To request more information about setting up an account, visit motorcloud.com.