Pricing Strategies for 2014: Why being the cheapest isn't always better.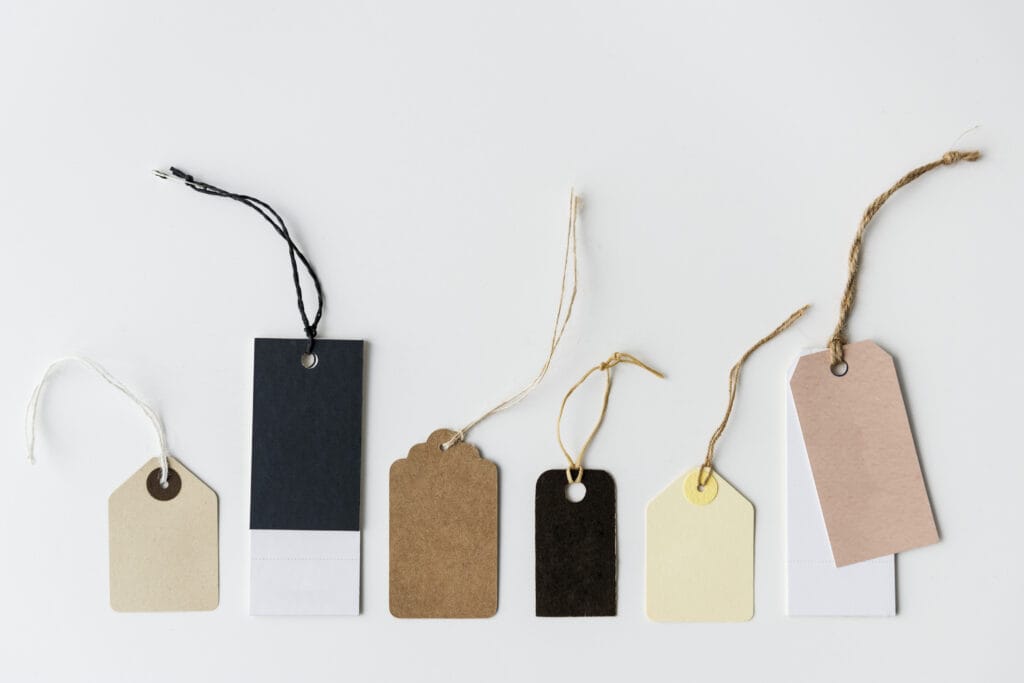 Since its inception the car business has blamed the Internet for leading the new and used car pricing race to the bottom. The OEMs, dealers, and consumers have all had to make adjustments as pricing information has become more accessible and transparent.
The story of TrueCar (version 1) has been a testament to the growing lack of harmony between dealers and vendors on that front.
Yet, plenty of data supports the fact that consumers aren't just looking for the cheapest price. So how can vendors and dealers better work together in the coming years to develop tools and a pricing strategy that increases dealership sales, profitability, and value proposition for consumers?
Here is what we know:
Ed Brooks said it well on a DealerRefresh forum, "Pricing can and should be an integral part of a modern automotive marketing strategy, but it could also be just a tactic. The right price on the right car can certainly drive traffic. By right price I don't mean the cheapest, but rather a well-researched, competitive price. It becomes much more than just a tactic when a dealer leverages the transparency of the Internet to justify and hold their asking price by showing customers how their car's pricing fits into the market."
What a car buyer wants depends on the customer:
In a recent USA Today article, Jared Rowe, the president of Kelley Blue Book, explained: "Overwhelmingly, our research shows that consumers ultimately don't want the best price."
Larry Dominique, executive vice president at TrueCar.com, supports this by adding, "We do post-purchase surveys of 100% of our consumers, and the ones who paid the least for their cars are the most dissatisfied with their cars. The ones who paid average or above average are actually the more satisfied."
This may sound like folklore and most dealers scratch their heads, thinking to themselves, "not my customers!"
James Bragg of Fighting Chance (a small car-buying service and consumer advocate) confirmed their frustration when he rebutted, "I have customers who will drive 120 miles to save a thousand bucks, and there are more of those than you would believe."
Still, the data is the data:
Rowe put in all into perspective: "There is a segment who absolutely wants that rock-bottom price and will drive 500 miles to save $50. But overwhelmingly, consumers just want the fair price."
So how does that leave us with a comprehensive pricing strategy?
How about this two-pronged approach?
1. Price research — obsession — precision:
In a recent Auto Remarketing article the best-practices of Paul Lynch were highlighted. Paul is the General Sales Manager at DePaula Depaula Chevrolet in Albany, NY. Their managers meet each week for several hours to discuss pricing — focusing primarily on outliers, or specifically, units that fall below 2 percent SRP/VDP conversion minimum on classified sites and also those above 4 percent.
Therefore — monitor prices — adjust prices — repeat regularly and assign to an A-type personality to the task!
2. Turn policy:
Automate pricing across all channels over time — tailored to a turn policy that is coordinated among all departments and managers. Cross-market units as they age simultaneously on retail, wholetail, and wholesale marketplaces. This will help with liquidity, cash flow, and the overall profitability equation. Continue to manage pricing regularly via #1.
Santos Goicoechea, Dealerslink VP of Operations, said, "What dealers are looking for is integrated data solutions and technology to help them both competitively price inventory and seamlessly connect their inventory to all available marketing channels. Our entire focus is to develop maximum exposure and profit potential throughout the inventory lifecycle. We help dealers implement a dynamic inventory marketing and management process through simple, automated, easy-to-use cloud-based tools, that truly help deliver profit on new cars and saves dealers a substantial amount of money on units that progress to wholesale."
The rest of the strategy is to e-merchandize to strengthen both your dealership brand and reinforce the price of each individual unit you are marketing.
Although there is not a one-size-fits-all solution, Dealerslink can provide a framework for you to get to work on fine tuning your 2014 inventory pricing strategy!
To learn more about Dealerslink®
CONTACT: Travis Wise at 877-859-7080 x302 travis.wise@Dealerslink.com