Making the Case for Used-Car Locates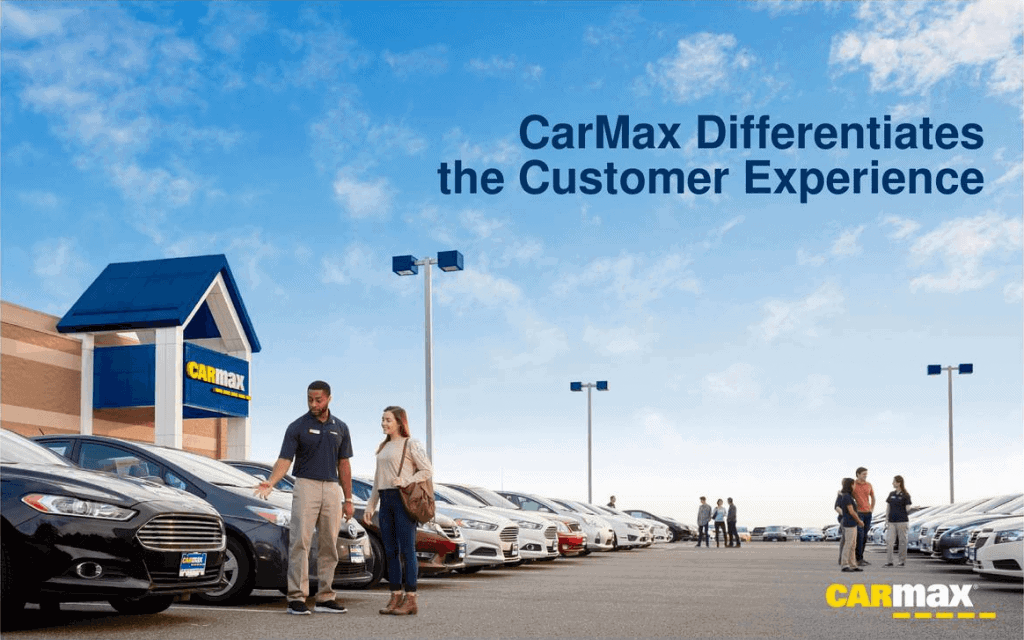 In my nearly 25 years in the car business – 15 of them in car sales – I've seen a lot of practices I don't understand. Lately, I've noticed that many dealers who seemingly can't do business without new-car locates will not do the same for used cars. "Why is this?" I wonder.
Flipping the scenario, did you know that CarMax gets about 40 percent of its business through car locates? They're acting like a new-car dealer much of the time, so why shouldn't your dealership look for opportunities to expand used-car sales?
Most of the dealers I interact with get 40 to 50 percent of their new-car sales from new-car locates. If they don't have a specific vehicle on the lot, they'll either negotiate a trade with another dealer or purchase it outright. In other words, they'll go above and beyond to satisfy the customer looking for a new car.
So, back to the question of why aren't dealers doing more used-car locates. We all know that, historically, margins on used cars are higher than for new cars. The profit potential is right there. What gives? Perhaps they think it's too much work or are afraid of what condition the used car might be in. Dealers need to be transparent both to other dealers and to the customer, especially in this age of instant online ratings.
Want to Instantly Increase Your Bottom Line?
DealersLink Inc. did a blind study that showed that, on average, every day two potential customers are dismissed from a lot per salesperson because the dealer didn't have the inventory they were looking for. That's 60 consumers a month (at $350-$400 per lead) who walk away from each salesperson on your lot. These customers typically don't even hit the CRM. They are just excused from the lot by salespeople who are trained to get information and see if they can turn them to a car they have. If they can't, then broom them.
If you factor in the industry-wide statistic that dealers close on 18 percent of people who walk in their doors, that's 11 lost sales every month per salesperson! I learned at Joe Verde if you don't like a number, cut it in half. How about 5.5 more deals per salesperson per month?
Go the Extra Mile
I've seen this happen time and time again: a salesperson doesn't have a particular preowned car on the lot, so they give their business card to the consumer and just watches them drive away. They might even say, "Keep checking back with us" or "I'll call you when I find something." That's reactive and unproductive.
Some salespeople need to go beyond the mentality of doing the least amount of work possible to get the sale. What they should be doing is demonstrating to the customer that they are willing to do what it takes to find that particular used vehicle. In this country, we recognize and appreciate a good work ethic. If you actively show someone you are doing everything you can to find them the car they want – new or used – you will have a customer for life.
Salespeople should take advantage of online resources to find the desired vehicle and negotiate a fair price. Now, I contend that a fair price is not the absolute lowest price.
A quick tangent: In my experience, the unhappiest customer is the one who paid the least. Why? When they try to sell or trade in that vehicle, they will not get the return they were hoping for because the market for that model is depressed. Not only that, the next time they come to you looking for a bargain, you probably won't be able to give them the same deal. The "race to the bottom" in used-car prices benefits nobody.
The salesperson should keep the consumer up-to-date on the search, either through calls, emails, texts or however they prefer to be notified. Don't bug them to death, but earn their trust by showing them you're working hard for them. Don't just think about your commission but about what the dealership and client gain in the long term. Salespeople, do this and the money will come every time!
Loyal customers will be more inclined to refer other business to you, finance through you (earning your dealership extra money on the backend), and utilize your parts and service departments.  
Present Options
Do you know what one main key to happiness is? It's having options. It's being able to make decisions based on many options, as opposed to being stuck with no options.
Another way to earn a customer's business is to present them with viable options. That doesn't mean steering them toward or away from one car on your lot. It does mean letting them know what else is available in their price range, and that you can help get it for them through a used-car locate.
Dealerships train salespeople to have the prospect fill out a form to indicate their preferred vehicle and second-most preferred vehicle. Many times the customer wants a Cadillac for the price of a Civic. You can do them a favor by presenting them with reasonable options that fit the discovered needs.
In summary, a good salesperson will do whatever they can to locate a used car for the customer. Even if it requires extra legwork, exhaust all efforts and demonstrate your work ethic to the customer. Do you want your dealership to survive on up's alone, or both up's and referrals?
Do the work. Satisfy the customer. Get them the right car at the right price and the right time. In return, your dealership will gain a loyal customer who will drive more business to you down the road.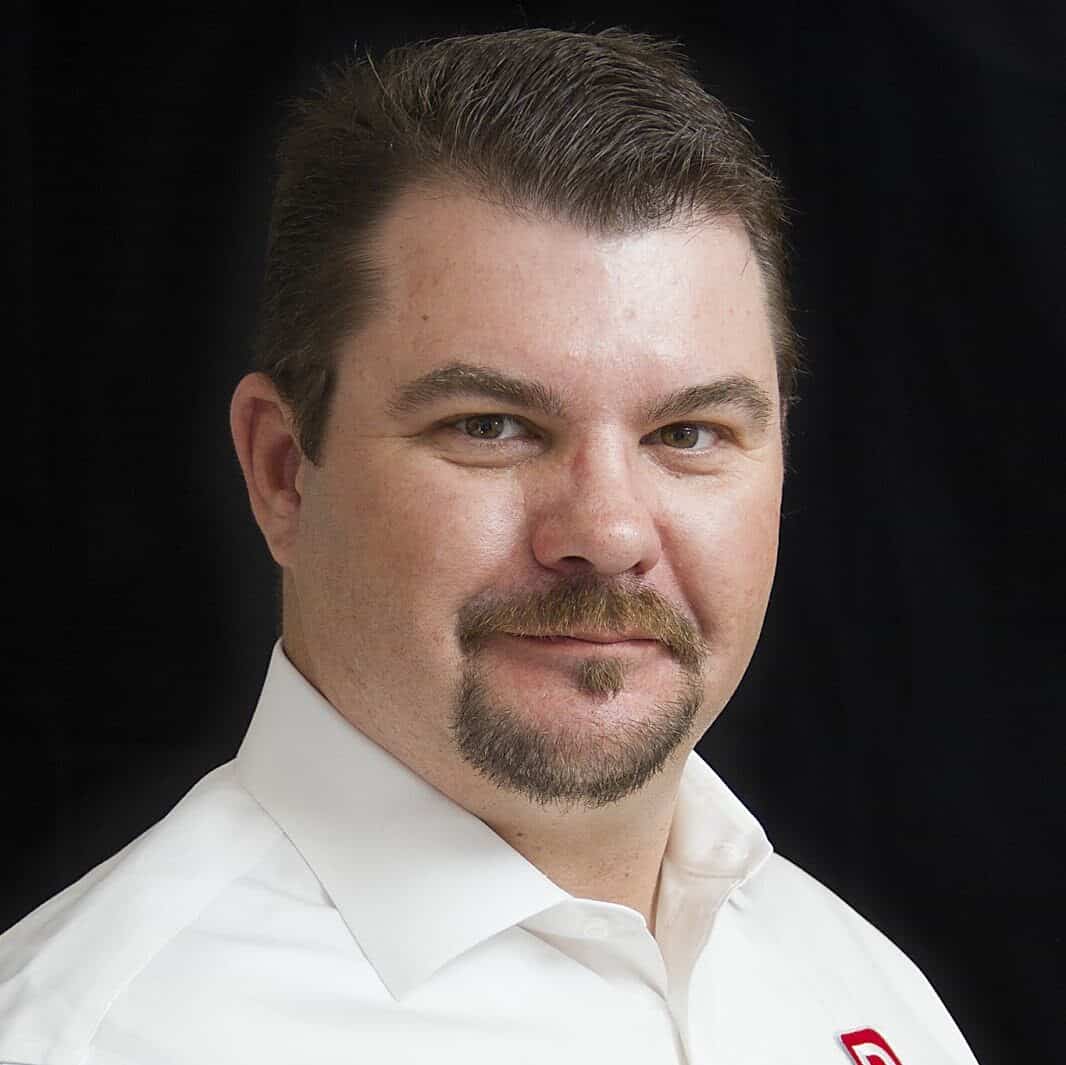 Travis Wise is senior VP of sales with DealersLink Inc. (www.dealerslink.com), an automotive systems integration and networking technology company based in Broomfield, Colorado. This article originally appeared in Digital Dealer.