Industry Veteran Joins Auto Technology Company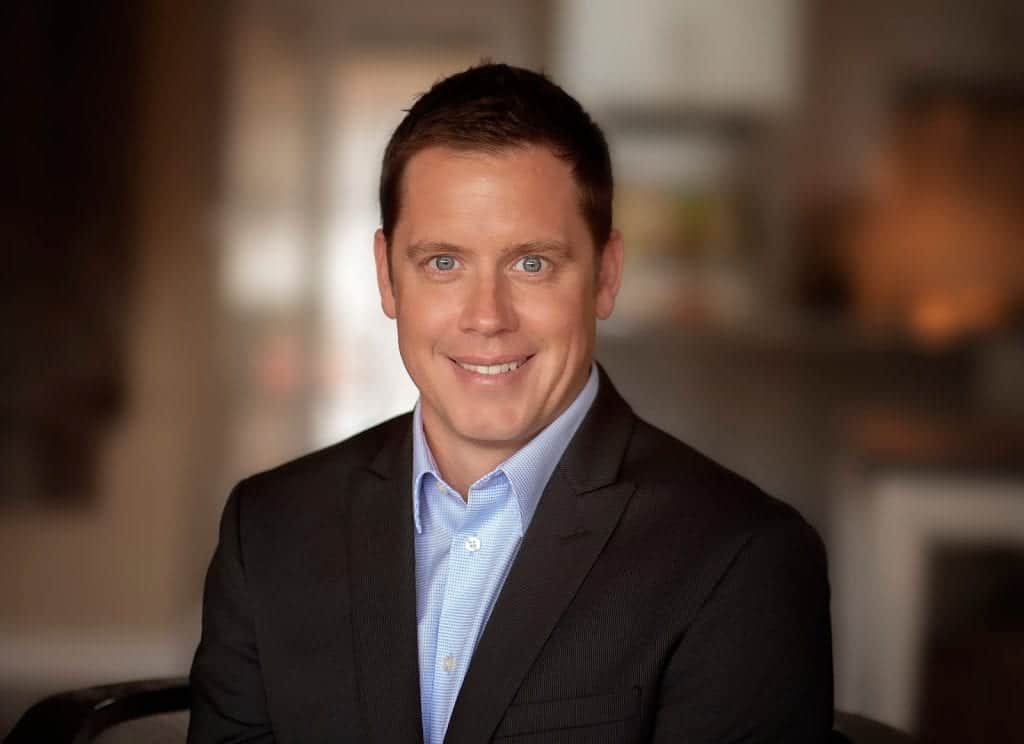 Dealerslink, an industry leader in automotive systems integration and networking technology, has announced the hiring of Josh Dougherty as vice president of sales. In his new role at Dealerslink, Josh will be responsible for recruiting, training and coaching new sales talent to ensure that clients' needs are fulfilled.
Josh has more than 15 years of auto industry experience, including sales and management positions with AutoTrader.com, KBB and vAuto.
Throughout his career, Josh has built award-winning sales teams, trained and motivated sales reps, helped launch startups, met or exceeded sales goals, introduced product enhancements, and led Software as a Service (SaaS) and internet media teams. He has won multiple Presidents Club awards for leadership and individual sales, as well as awards for Sales Person of the Year, Sales Manager of the Year, Advertising Consultant of the Year, and various awards for innovation, community service and leadership.
"I am very pleased to welcome Josh to our growing team at Dealerslink," said CEO Mike Goicoechea. "In addition to his corporate positions, Josh once owned and managed his own independent lot. He knows firsthand the challenges of running a dealership and will work tirelessly to ensure that our products help dealers streamline operations and generate more revenue."
"I'm thrilled to be joining the team here at Dealerslink," said Dougherty. "The cutting-edge technology here, combined with the speed at which the dev team innovates, is impressive. In addition, the culture at Dealerslink is all about making our decisions through the lens of the dealer, and how our products will impact their success in a positive way. This, along with the opportunity to work alongside some of the best and most passionate people in the industry, is why I joined the Dealerslink team."